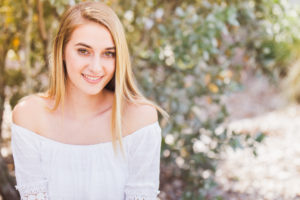 Are you looking for a senior portraits in the Sarasota area? Perfect! Because I absolutely think that seniors are awesome and hanging out with you and creating your ultimate senior pictures experience would make me beyond happy.
My job is to ensure that your senior portraits truly represent you and capture the most honest and authentic version of YOU.
Today, at this important time in your life. We'll work through all of the details together and plan a unique session catered to YOU.
Click here for more information about your senior portrait experience with Ristaino Photography and you can view some recent senior portraits sessions below.
Click on any image to enlarge or open slideshow. 
In need of a business or performance headshot? Check out the Headshots gallery.
Looking to create a one of a kind Family photo experience? The Family gallery can be found here.