I have always believed that people come into our lives at the right time and for the right reasons. Ashley is one of those people. Saras
I've heard it said, that people come into our lives for a reason, bringing something we must learn…
This line from the musical Wicked plays over and over in my head so often. The truth in it is palpable.
I put out a call a few months ago to find Sarasota's Most Beautiful Mother for the upcoming issue of the Beauty Revived Magazine. And this is where it gets interesting. Ashley was one of dozens of nominations I received. And if you think reading about all these sensational moms and then having to pick just one is easy, you are wrong! Oh my gosh, it was SO hard. But something drew me back to Ashley again and again. My gut said she was the one. I couldn't wait to meet her. Sarasota Portrait photography.
But who was it that nominated Ashley? Another phenomenal mom, of course. Victoria had met Ashley when Ashley featured Victoria's daughter Marguerite on her own blog, Do Your Best Sanctuary. You see, 13 year old Marguerite had learned that kids going into foster care are often given only a trash bag to carry their belongings in. Yes, you read that right, a TRASH BAG. And instead of saying, "oh wow, that sucks" and moving on to the next 13 year old thing, Marguerite decided she was going to make a difference. She created (with the help of her mom & family) Bag Up the Love. Bag Up the Love provides brand new duffel bags to kids entering into foster care in Sarasota County. These bags stuffed with personal care items, a few fun things, and a stuffed puppy….things that Marguerite feels best represent "home."
And we are lead to those who help us most to grow if we let them. And we help them in return.
Yep. It's true. This life-web, this connection, this driving force brings so much goodness. Without photography, I would not be involved with Beauty Revived. Without Beauty Revived, I would not have met Ashley. Without Ashley, I would not have met Victoria and Marguerite. Without Victoria and Marguerite, I would not know anything about Bag Up the Love. Without Bag Up the Love, countless kids in Sarasota would be stuffing all their worldly possessions into garbage bags. And what about you? How can you join in this circle and make a difference?
On Saturday and Sunday, May 14 & 15, I am offering a day of photo sessions at my lowest price ever to benefit Bag Up the Love.
– 15 minute photo session at Phillippi Estate Park
– Online Gallery of 7-10 fully edited images to choose from
– 1 digital download (printable up to 5×7)
– Additional ordering packages available
– Swag Bag including a handmade "Love" bracelet among other goodies!
– For each session, 1 duffel bag will be donated to a child going into Foster Care in Sarasota and YOU will get to write a note to the child for YOUR contribution
COST: $50.00 + tax
How do I sign up?
CLICK HERE to go to the sign up page…and don't wait too long. Slots are filling up for this amazing opportunity.
You get gorgeous photos AND you get to walk away with a happy heart knowing that your contribution has helped a local child. It's a win/win!
Sarasota Portrait Photography
And now, if that's not enough to entice you…let's get a sneak peek at some of Ashley's Beauty Revived photos that will be featured in the Beauty Revived Magazine in a few short weeks! These photos were taken at Phillippi Estate Park, which is where our mini sessions will be. If these gorgeous images don't want to make you sign up, then nothing will. Get your own beautiful images, help a local child, fill your heart with joy. Sounds like a no brainer to me. Sign up here. I can't wait to meet you!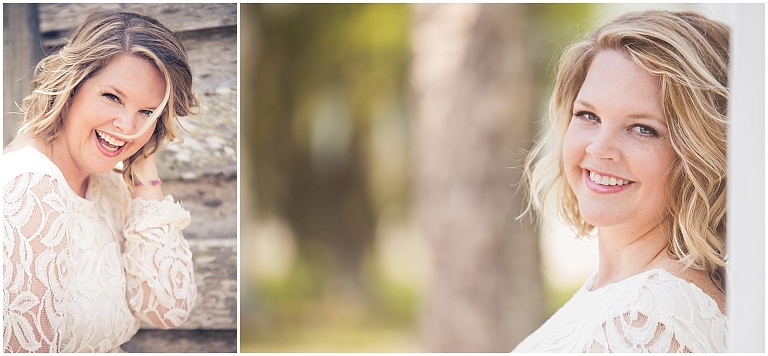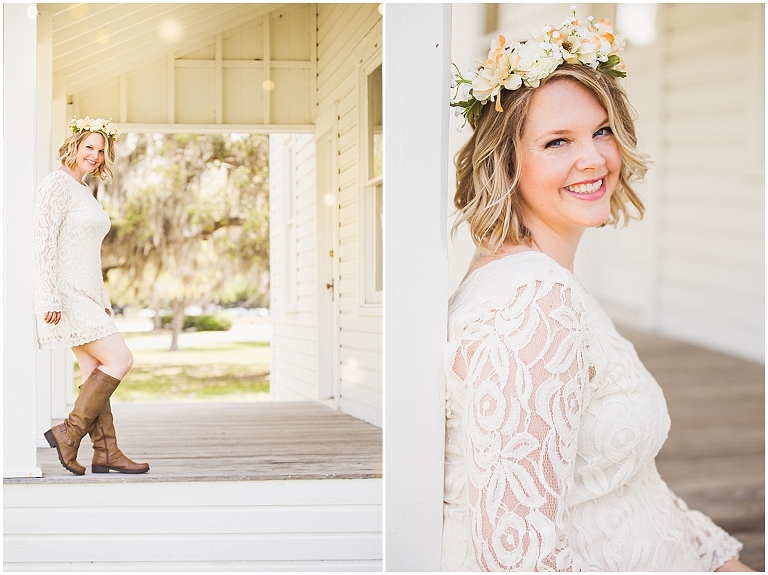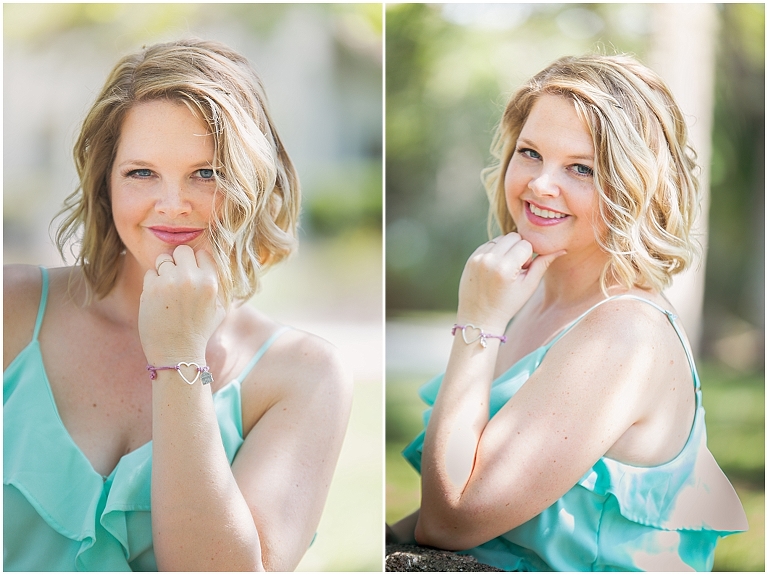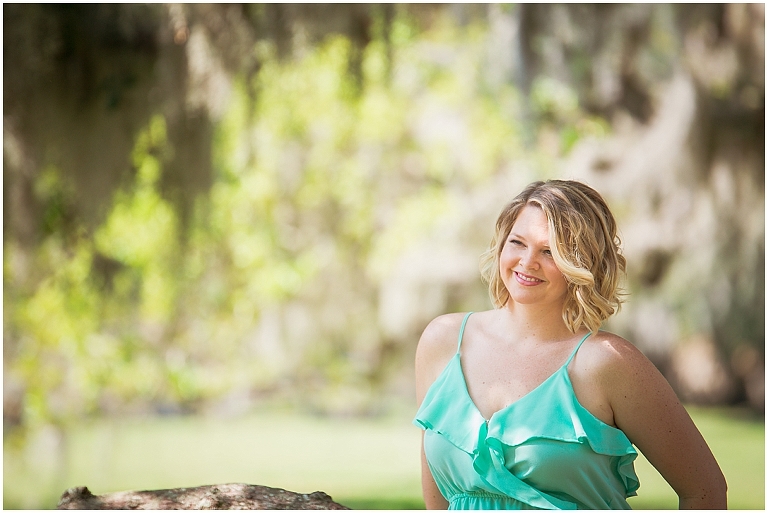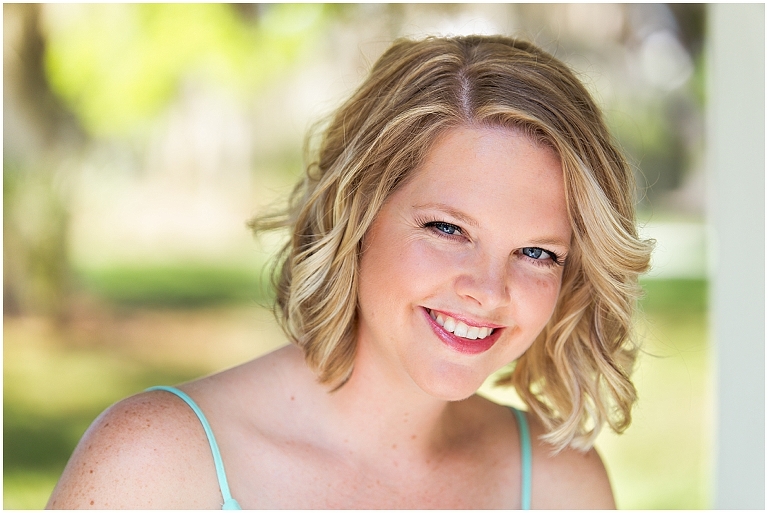 Sign up for your mini session slot today, and help provide a duffel bag to a local child going into foster care. You can make a difference. We all can. And isn't that what we are here for?
xoxo,
I am a fine art photographer in Sarasota Florida specializing in Sarasota Portrait Photography. It makes my heart happy, and I am standing by to capture your joy!