When Dana Obleman messaged me looking for Sarasota headshots, I had a total fangirl moment. This woman is a total rock star and has helped countless thousands of parents finally get a good night's sleep. And SHE was calling ME!
From her website:
Hi, my name's Dana. I'm a parenting consultant and sleep consultant.
If you're struggling with child sleep issues, I'm so glad you found this site!
The light at the end of the tunnel is near, I promise. 😉
I'm the creator of The Sleep Sense™ Program, a no-nonsense resource to help parents solve their children's sleep issues. I'm also the author of…
The Food Sense Program – for parents of fussy eaters
No-Sweat Potty Training – for parents who want to get their kids out of diapers as quickly and painlessly as possible
Kids: The Manual – a practical, kid-friendly guide to discipline and behavior management for children aged 2-12
In other words. SHE'S THE ORIGINAL BABY WHISPERER!
I could go on and on about this amazing lady and her amazing sleep program…I loved meeting her. Her energy is electric.
Before I send you back over to her website (yes, parents, I'm looking at YOU), let's get to know Dana a bit more.
I'm a mom of 3 kids. I am an entrepreneur and have been running my own business for the last 13 years. Happily married to a fabulous man. I love to eat out, read, watch movies, hang out with family and friends, and I am an avid runner.
Well, my Saturday mornings lately involved multiple mile runs as I am getting ready for a marathon in Jan. NOT my perfect Saturday! I would prefer sleeping in and then drinking coffee while reading a book on my back deck.
I feel like I'm doing it. 🙂
Raising up some fabulous kids. Also I'm pretty proud of my marriage. We've been together for almost 20 years and he's still one of my favorite people, which is pretty cool.
Fun, honest, loyal.
I can see that your friends are wicked smart. Fun, honest, loyal. Absolutely. And beautiful, too.
Dana Obleman's Sarasota Headshots.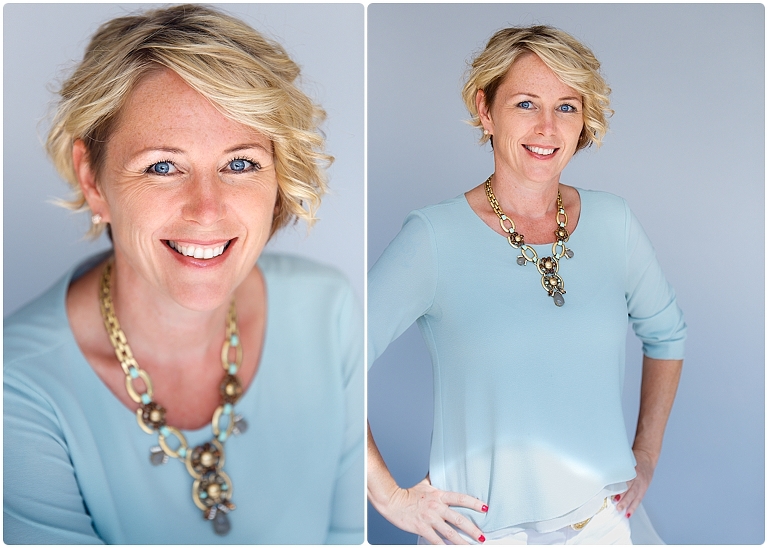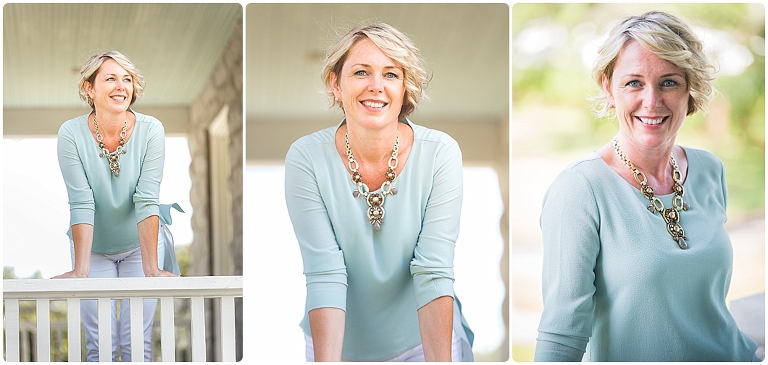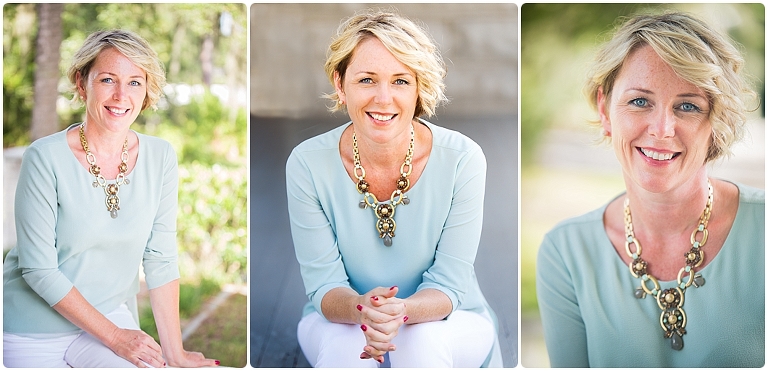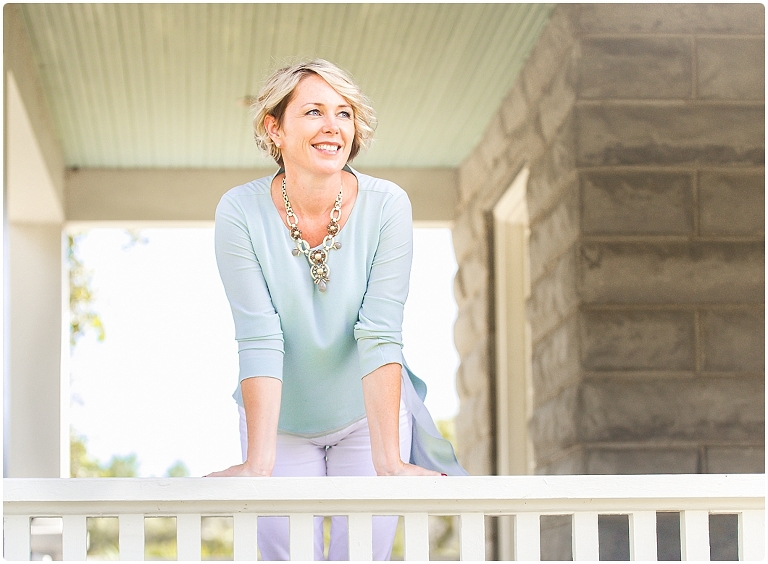 Thank you Dana, for trusting me with your headshots!
be joyful,
Ready to book your Photo Session? Let's do it. Find out more…Professional Headshot Sessions.  
Contact me here for more information or to secure a date.

I am a natural light photographer in Sarasota Florida specializing in actor, singer, real estate, and professional Sarasota headshots. It makes my heart happy, and I am standing by to capture your joy!