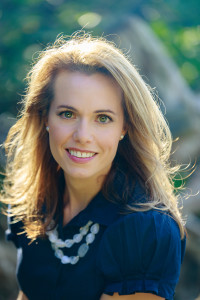 Remember when professional headshots meant being dressed in a stuffy suit against a sterile faux-marble backdrop of an indoor studio? Those days are gone, my friend. In today's saturated entrepreneurial marketplace, it's more important than ever to set yourself apart.
This is where I can help!
Having a headshot that truly represents you and your brand will take you and your business to the next level.
Not sure exactly how to do that? No worries, because that's my specialty. How do I know how important a good headshot is? I hold a degree in music and have a rich background in performance which gives me a unique ability to merge two loves, performance and photography. We'll work through all the details to ensure that we showcase the most honest and authentic version of YOU. 
The final product will be professional headshots you are proud to showcase that will set you apart and tell others that YOU are just what they need. 
Click here
 for more information about your portrait experience with Ristaino Photography.
Click on any image to enlarge or open slideshow. 
My approach to photographing your portraits is joyful, whimsical authenticity. I believe we ALL have these things inside us and I promise to set you completely at ease as we work together to capture the most authentic version of you.
Want more details? Contact me today at 941-363-1720 or michaela@ristainophotography.com to talk live, get questions answered, or book your session!
See more phenomenal Sarasota Headshots here.
I am a fine art portrait photographer in Sarasota Florida. Sarasota Headshot Photography is my jam, and I am standing by to capture your joy!
Looking to create a one of a kind Family photo experience? The Family gallery can be found here.
Have a High Schooler getting ready to graduate? Head on over to the Senior gallery.