Holiday Mini Sessions | An Exercise in Kindness | Phillippi Estate Park
"I hope you will have a wonderful year, that you'll dream dangerously and outrageously,
that you'll make something that didn't exist before you made it,
that you will be loved and that you will be liked, and that you will have people to love and to like in return.
And, most importantly (because I think there should be more kindness and more wisdom in the world right now),
that you will, when you need to be, be wise, and that you will always be kind."
 Mini-sessions         ― Neil Gaiman
On Sunday October 30, 14 families descended on Phillippi Estate Park in Sarasota for Holiday Mini Sessions. Before getting decked out for Trick-or-treating, these families got decked out in their Holiday best to capture this moment in their family history. And capture it we did. With smiles on our faces, the end goal was duplicitous. Get beautiful photos while giving back. For each holiday mini session done on Sunday,  a duffel bag filled with care items and love will be donated to the Sarasota YMCA Youth Shelter  by local organization Bag Up the Love.
I think these smiles say it all. My heart is full…and I couldn't be more grateful.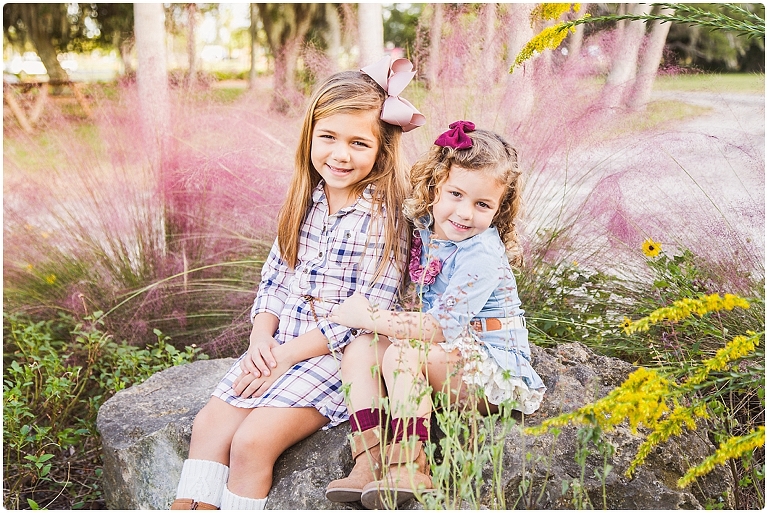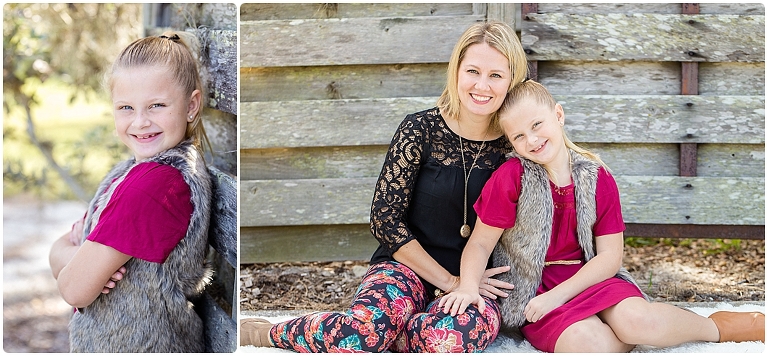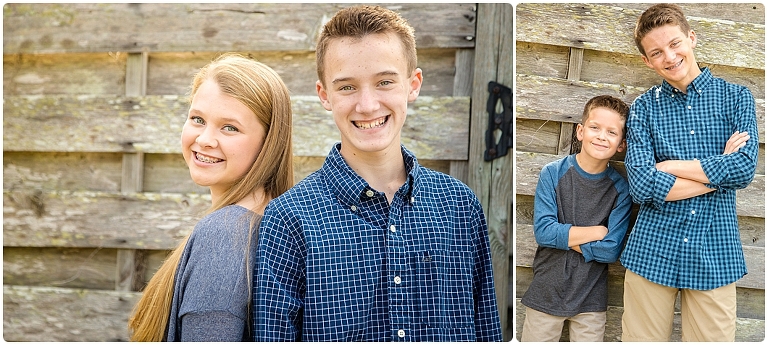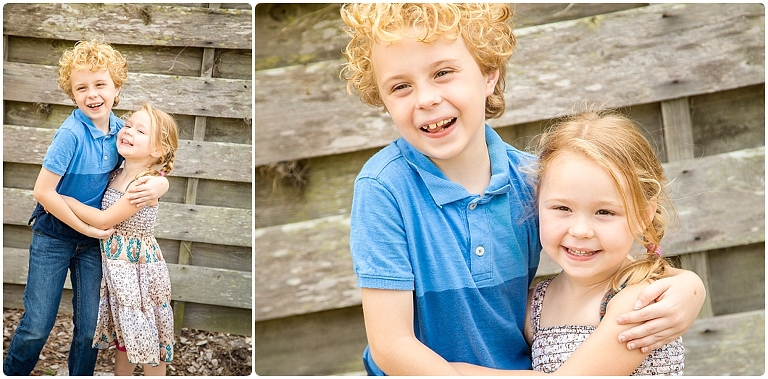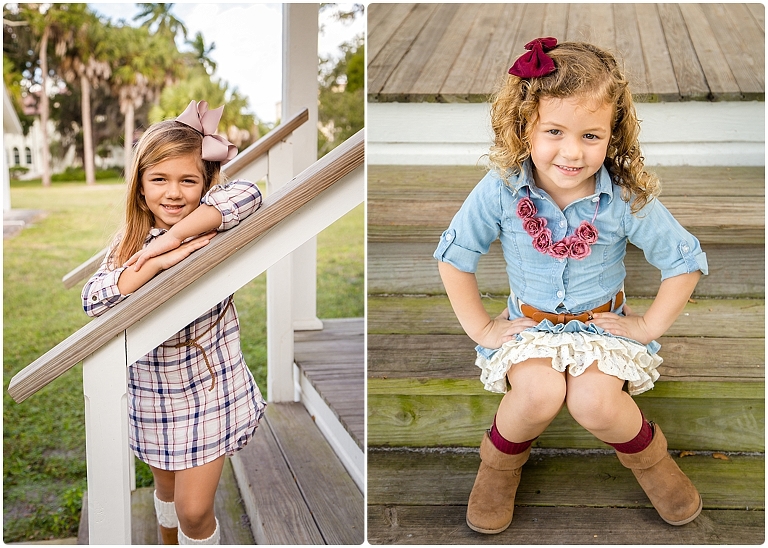 "If you have anything at all, you have something to give."
~ Marguerite Andrich, 14
Founder, Bag Up the Love
xoxo,
Ready to book your Photo Session? I am wrapping up my 2016 bookings, and now accepting sessions for 2017. 
Contact me here for more information or to secure a date.

I am a fine art photographer in Sarasota Florida specializing in Sarasota Family Photos and Professional Headshots. It makes my heart happy, and I am standing by to capture your joy!