And just like that, I am one month into my next Project 365. I'm again posting images to Instagram daily and following prompts from the beth-a-dilly challenge. I've been asked how I stay motivated? Honestly, the answer is YOU. Who doesn't love validation? I heard from many of you over the past year that you love seeing my photos daily and you'd miss them if I stopped. Wow. That sure makes my heart all warm and happy. AND, hosting my own photo challenges has kept me on my toes and the folks participating inspire me so! I'd love for you to join us!  You can sign up here to be notified of the next challenge.
Actually, did you realize that this year's Project 365 is actually Project 366? Yep, that's right. Leap year.
And even though Florida doesn't exactly "do" January….my Wisconsin roots certainly remember those frigid January mornings waking to a dusting of snow and grey skies that seem like they would never part.
"Bare branches of each tree
on this chilly January morn
look so cold so forlorn.
Gray skies dip ever so low
left from yesterday's dusting of snow.
Yet in the heart of each tree
waiting for each who wait to see
new life as warm sun and breeze will blow,
like magic, unlock springs sap to flow,
buds, new leaves, then blooms will grow."
–  Nelda Hartmann, January Morn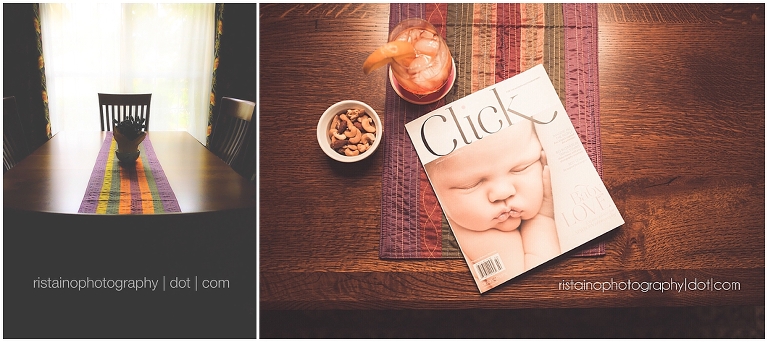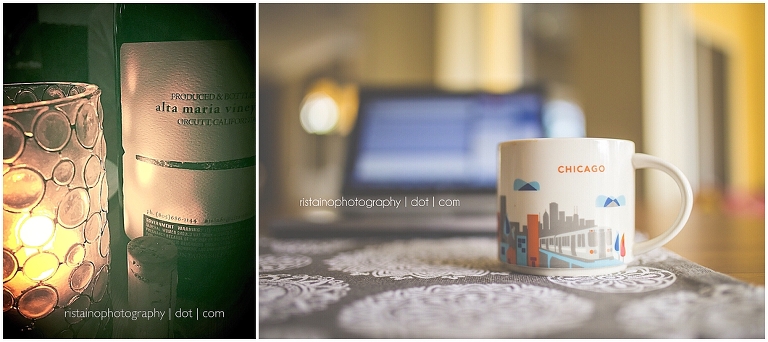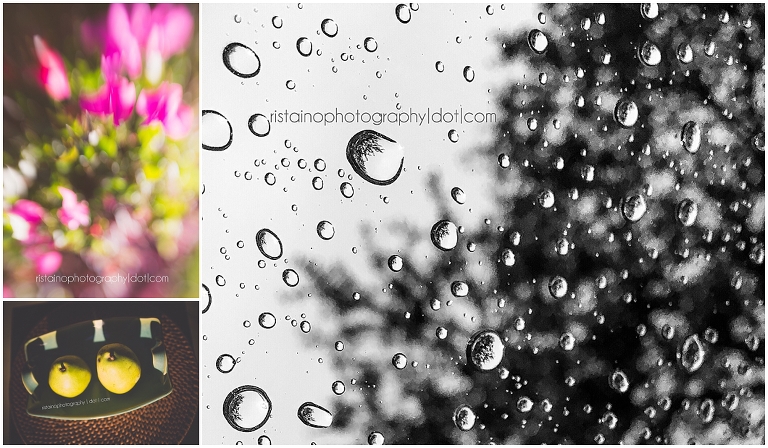 How is your 2016 going? I'd love to hear from you….drop me a line and let me know. Have you decided to jump in with your own Project 365? If so, I'd love to follow you and cheer you on!
be joyful,
Ready to book your Photo Session? I am currently booking Senior Sessions for the Class of 2016 and Professional Headshot Sessions.  
Contact me here for more information or to secure a date.