Sand is the New Snow | Siesta Key Beach Portraits
The sweet D family arrived in Sarasota in August to start a new adventure. When Kristin contacted me for her family portraits, she knew that the beach was a must for their session.
After all, what says Christmas more than Siesta Key beach portraits on your holiday card?
"My soul is full of longing
for the secret of the sea,
and the heart of the great ocean
sends a thrilling pulse through me."
― Henry Wadsworth Longfellow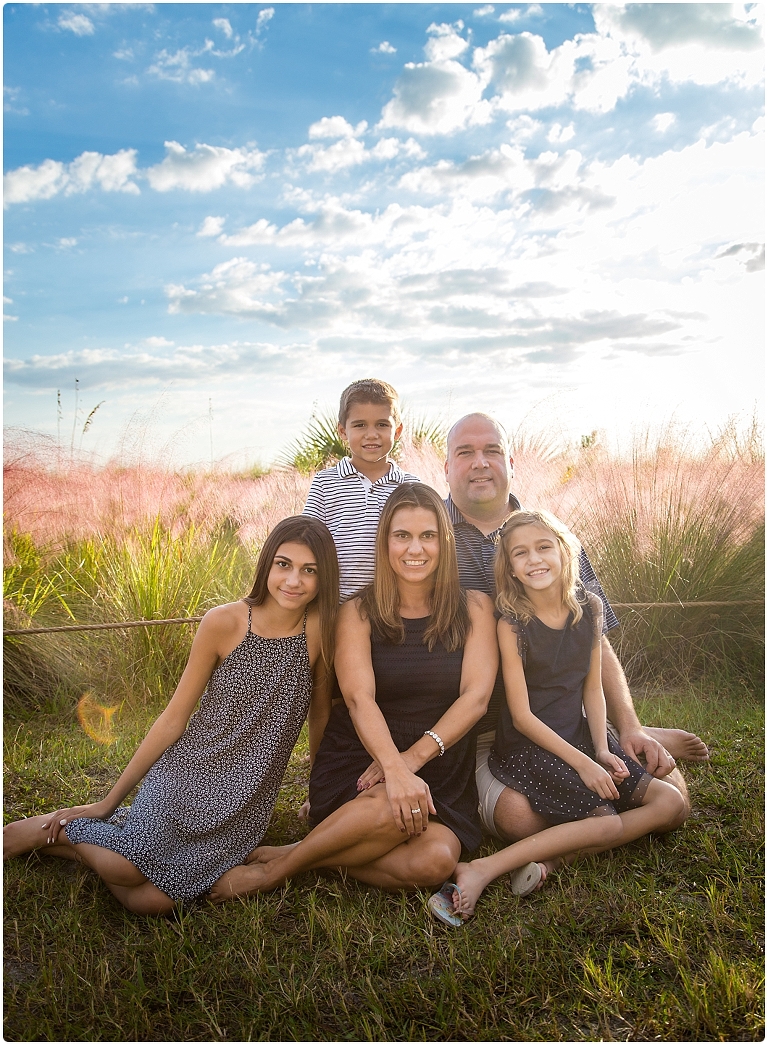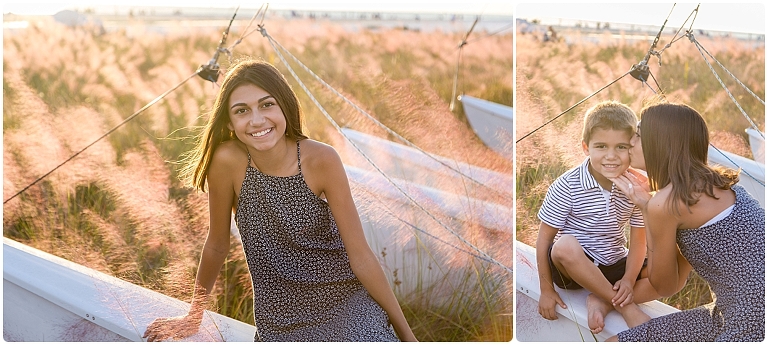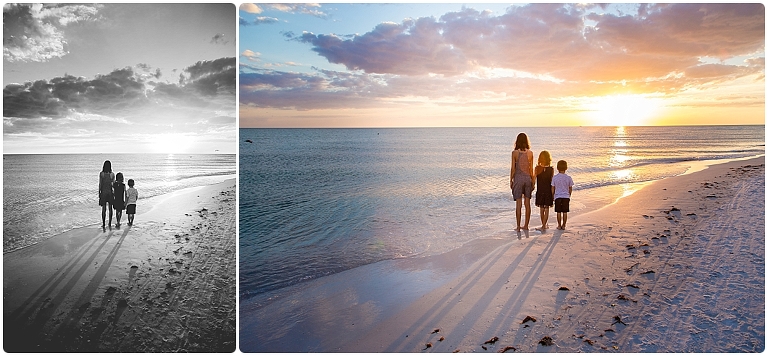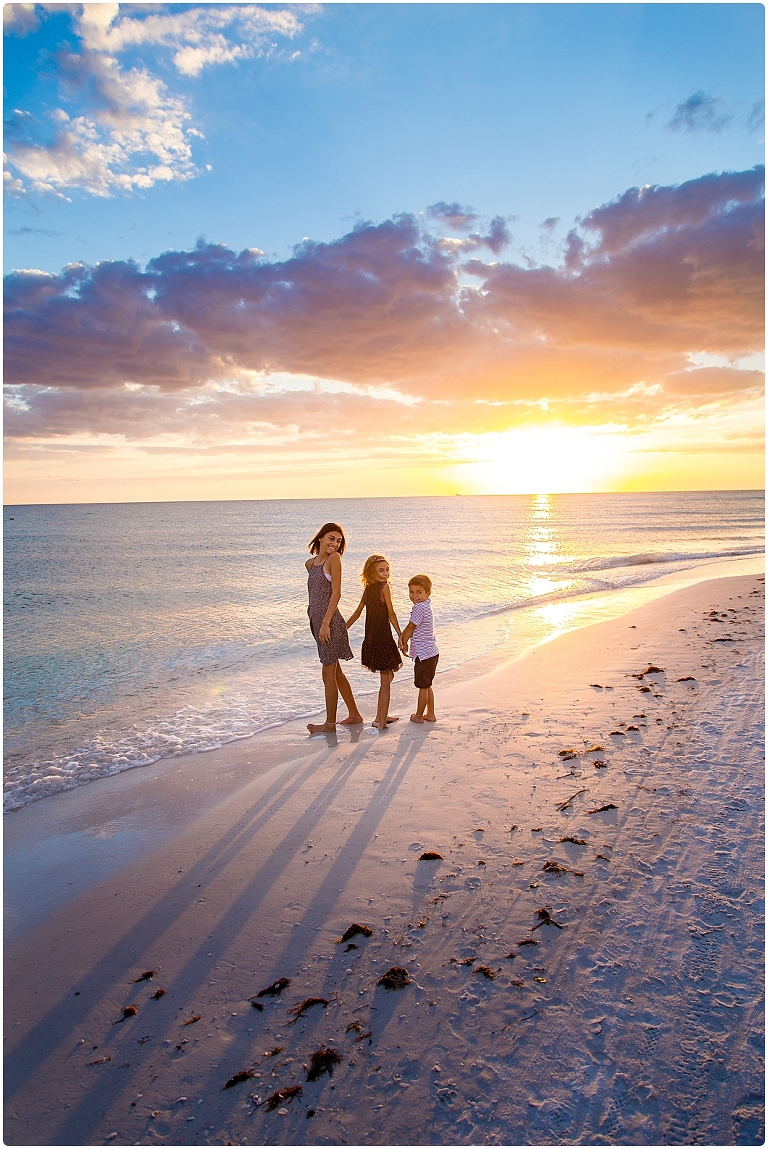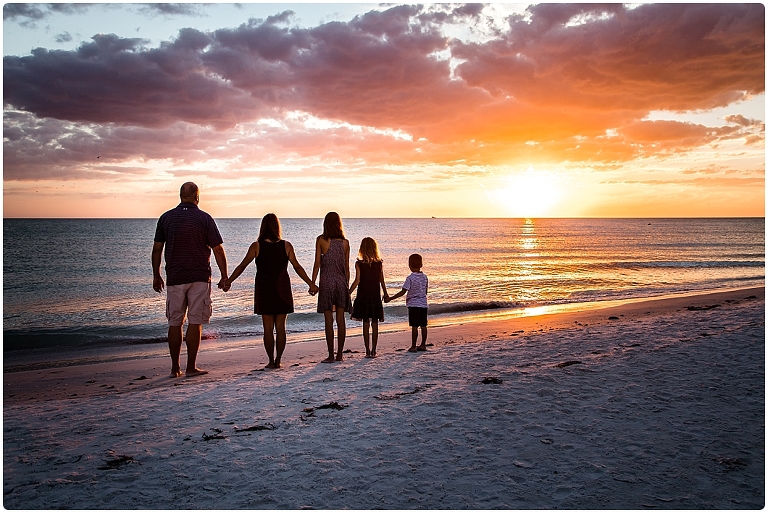 Thank you, Kristin & Matt for allowing me to capture your sweet family. I wish you all the best in your new home and wish you the sweetest of holiday wishes.
xoxo,
Ready to book your Photo Session? I am wrapping up my 2016 bookings, and now accepting sessions for 2017.  
Contact me here for more information or to secure a date.

I am a fine art photographer in Sarasota Florida specializing in Sarasota Family Photos and Professional Headshots. It makes my heart happy, and I am standing by to capture your joy!