Alice's Senior photos speak for themselves.
A beautiful girl with an even more beautiful spirit. When Alice asked if we could do her senior photos at Beer Can Island I was ecstatic. It felt like a Florida rite of passage to trek through the grove of downed mangroves to reach this secluded beach. Huge driftwood trees decorated the beach with their intricate weaving of lace-like roots. It was the perfect backdrop to capture Alice's senior photos.
Yes, it was 95 degrees. Yes, the humidity was eleventy-jillion percent. Yes, I was a sweaty mess. But then there was Alice. A smile that lit up the entire beach, looking as cool and fresh as could be. This young lady is going places. And I can't wait to cheer her on.
"And will you succeed?
Yes! You will, indeed!
(98 and 3/4 percent guaranteed.)
KID, YOU'LL MOVE MOUNTAINS!
So…
be your name Buxbaum or Bixby or Bray
or Mordecai Ali Van Allen O'Shea,
you're off to Great Places!
Today is your day!
Your mountain is waiting.
So…get on your way!"
― Dr. Seuss, Oh, The Places You'll Go!
I always send a little pre-session questionnaire to my seniors before their sessions. It helps me to get to know them and allows me to customize their session specific to their personality. One of the questions is to ask the senior about which of their features they love the most, and what they most want to remember about this time in their lives.
"What are some of your favorite features about yourself?"
I love the smile and face I make when I'm really happy around friends. And I love my eyes. 
Me too, Alice. Me too.
"What do you want to remember most about this time in your life?"
The people I spent it with. 
Enjoy every second of it, sweet girl.
And now, I give you Alice's Senior Photos (with a special appearance by Apollo!)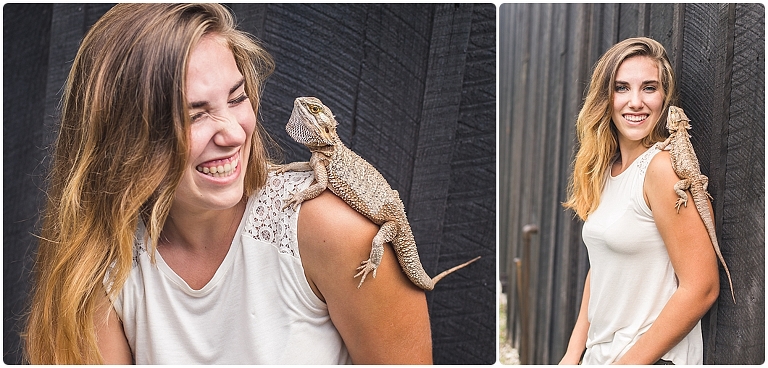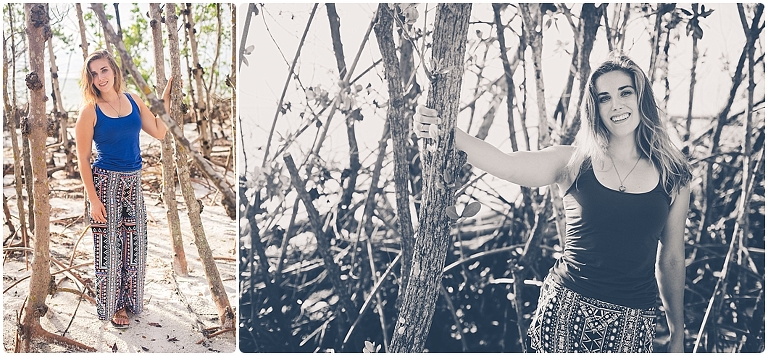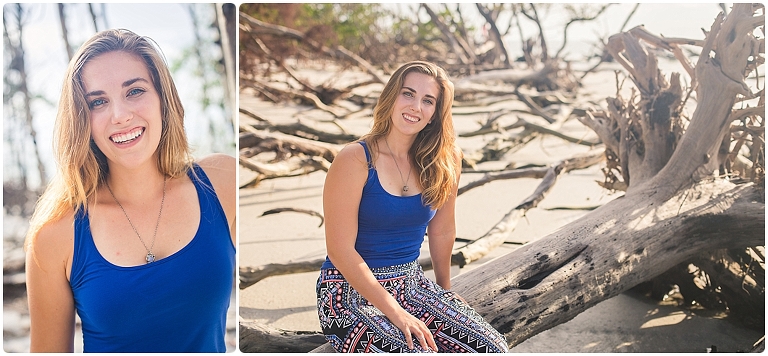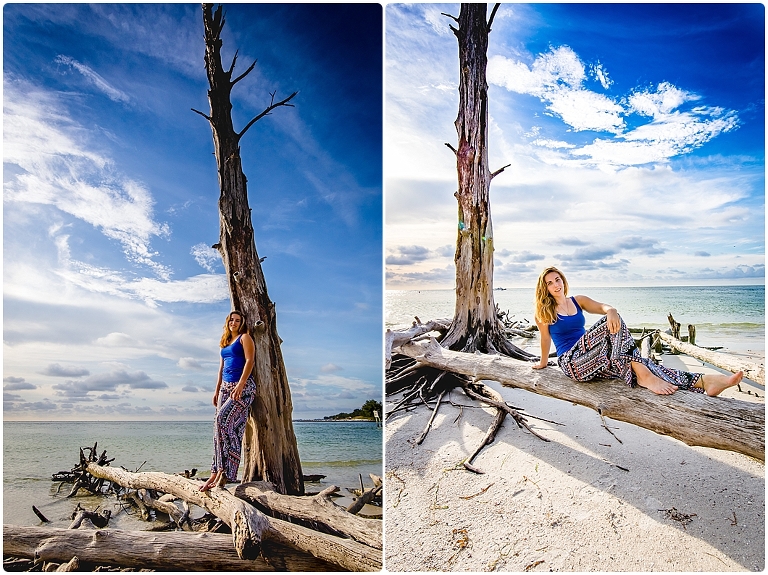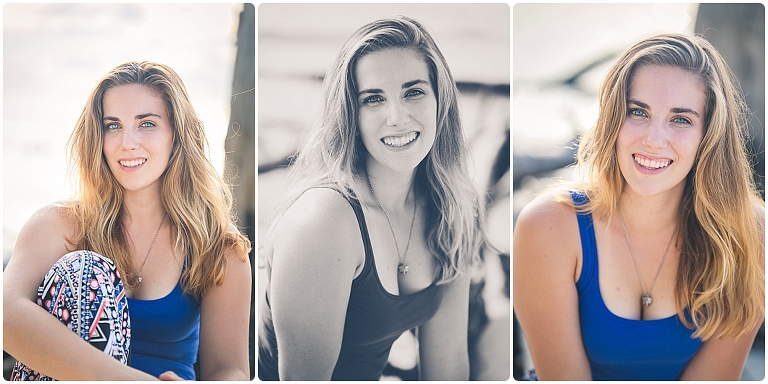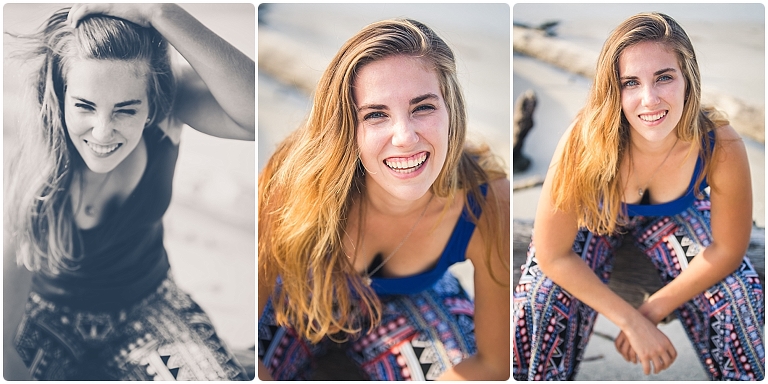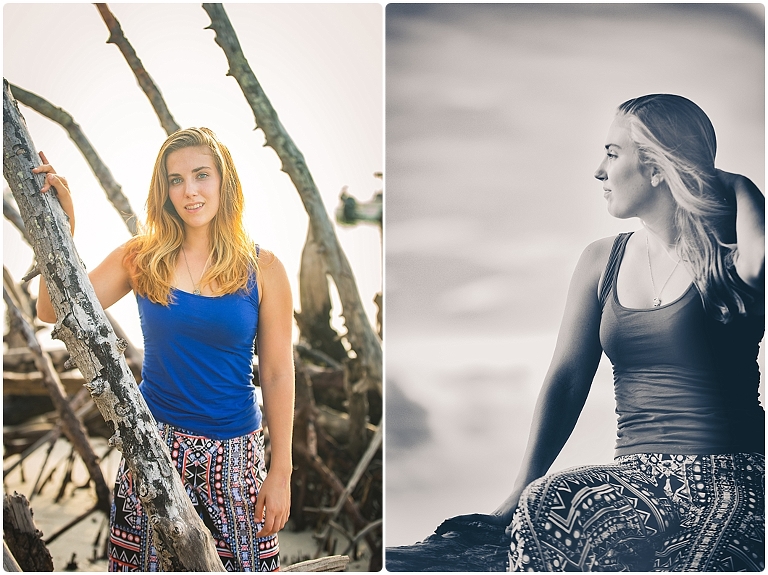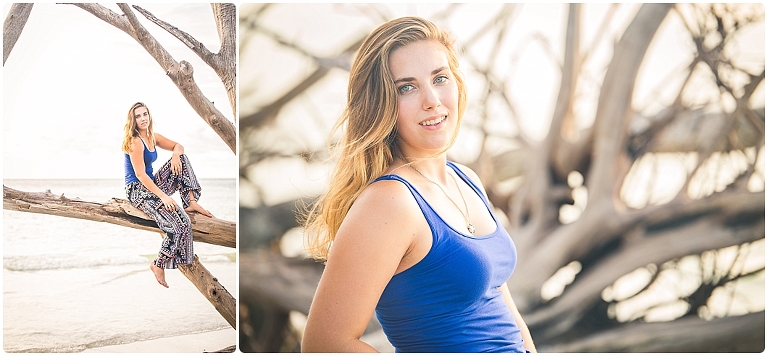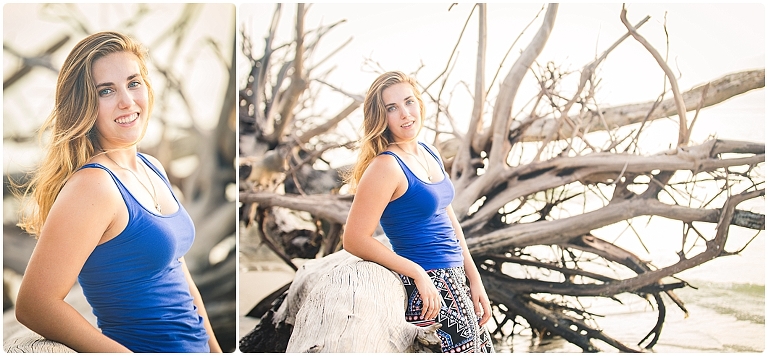 Thank you, Alice, for trusting me with your senior photos!! It was so much fun, I wish we could do it again!
be joyful,
Ready to book your Photo Session? I am currently booking Senior Sessions for the Class of 2017 and Professional Headshot Sessions.  
Contact me here for more information or to secure a date.