Meet Abigail.
Sarasota Tween Portrait Session.
What if you could bottle up every last bit of your daughter's childhood and tuck it away to remember forever? Time is a funny thing. It just keeps pressing forward whether we want it to or not. These little humans continue to morph and change right before our eyes. One day they are toddling around like little drunken sailors and the next, they've transformed into beautiful young women. But there are glimpses, are there not? Glimpses of that little girl that still shine through…in the crinkle of her nose, and the giggle she can't contain. So when Heather asked me to capture this transformative time in Abigail's life. I emphatically said YES! And what an amazing human she is….I'm so excited for you to meet her.
Because of you
I can feel
myself
slowly but
surely
becoming
the me
I have always
dreamed
of
being.
I asked Abigail a few questions so I could get to know her better. At 13, she's already wise beyond her years and truly remarkable. Read on to hear some of her thoughts on life, laughter, and making the world a better place….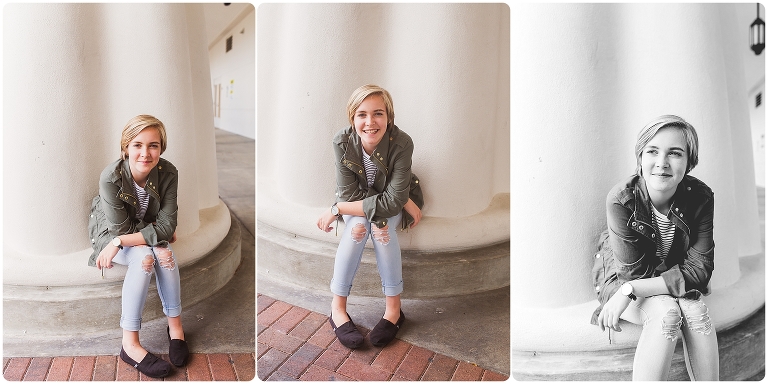 We met at the Selby Library where Heather used to take Abigail as a little girl when they first moved to Sarasota. It's a place that holds special memories for them. After that, we searched downtown Sarasota for some interesting spots and architecture.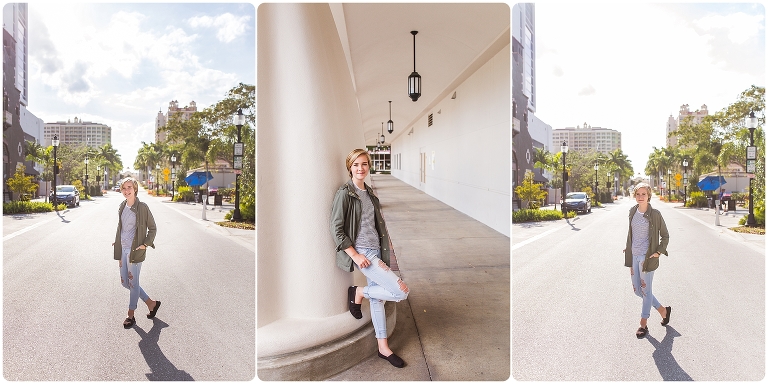 What is your favorite food?
Either Nutella or avocadoes they're both so yummy!!!  (I agree. Super yummy.)
Bananas, bananas, bananas, how does one eat such a mushy fruit? (I totally get this. I don't love bananas either. Unless they are in a smoothie!)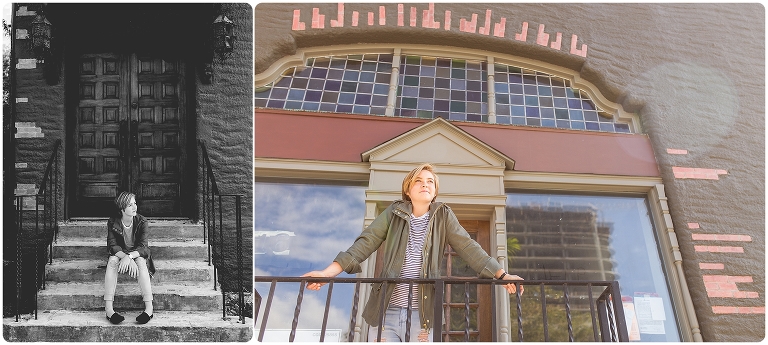 Anything and everything. I often find myself laughing because of the little things in life, or for no reason at all.


I wish I possessed the power of empathy or telepathy, to have the ability to understand people and humanity on a completely different level than ever believed possible would be breathtaking.
(see? I told you she was remarkable)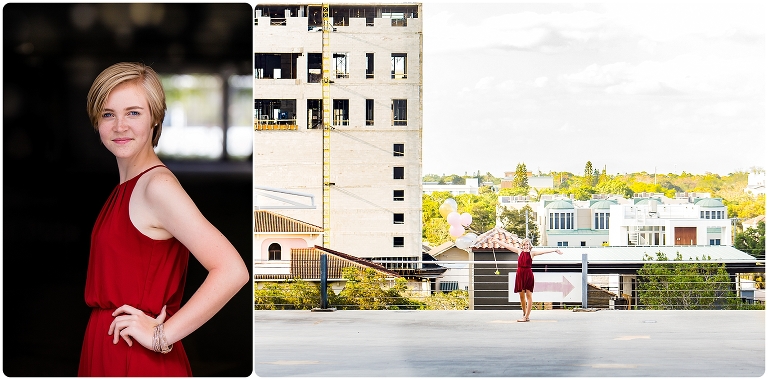 L'elephant s'il vous plait, they're beautiful, intelligent and seem to have a wonderful sense of community.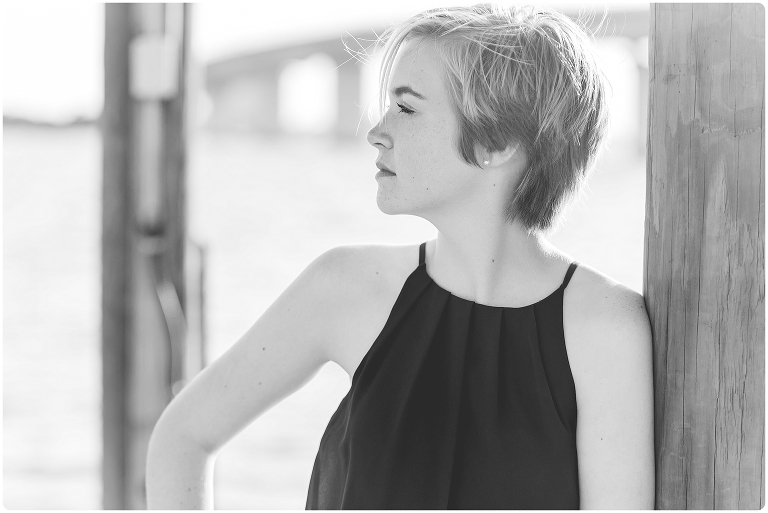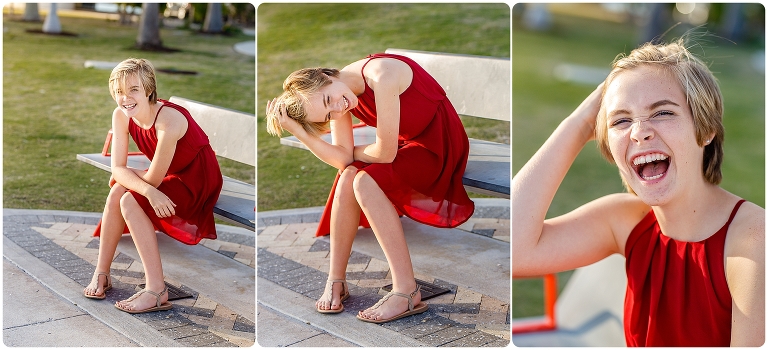 My friends and all the connections I've made with them, it feels great to be surrounded by witty, intelligent and caring people.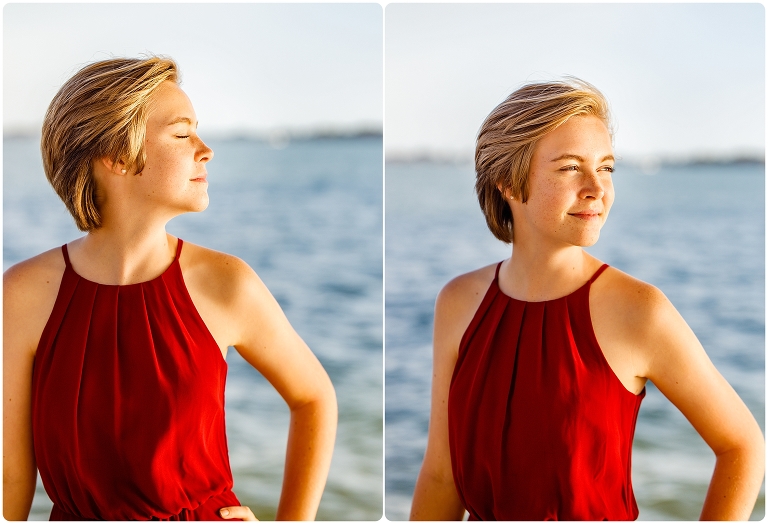 I don't exactly know what I want to be but I do know I want to make the world a better place than when I arrived.
sigh. The world needs more people like you, Abigail.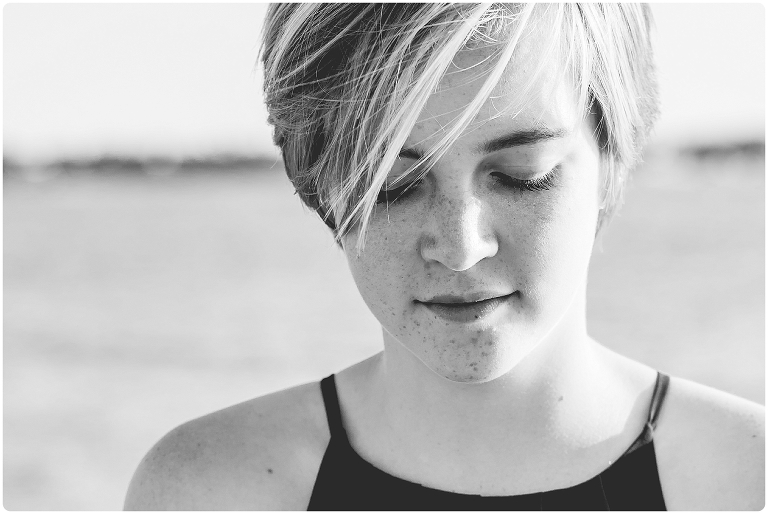 Thank you Abigail. I loved this time with you.
xoxo,
Ready to book your Photo Session? Do you know a young person who could shine in a Sarasota Tween Portrait session? 
Contact me here for more information or to secure a date.

I AM A FINE ART PHOTOGRAPHER IN SARASOTA FLORIDA SPECIALIZING IN SARASOTA TWEEN PORTRAIT SESSIONS, SARASOTA FAMILY PHOTOS AND PROFESSIONAL HEADSHOTS. IT MAKES MY HEART HAPPY, AND I AM STANDING BY TO CAPTURE YOUR JOY!