"Now go, and make interesting mistakes, make amazing mistakes, make glorious and fantastic mistakes.
Break rules.
Leave the world more interesting for your being here.
Make good art."
~ Neil Gaiman
Gerad, G-man, G-daddy. This is a kid who has already made the world a far more interesting place for having been here. Whether it's water skiing with the Sarasota Skiarees, wresting for Sarasota High School, or keeping his mom and dad laughing (and also keeping them on their toes!) Gerad is destined for great things.
I love this quote by Neil Gaiman. Mistakes are wonderful things. They teach us such important lessons and oh how we grow from them. I can't wait to follow Gerad's journey. He is so full of life and passion and his impact on this world is bound to be spectacular.
I had a great time on a recent Sunday hanging out with Gerad to create his Senior Portraits. We started out at Sarasota's Historic Burns Square and then made our way to the water's edge at Bayfront Park. How could we not take pictures by the water for this born and bred Florida native?
What do you think, does the G stand for GQ?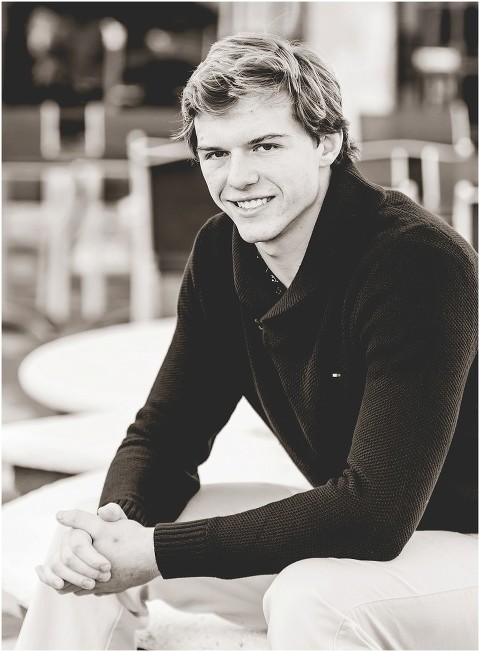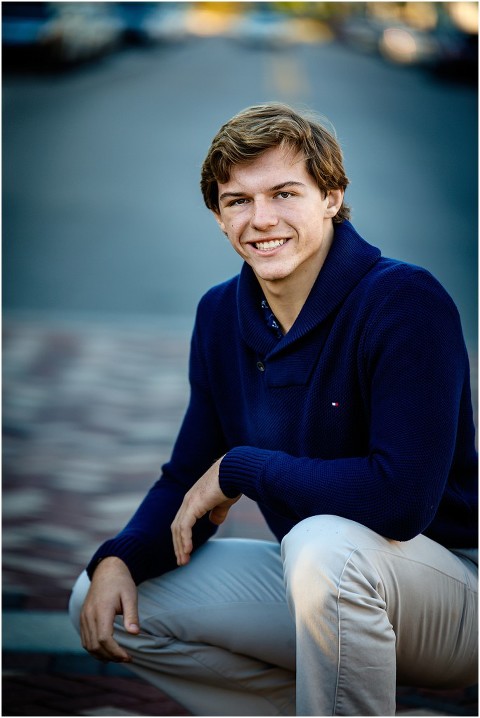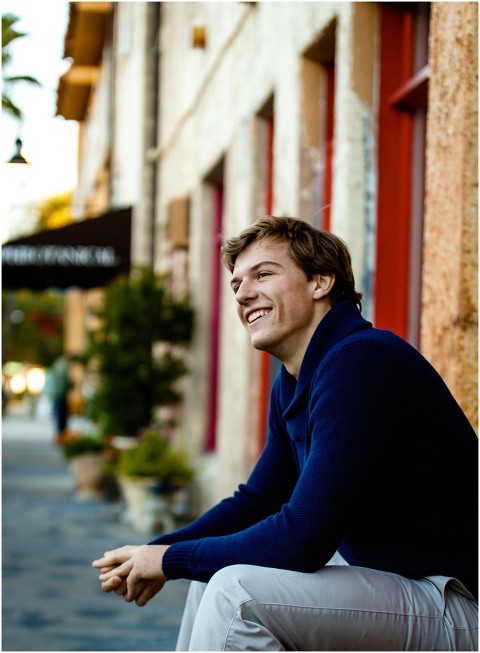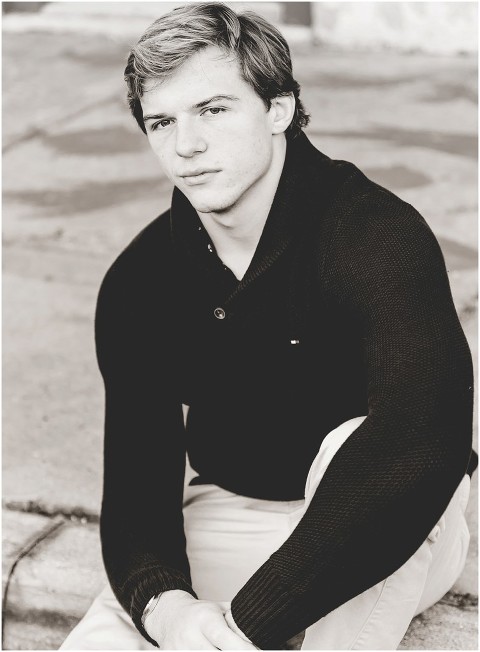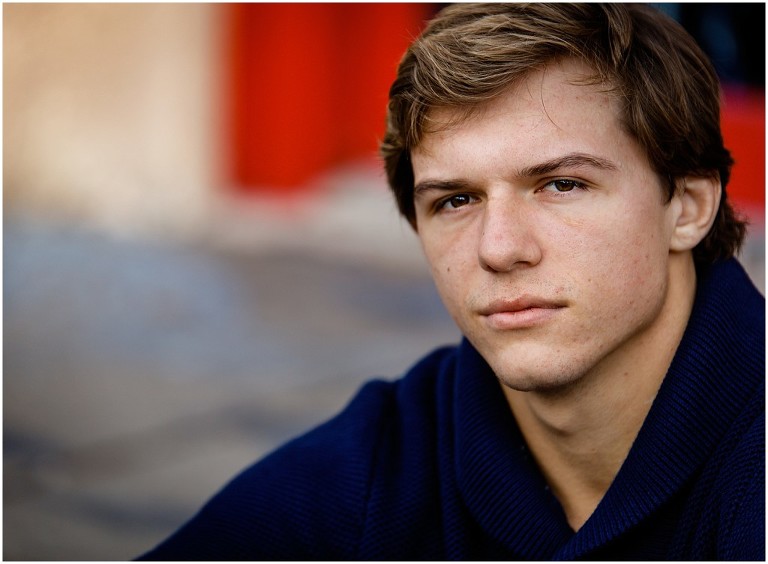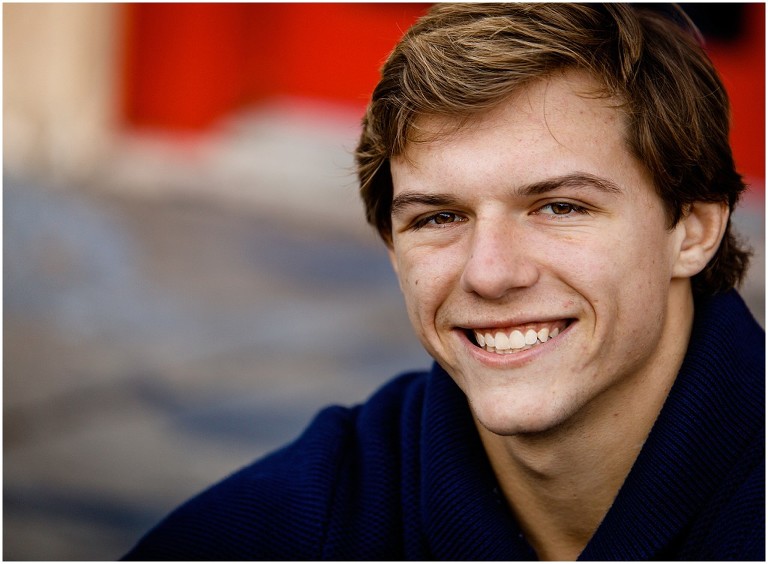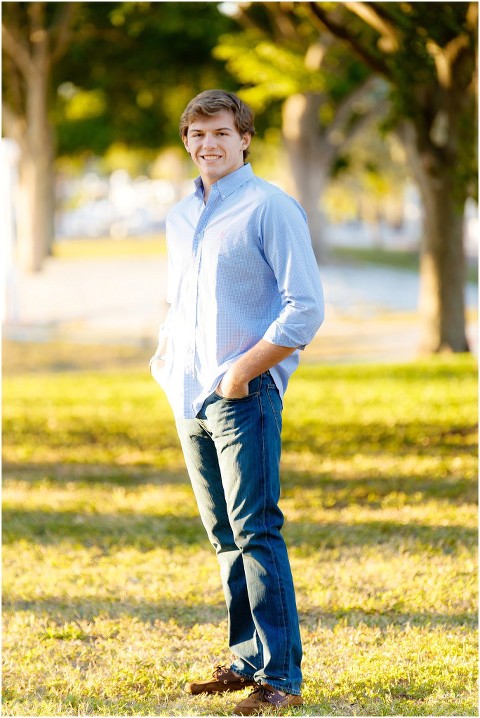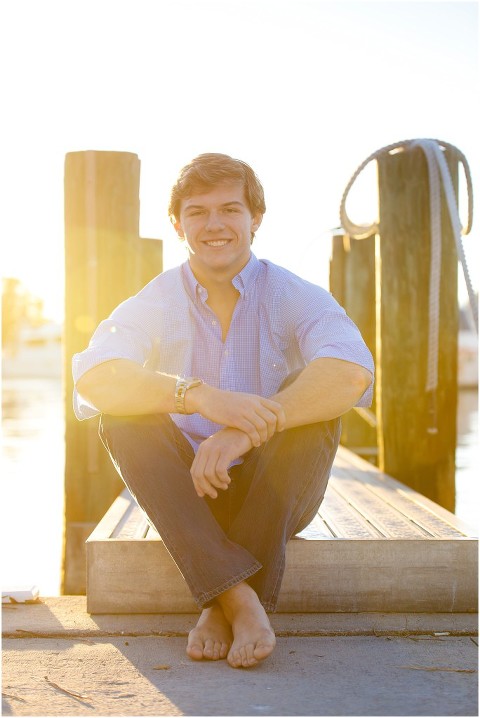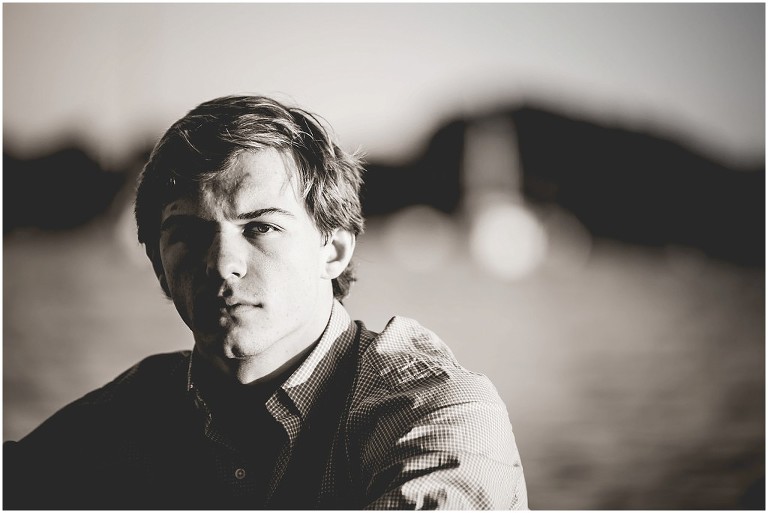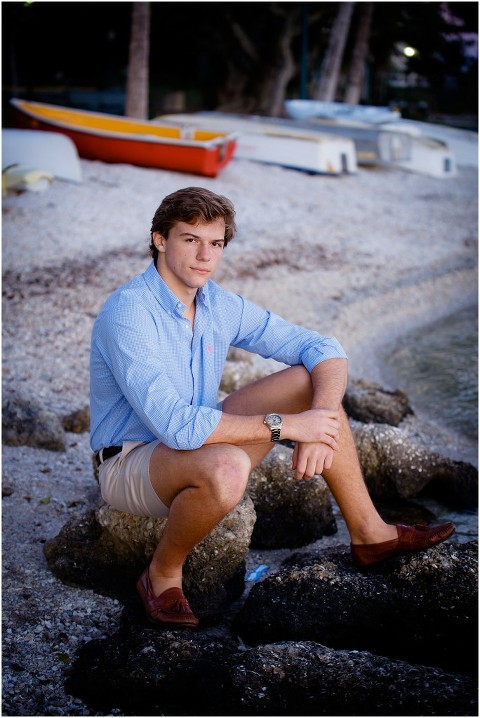 Gerad is also a member of the Sarasota Skiarees waterski team and can be found out on skiing on Sarasota bay nearly every weekend. Can you blame him? If you are ever in Sarasota and looking for something to do on a Sunday afternoon, head down to the Skiarees location near Mote Marine and take in a free show. They are really spectacular. Check their website for a schedule of events.
Gerad will be heading north to New Jersey and Steven's Institute of Technology next fall. I may have teased him a bit about being a Florida boy heading for winter. Knock 'em dead G! I have no doubt that you will.
be joyful,
Are you looking for a Sarasota senior photographer? Check out more details about my senior photography here.