Let's Hear it for the Boys | Sarasota Senior Boy Photography
It's been a busy fall here at Michaela Ristaino Photography! I had the distinct pleasure of photographing not one, but FOUR senior guys! Hanging out with these
guys was awesome. These young men are all going places, and I can't wait to cheer them on. enior boy photography.
First up was AJ, a senior at Homestead High School in Mequon, WI.
I photographed AJ and his family SIX years ago at the same park. Check out the first two pictures, there he is, leaning against the exact same tree. So cool.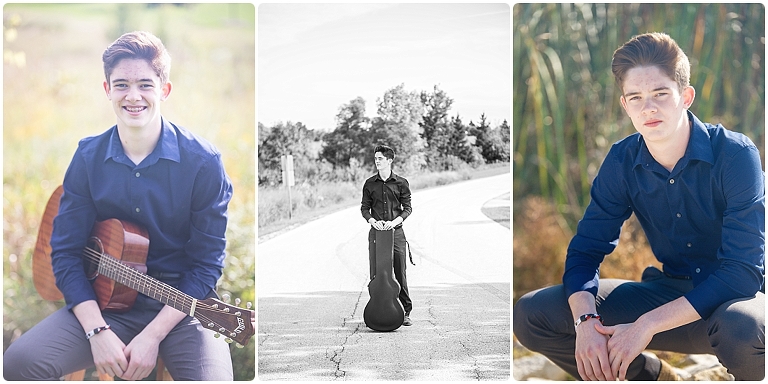 Next up, was Etan. Etan is a senior at Nicolet High School in Glendale, WI.
I went to grad school with Etan's mom Heidi. So cool to see this next generation of kids ready to take on the world. Also, how did we get so old??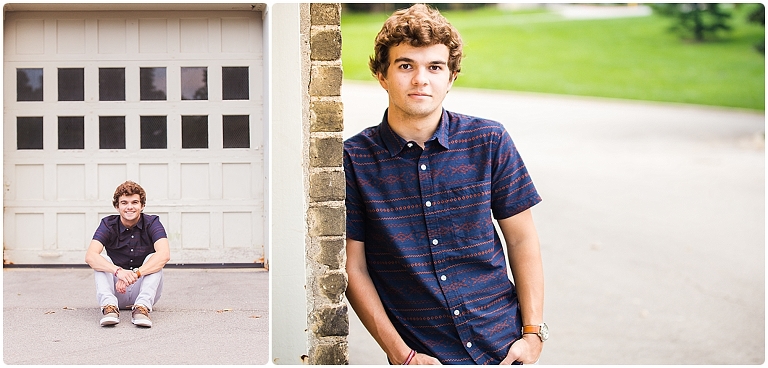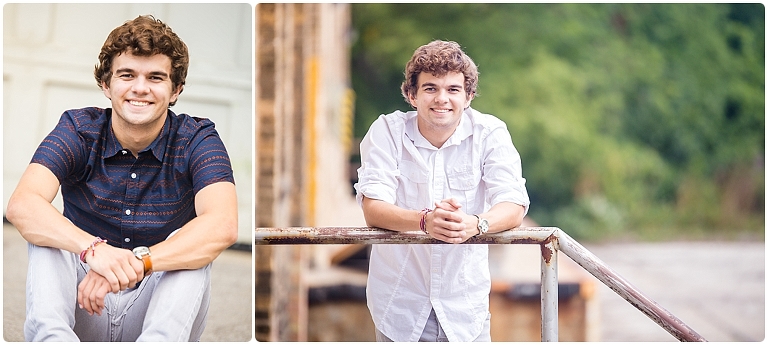 Max is a kid who's not afraid to be himself.
A St Louis Cardinals fan in a Cubbie world, he'll be graduating from Carmel High School in Mundelein, IL this spring. Did you at least cheer for the Cubbie's when they won the World Series? Max's mom Jackie and I have a few stories of our own from our years together at Illinois Wesleyan University.




Last up, is Logan, a senior at St Stephen's in Bradenton.
A Florida native, Logan loves snow skiing. And yes, I shared with him the time I flew ass over elbow down a ski hill. It wasn't pretty. But I digress. This kid's got it going on and I can't wait to see where life takes him.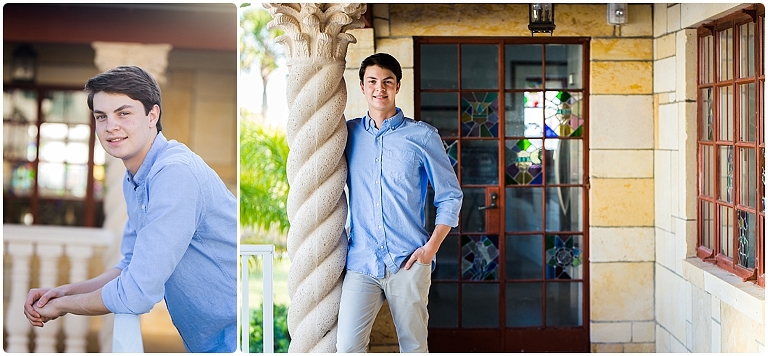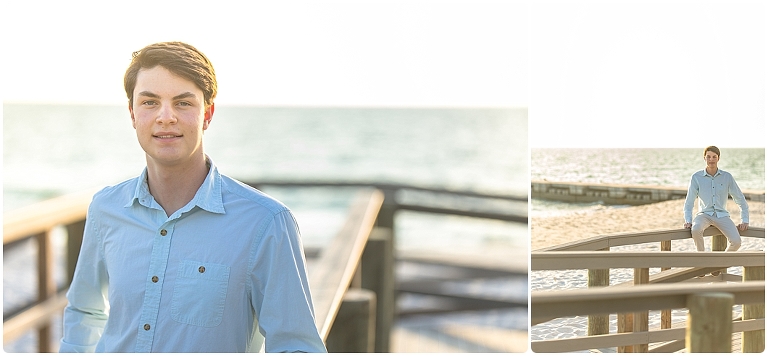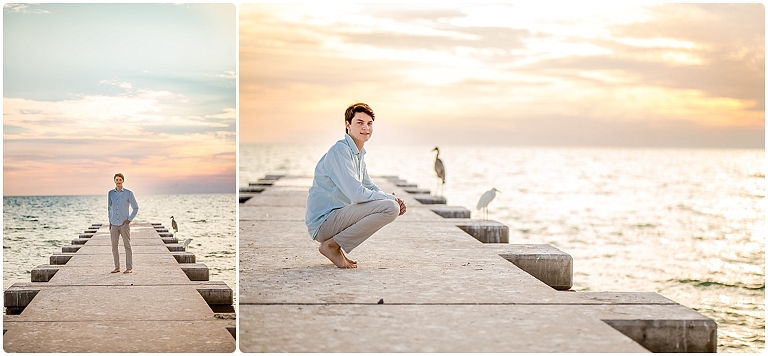 There is something oh so bittersweet these moms watching their sweet boys graduate from high school to become the outstanding men they were raised to be.
"… and she loved a boy very, very much– even more than she loved herself."
― Shel Silverstein, The Giving Tree
xoxo,
Ready to book your Photo Session? I am wrapping up my 2016 bookings, and now accepting sessions for 2017.  
Contact me here for more information or to secure a date.

I am a fine art photographer in Sarasota Florida specializing in Sarasota Family Photos and Professional Headshots. It makes my heart happy, and I am standing by to capture your joy!