Horse? Dog? Lizard? (ahem, excuse me. DRAGON.) Check, check, and check! We LOVE Sarasota Pet Photographer.
Whenever someone asks if we can do a photo session with their animal, the answer is always a resounding YES!
"Until one has loved an animal, a part of one's soul remains unawakened."
― Anatole France
I recently launched a new look for my website and one of my clients sent me a note.
"You need a section on pets! Everyone LOVES Ella's photos and always asks where I got them done!"  (You can see beautiful Ella in the photo below kissing her mom Sara in the green dress.)
So, here we are and YES, I absolutely love it when clients ask to include their sweet fur balls in their session. Animals are magical, aren't they? They make us laugh and make us love. They sneak into
our hearts and set up shop and there they stay. And aren't we better because of is? So, I guess it's settled. I should add a new title to my specialities:
Michaela Ristaino Photography – Sarasota Pet Photographer
If you've been thinking of getting your photos taken, but haven't known whether or not to include your four legged friends, I am here to tell you, "Let's do it!" From the looks of it, dogs think I'm pretty funny, because they always smile for me. At least that's what I like to think. More likely, they love their people so much and are just so happy to be with them. Look at all these puppy smiles!
"Our perfect companions never have fewer than four feet."
― Colette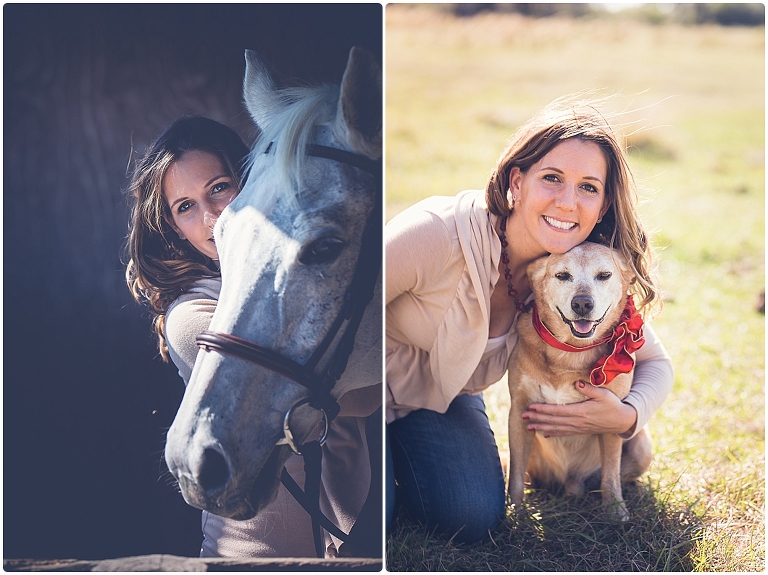 Cathy and her amazing boy Ben, and sweet pup Bozeman. You can read more about them here.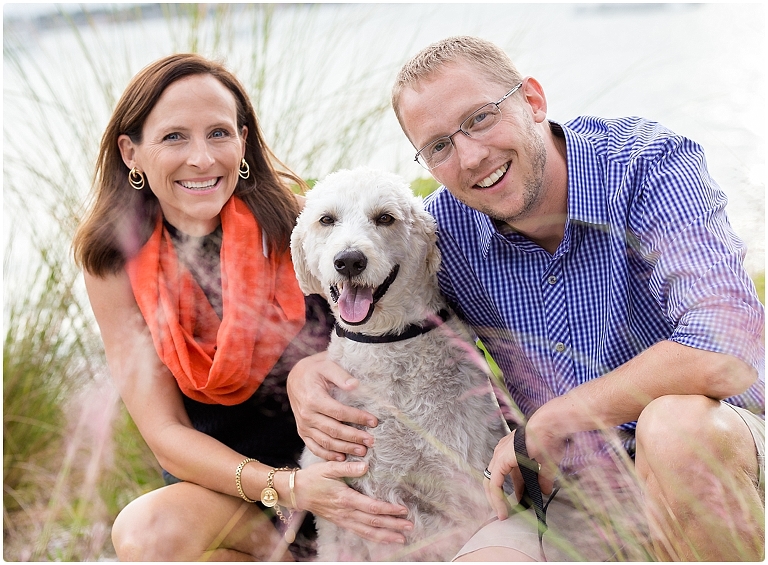 Margaret, Richard, and smiley boy Barney.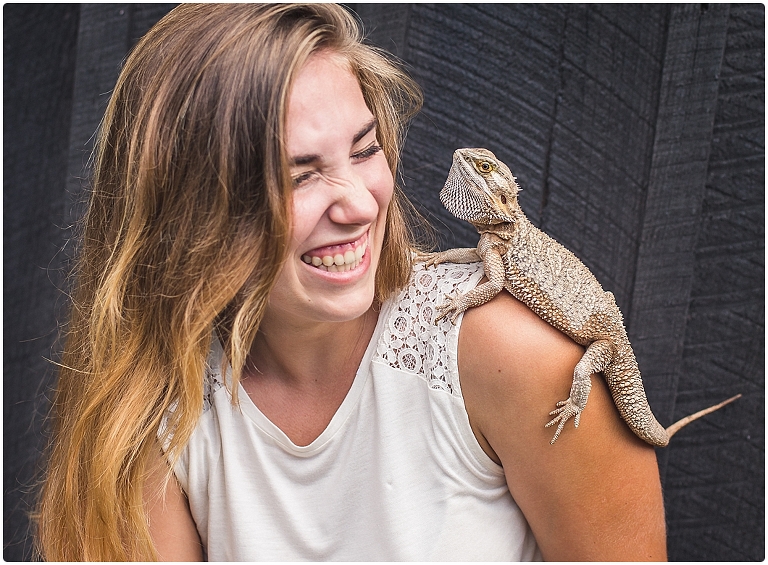 Alice and her pal Apollo. Seriously, he LOVED her. I didn't think a bearded dragon could have a personality, but boy was I wrong.
You can see more of Alice's amazing Senior Portrait session at Beer Can Island here.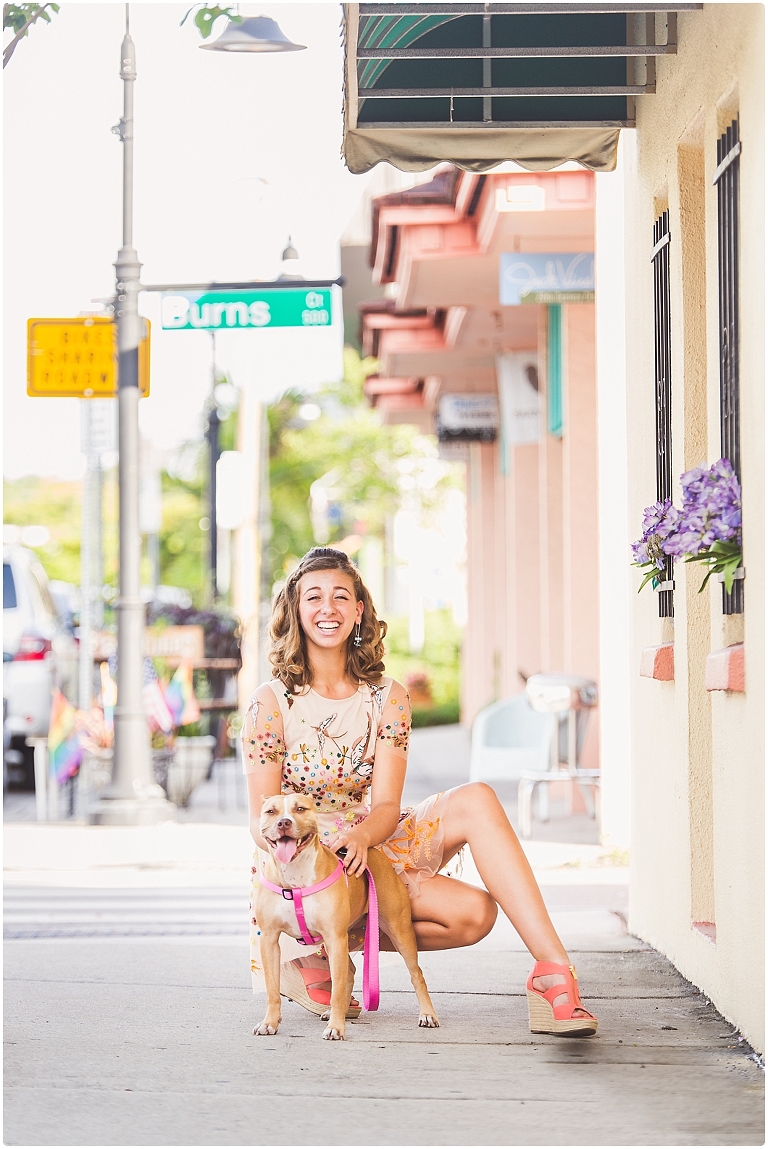 Ritie and Jada. Ritie has an amazing story to tell. You should get to know her. This girl's heart is as big as the sea.
Don't believe me? See for yourself.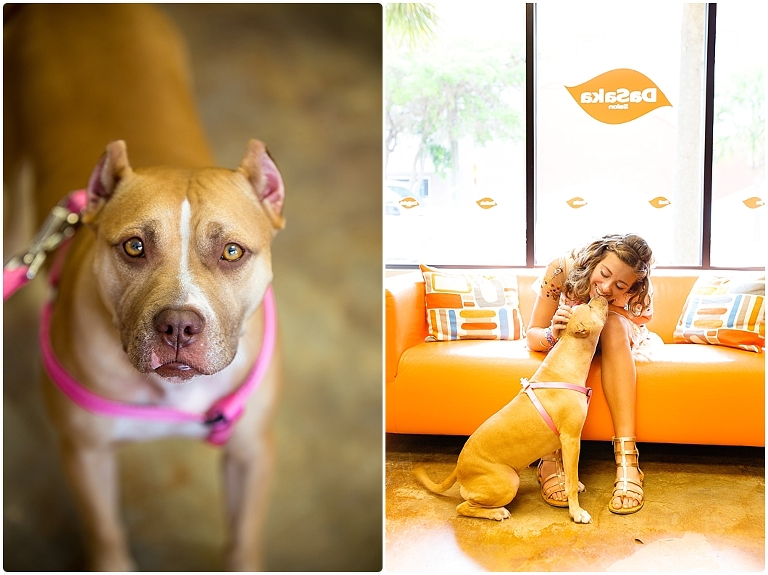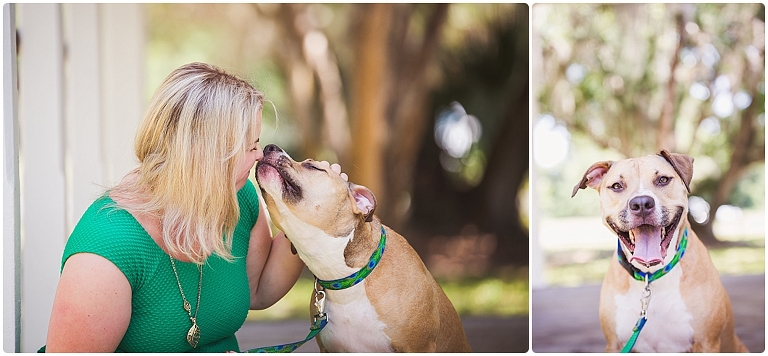 Sara and Ella. Two peas in a pod.
People. Pets. Families. Fur balls. All are welcome in front of my lens.
"If having a soul means being able to feel love and loyalty and gratitude, then animals are better off than a lot of humans."
― James Herriot, All Creatures Great and Small
xoxo,
Ready to book your Photo Session? I am currently booking Senior Sessions for the Class of 2017 and Professional Headshot Sessions.  
Contact me here for more information or to secure a date.

I AM A FINE ART PHOTOGRAPHER IN SARASOTA FLORIDA SPECIALIZING IN SARASOTA PET PHOTOGRPHY AND PROFESSIONAL HEADSHOTS. IT MAKES MY HEART HAPPY, AND I AM STANDING BY TO CAPTURE YOUR JOY!