A few weeks ago I loaded up my gear and headed down to Phillippi Estate Park for a 2-day photoshoot extraveganza to benefit  Bag Up the Love. The outpouring of support was nothing short of magical, and I'm excited to feature the people who made it possible in the coming weeks. Sarasota headshots. 
Many came down to support this worthwhile organization and walked away with beautiful Sarasota headshots, family portraits, puppy pictures and hearts full of joy. My heart is still overflowing.
Sarasota headshots and sister portraits were first up! Cyd, Tessa, and Dorothy made my job easy….their love for each other was evident, even through the playful teasing. Beautiful girls, yes, but also strong, confident, smart. Their mama is proud, and I can see why. Can't wait to see where these three go. It's going to be amazing.
Little girls
with
dreams
become
women
with vision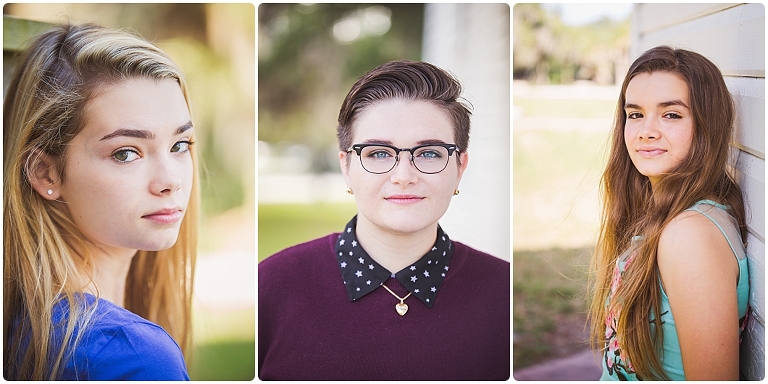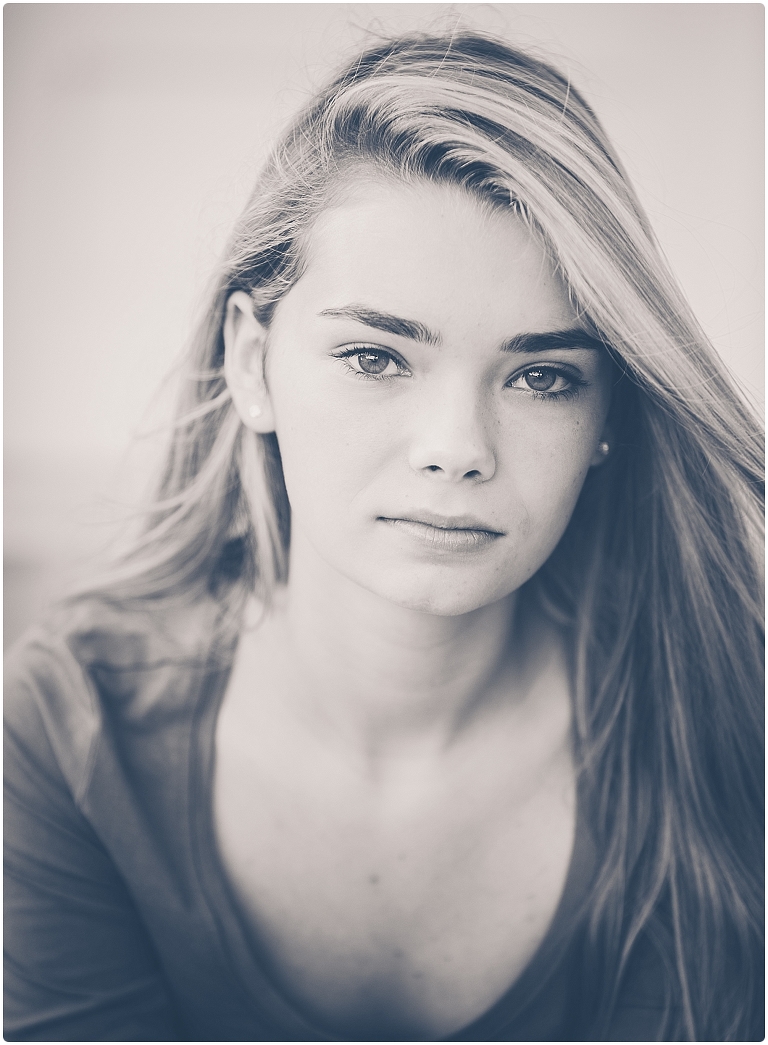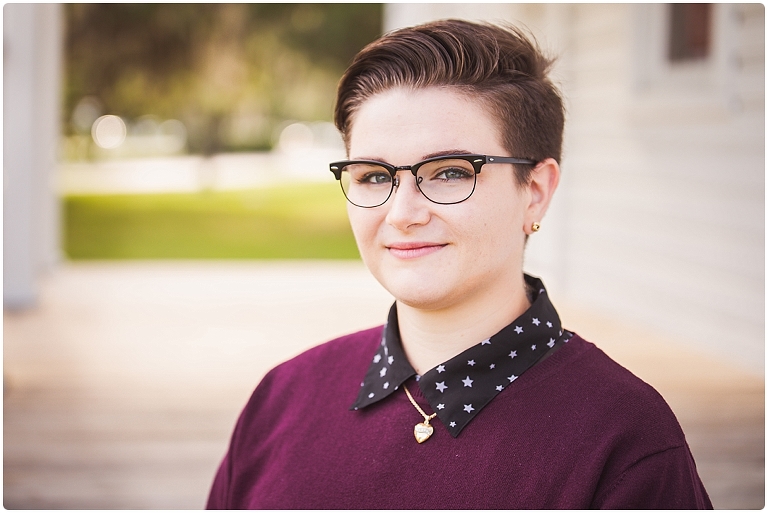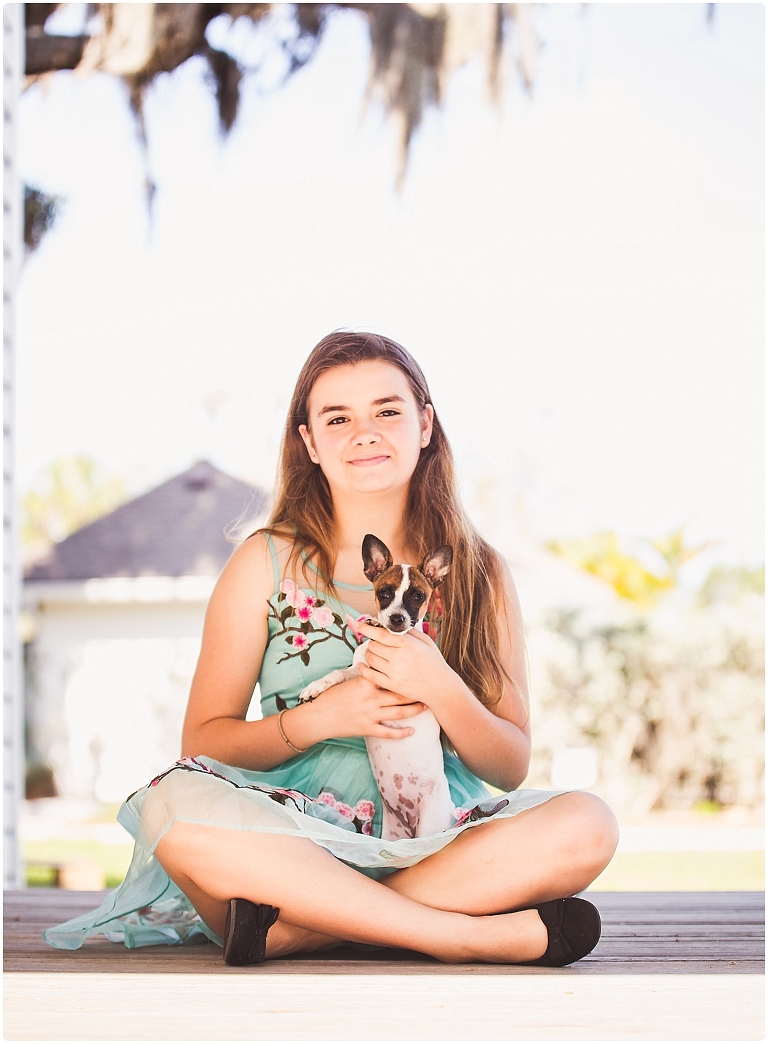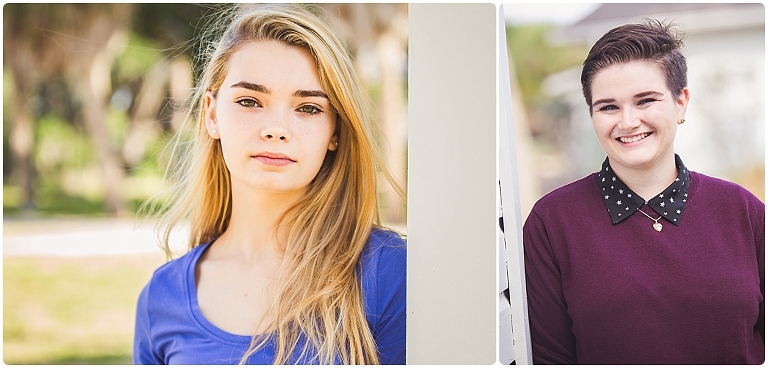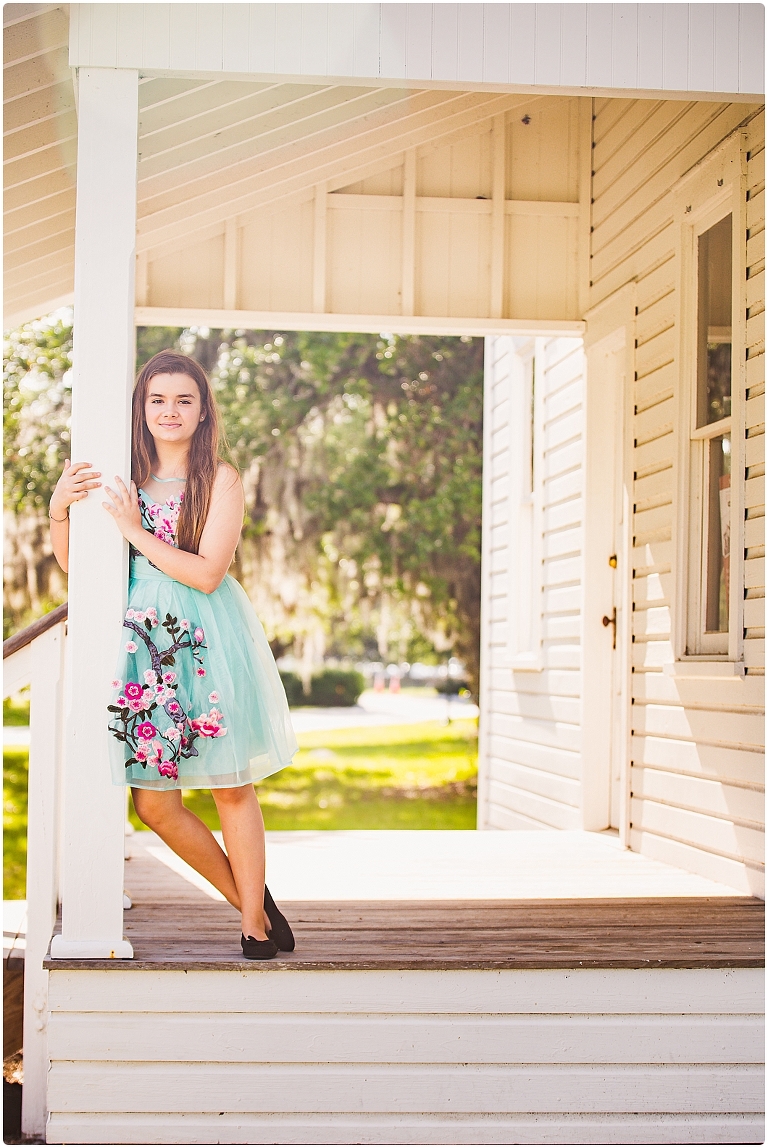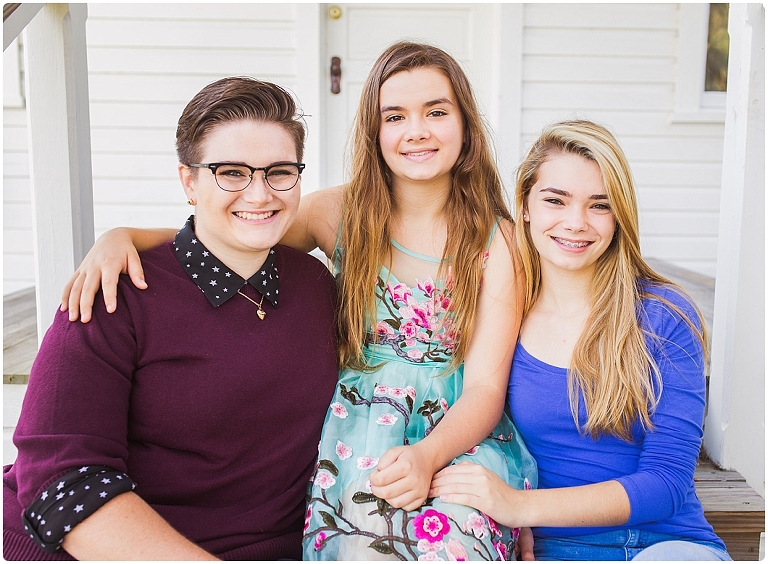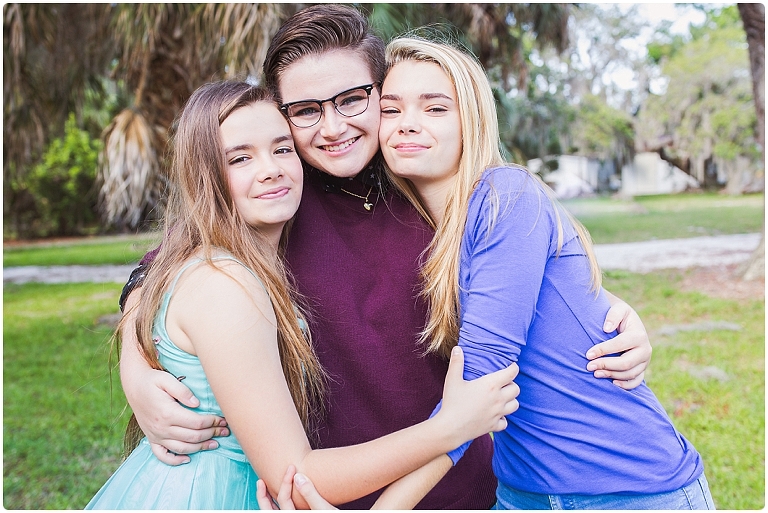 be joyful,
Ready to book your Photo Session? I am currently booking Sarasota Headshot and Portrait Sessions 
Contact me here for more information or to secure a date.

I am a fine art photographer in Sarasota Florida specializing in Sarasota Headshot. It makes my heart happy, and I am standing by to capture your joy!