Sarasota Family Photos | Historic Burns Court
Let us be grateful to people who make us happy.
They are the charming gardeners who make our souls blossom.
~marcel proust
Sarasota Family Photos.
It takes a village. This old African proverb could not ring more true than for this modern day Brady Bunch family. When John first contacted me about doing a family session for him and his kids, I admit to being a tiny bit surprised when he mentioned that his former wife, her husband, and his two kids would be joining us as well. But you guys. Everyone could take a lesson from this family. First and foremost is the love. It's palpable and obvious. Next is the laughter. It was so much fun hanging out with this gang on a Sunday morning.
We met in Sarasota's Historic Burns Court and explored this cool neighborhood while snapping some pics of this awesome family. With it's colorful storefronts and a cool orange building, we managed to get some great Sarasota family photos before we melted from the heat. Thanks for hanging out with me, guys! I loved our time together.
Kudos to John, Cara, and Stephen…the parenting dream team. You guys are doing it right.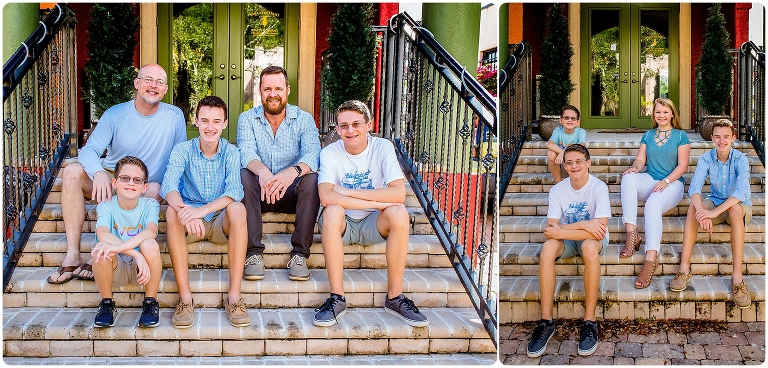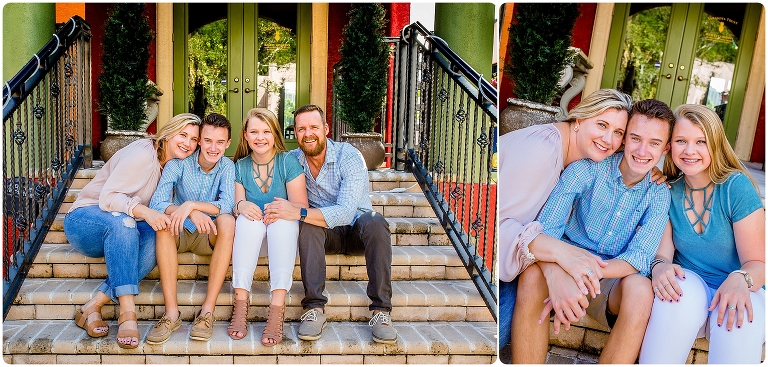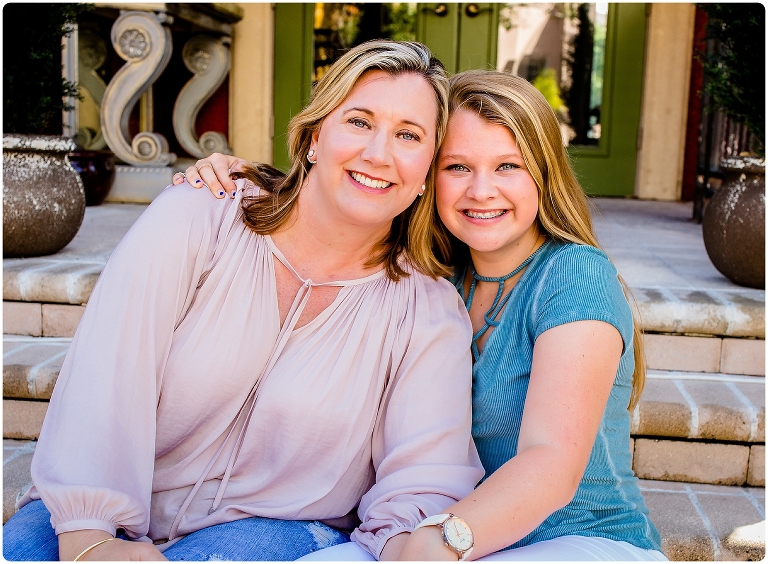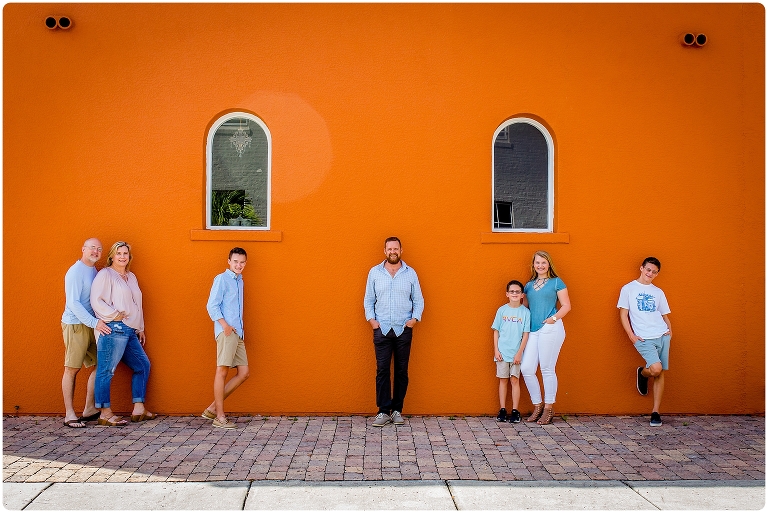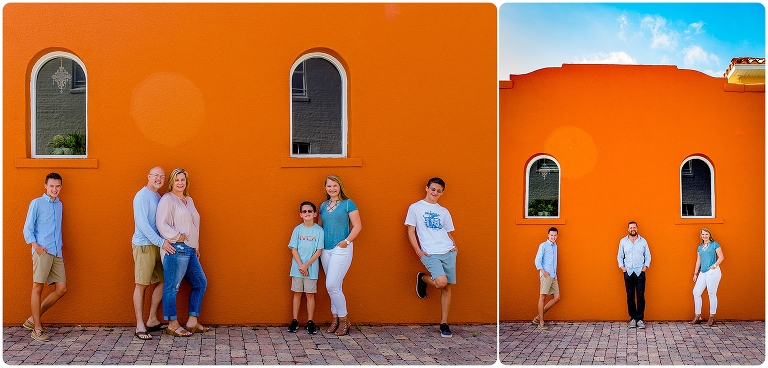 If ever there was a village, this is it. Keep on keepin' on. I'd hang out with y'all any day.
xoxo,
Ready to book your Photo Session?  phillippi estate park family session
Contact me here for more information or to secure a date.

I AM A FINE ART PHOTOGRAPHER IN SARASOTA FLORIDA SPECIALIZING IN SARASOTA SENIOR PORTRAIT SESSIONS, SARASOTA FAMILY PHOTOS AND PROFESSIONAL HEADSHOTS. IT MAKES MY HEART HAPPY, AND I AM STANDING BY TO CAPTURE YOUR JOY!