Sarasota Family photographer on location in New Hampshire.
Sarasota family photographer. 
"This strangely still pause between summer and autumn,
greenery and gold, and the heat and rising wind that is once again
readying itself to rush it all away in a climactic symphony of colour and scent
is, in my opinion, one of the best parts of living on Earth."
– Victoria Erickson
For decades, the Ristaino Families have descended on the lakes region of New Hampshire every summer. A tradition that started in the 1950's, when Papa Joe Ristaino decided that his kids would experience summer out of the heat of Boston. They would swim, and hike, and water ski, and there would be cousins and food and love. So much love.
Fast forward 65 years, and the tradition lives on in his grandchildren and now great-grandchildren. Oh, how I wish he could have lived to see the joy that his dream started so many years ago.
There is still swimming, and hiking, and so many cousins. And laughter. And grand, sometimes exaggerated, story-telling at its finest. The tradition carries on. There is food, my god, the food. And still love. So much love.
In every dime we find, we know he's still here. That is his sign to us, that he continues to be present in all our lives. Dimes. Found in inexplicable places.
How lucky am I to be a Ristaino? So lucky.
I got to photograph this new generation. The luck never ends.
Ristaino Photography on location. Family photography at Church Landing in Meredith, New Hampshire.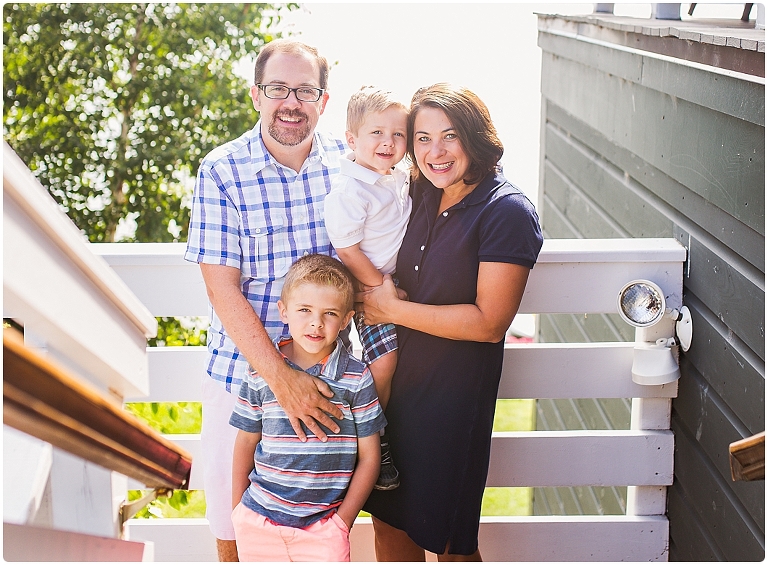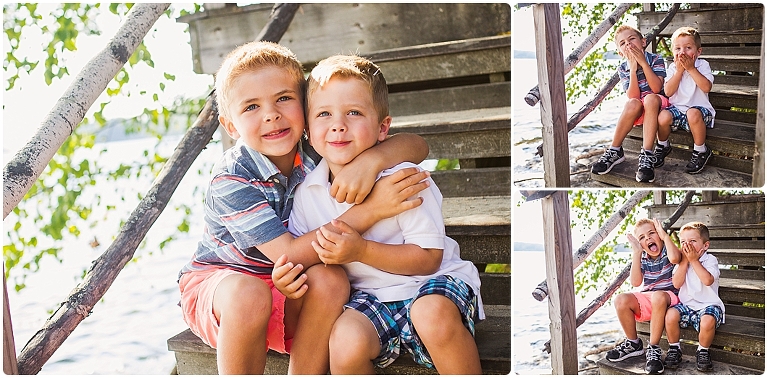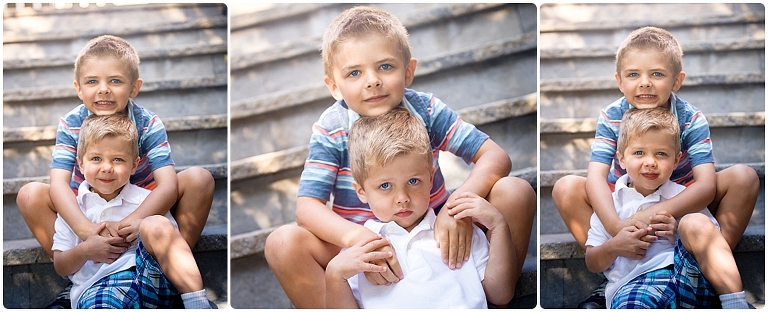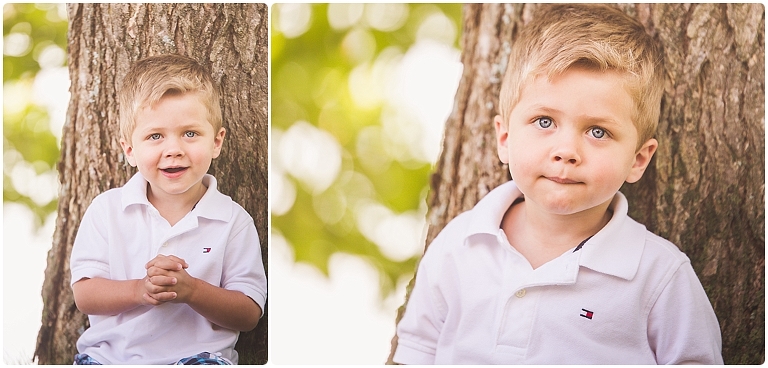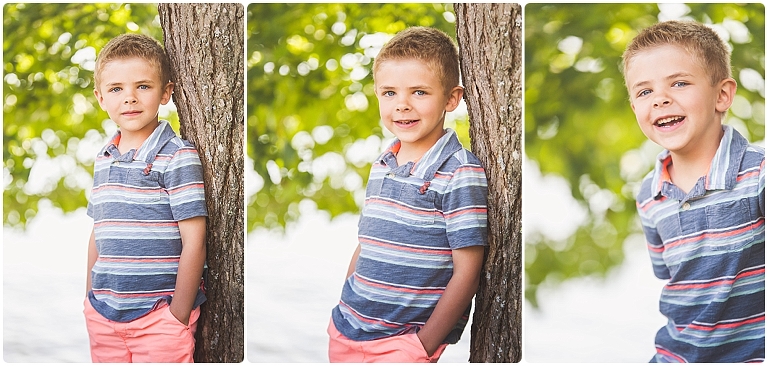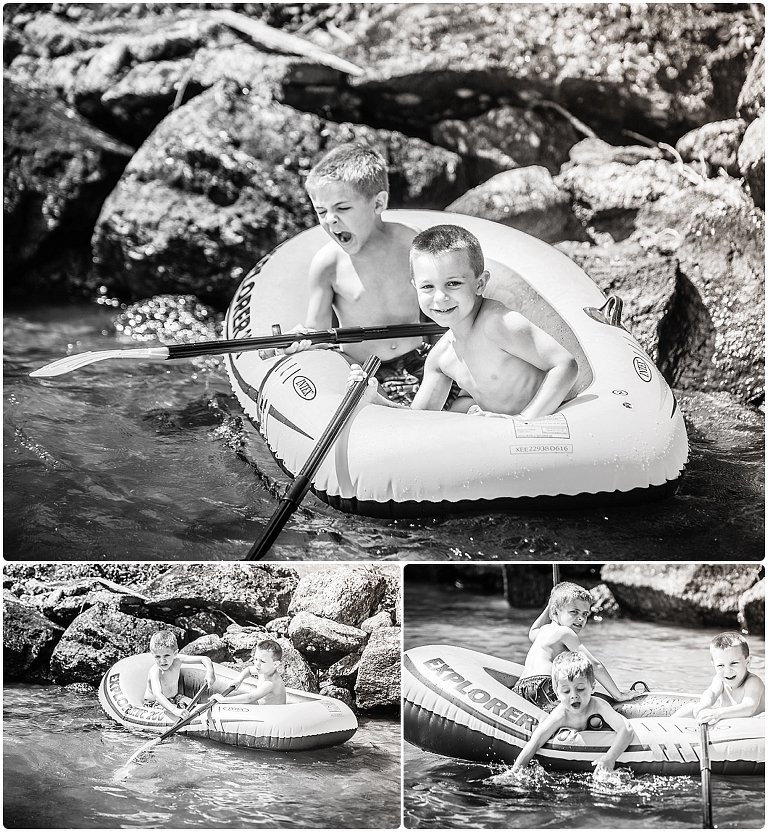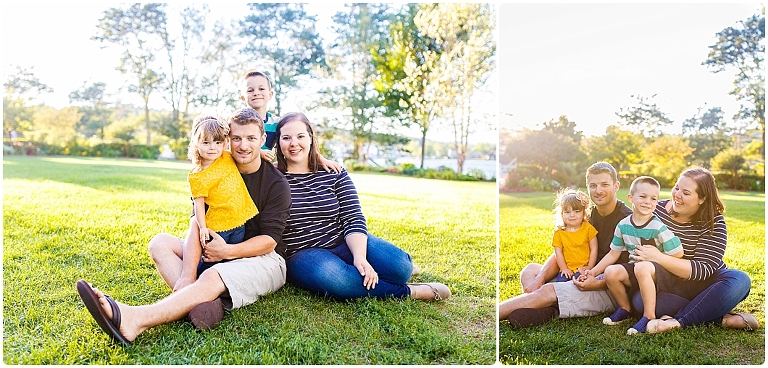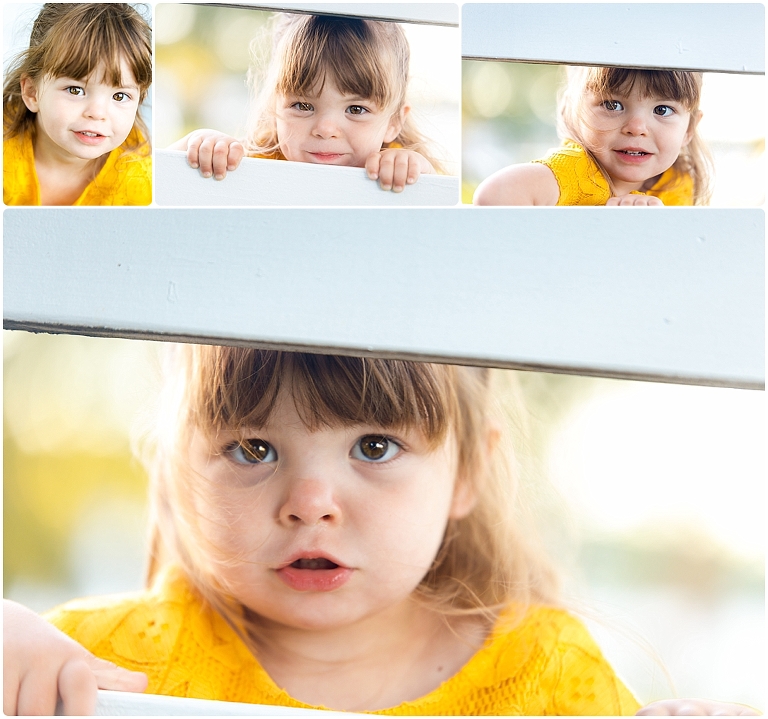 Every year, at the end of summer, Papa Joe would say,
"The PAH-TY is OVAH!"
But not for long. Leaning Birches or bust.
be joyful,
Ready to book your Photo Session? Let's do it. Find out more…Professional Headshot Sessions or Family Photography Sessions.
Contact me here for more information or to secure a date.

I am a Sarasota Family Photographer specializing in capturing the love of your family. It makes my heart happy, and I am standing by to capture your joy!