My project 365 redux is in full swing. Today, May 1st, marks Day 1 of a new 30 day challenge, #SpringFling30. I'm excited to be inspired by all the new challenge pictures that will be filling my Instagram feed in the coming days.
Why do a Project 365?
Oh man, I ask myself this question daily. Especially when it's 9pm and I'm sitting on the couch fighting to keep my eyes open to watch the last bits of Scandal and suddenly remember that I haven't posted a picture yet that day. Crap. Ok, so in that case, I might cheat and find a photo I had taken earlier in the week to use. I'm a very all or nothing person. I know some people who can "catch up" on a few missed days, and while that's great for them, for me, a missed day would be the end of the project. ha.
But seriously, why am I in the middle of my 2nd Project 365? It keeps me on my toes. It's like any craft, the more you practice, the more you learn and the better you become. You may never forget how to ride a bike, actually, I'm betting some people have. But even if you don't forget, after time away from it, you probably get a little wobbly and not quite as good as you once were. Same with photography, and wobbly photos aren't pretty. So, a daily project gives me a built in task to practice each day. And yes, some days I use my camera phone, but many days I use my dslr. In either case, the principles are the same. I still have to constantly scout out photo ops, be aware of my lighting, use my composition techniques. And the differences can be small and very subtle, but they are there. I'm getting better and better with each passing day. And let's face it, taking pictures is fun!
Want to know what it's all about? I am hosting my third 30 day photo challenge starting today. I'll tell you a secret. These photo challenges help to keep me motivated. I'd love you to join us! You can learn more and sign up here.
Here they are. April in pictures…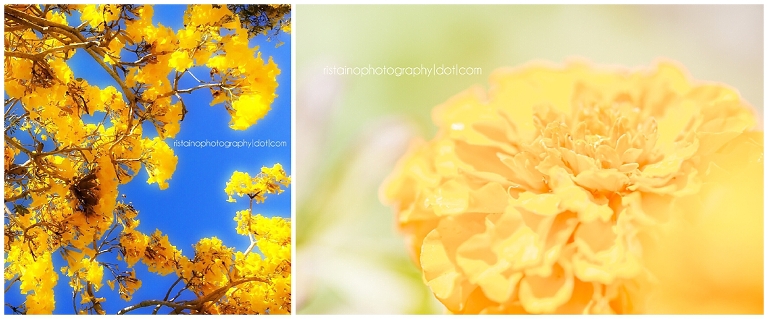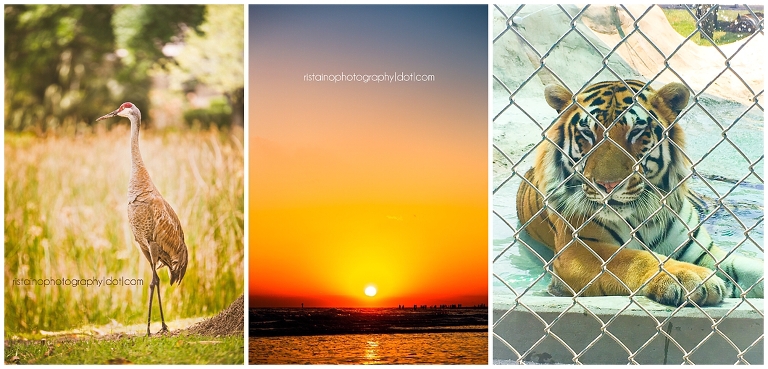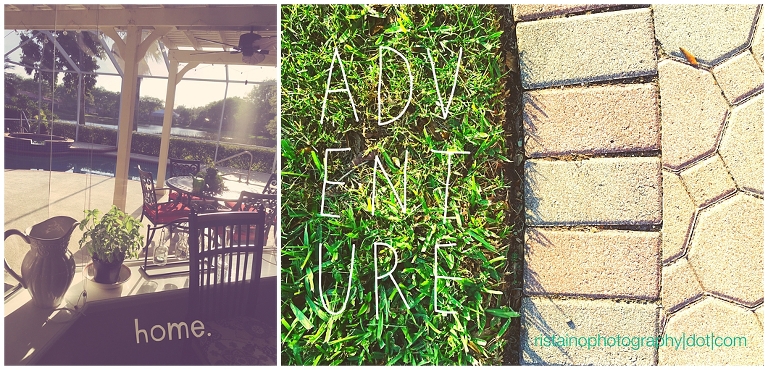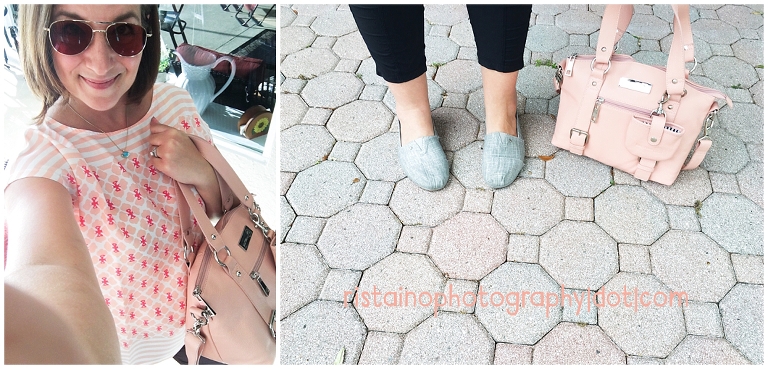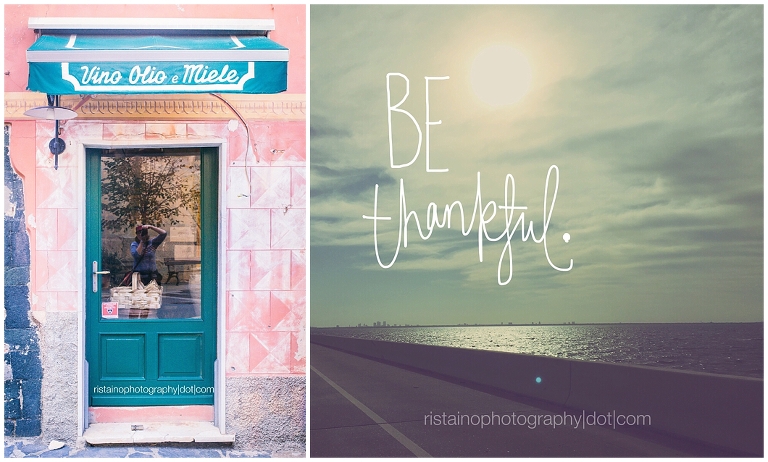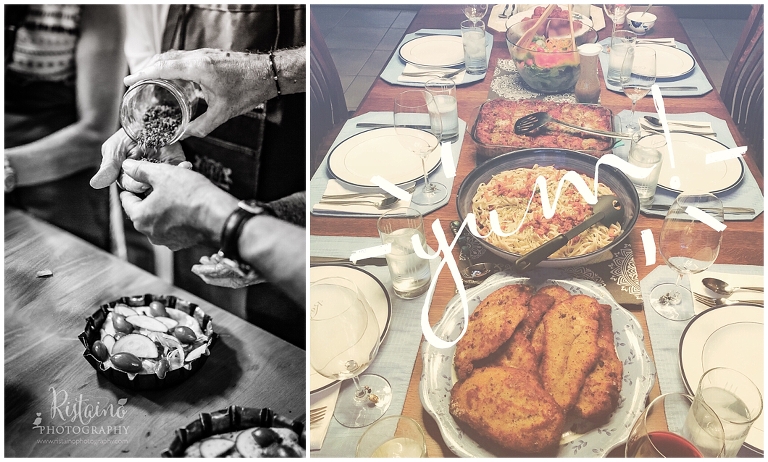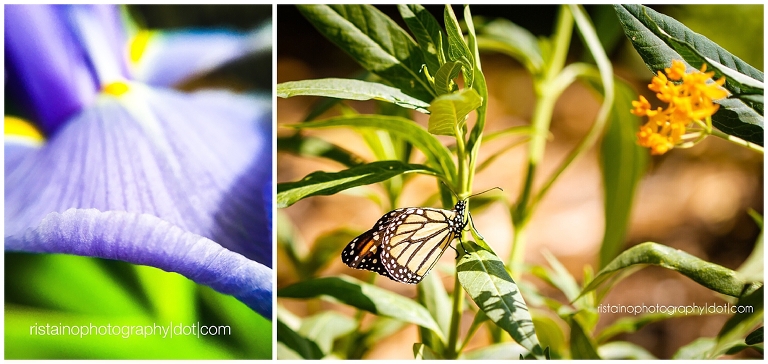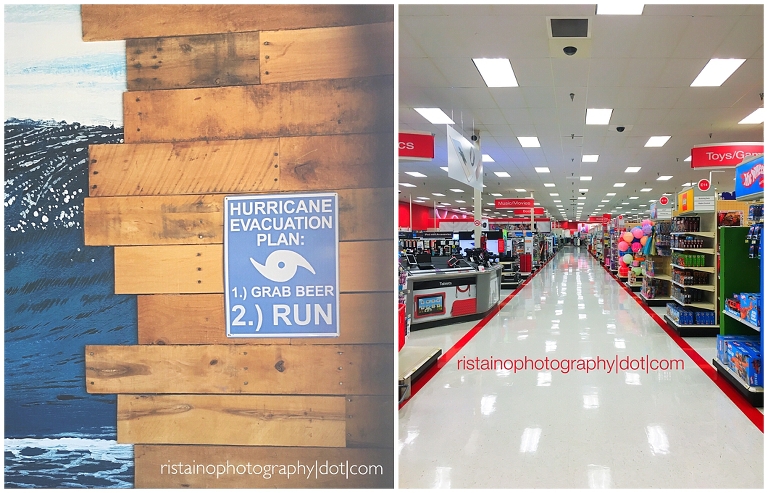 be joyful,
Ready to book your Photo Session? 
Contact me here for more information or to secure a date.