Believe you can and you're halfway there.
And just like that we're halfway there!
I think everyone knows by this point that I embarked on a journey on January 1st to participate in Project 365. What does that mean? It means that I committed to taking at least one photo each day and posting to Instagram.  I decided to jump on board the beth-a-dilly challenge which was a decision I do not regret! (Honestly, I wasn't sure I'd be able to keep it up. Truth be told, I'm still not sure.) You can search #thebethadillychallenge hashtag on Instagram to see photos from everyone participating. Beth offers daily prompts and I've been following them pretty closely. It's been inspiring to connect with others around the world who are doing their own 365 project. There is some amazing stuff out there and I am honored to be a part of that community. I've even had a few of my photos featured by several very popular Instagram groups, including Seek the Positive, Beyond the Snapshot, and Clickin Moms. And it's been fun to do the challenge along with my friend and amazing photographer Cori of Corilea Photography. Check out her work, it's gorgeous.
They talk about "voice" in almost any artistic medium, whether it's photography, or painting, or writing. You can look at a collection of Monet paintings and immediately know it's a Monet. Or any other great artist, right? I spent a lot of time early on lamenting the fact that my photos didn't look like this great photographer or that great photographer. So. lame. Guess what? My photos look like ME. And isn't that just the best thing? That was one of the greatest revelations I have made during this last 6 months. Go to the beach with a friend early on a Sunday morning with your cameras and each take pictures. Then go home and compare. They will look totally different. That's voice. And it's pretty much the coolest thing ever.
Are we Instagram buddies?  We should be!  You can find me HERE!
Okay, enough babbling from me. Let's get to the pictures. Here we go….6 months of daily photos!
What do you think about doing a photo challenge? I will be sending out details soon on an end of Summer 30 Day Photo Challenge. I hope you'll consider joining me. No fancy equipment needed….your phone camera will do just fine!
be joyful,
Going to give this beauty special mention. I just adore the sweetness of this photo. Don't you agree?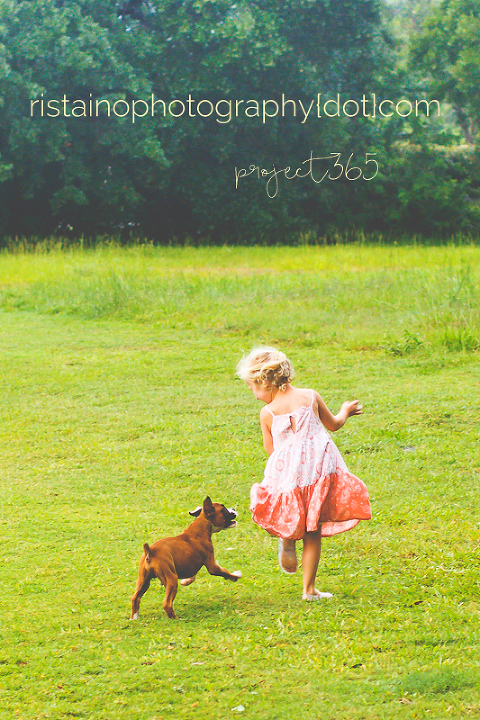 Ready to book your Photo Session? 
Contact me here for more information or to secure a date.
Click here to sign up for blog updates and newsletters!