Sarasota Phillippi Estate Park Family Session
I loved meeting this awesome family a few weeks ago at Phillippi Estate Park in Sarasota where we knocked out photos for the whole family, senior portraits for Jackson, and a few business headshots for Erin. Whew. And wouldn't you know, it was the ONE day in months that mother nature decided a little rain was in order. But she held out and we were able to get some great images around the park. phillippi estate park family session
Many people ask me "What should we wear?" My best piece of advice is to think in terms of coordinating and complementing. Gone are the days of white polo shirts and blue jeans. No one wants to see matchy-matchy, or worse end up on that Funny Family Photos website. Erin did a great job of coordinating her family in shades of yellows and blues. Perfectly coordinated and complementary, not matchy. To read more tips on what to wear, head on over here see what I have to say about your interior decor and how it can lend a hand in your outfit coordination!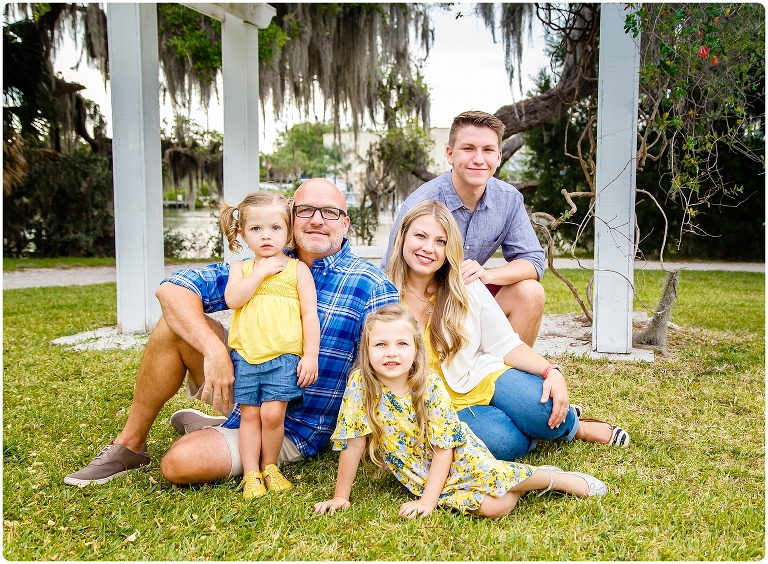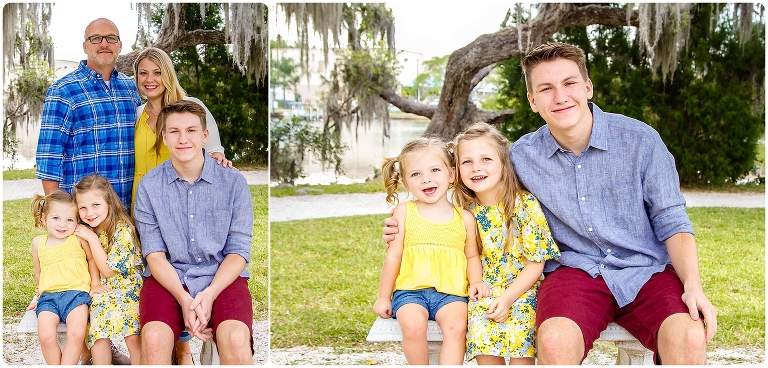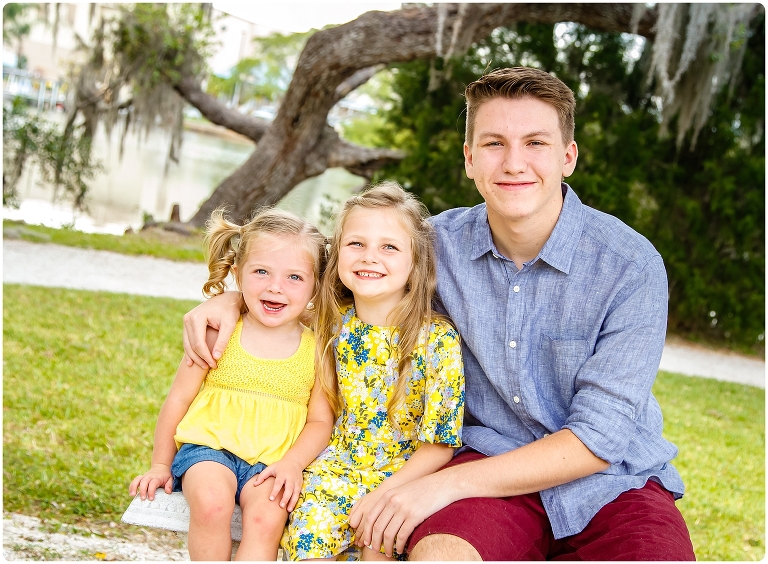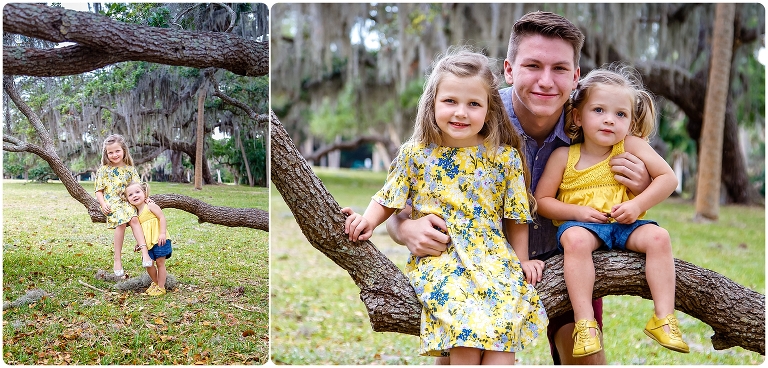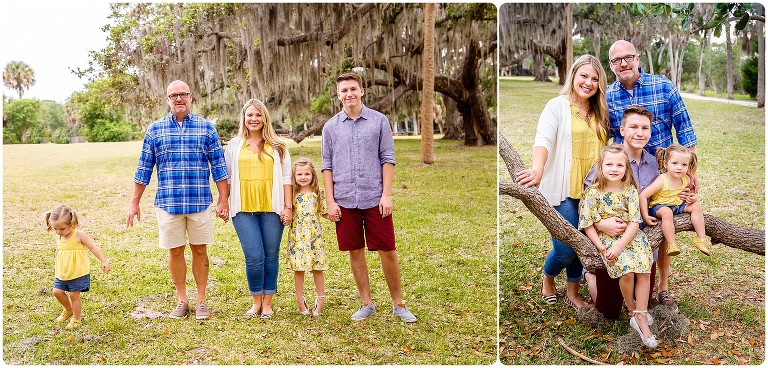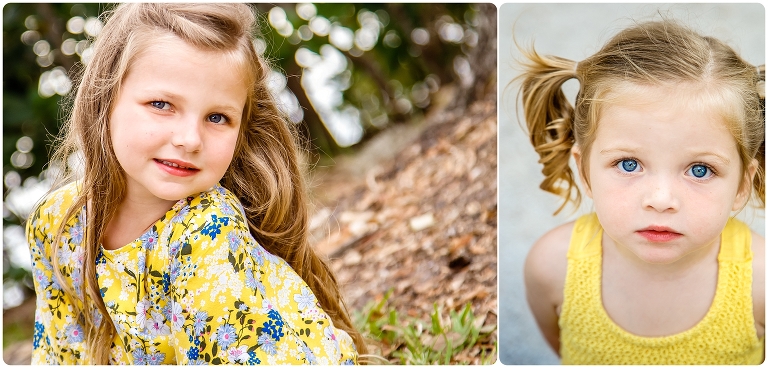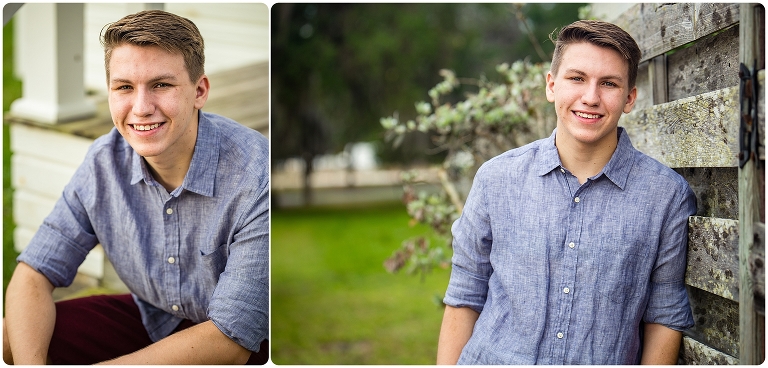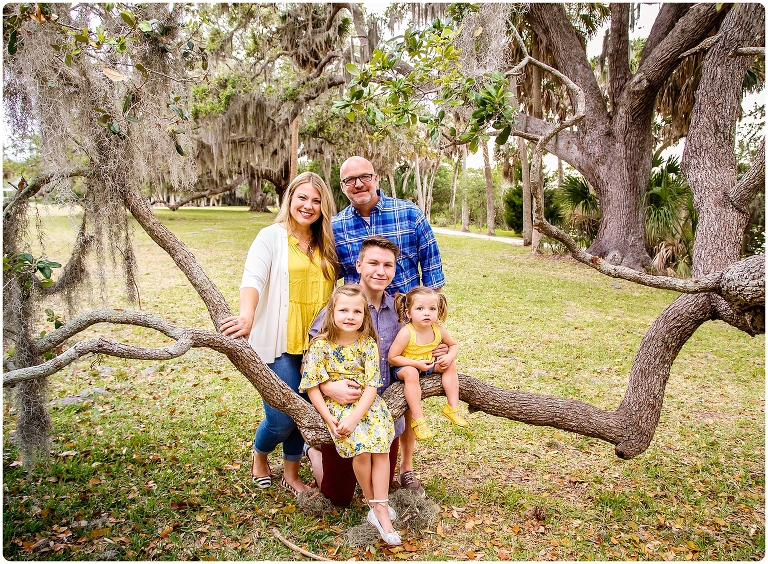 Oh! And a special congratulations to Jackson as you graduate from high school and head to college. You have a bright future ahead!
xoxo,
Ready to book your Photo Session?  phillippi estate park family session
Contact me here for more information or to secure a date.

I AM A FINE ART PHOTOGRAPHER IN SARASOTA FLORIDA SPECIALIZING IN SARASOTA TWEEN PORTRAIT SESSIONS, SARASOTA FAMILY PHOTOS AND PROFESSIONAL HEADSHOTS. IT MAKES MY HEART HAPPY, AND I AM STANDING BY TO CAPTURE YOUR JOY!