Operation Love Lola in T minus 3 days. Get ready sweet girl, all you have to do on Saturday is stand there and sparkle.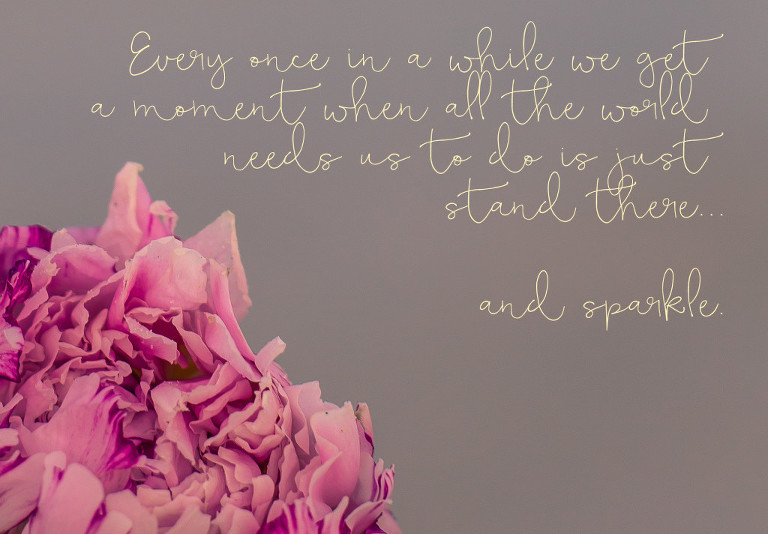 You guys. People are GOOD. Really, really, good. We see so much ugliness in the media, on the news, on our Facebook feeds, and no, it won't go away. But, what if…seriously, WHAT IF we put all that ugly energy toward good? That really is the ultimate mission of Beauty Revived. To find beauty in darkness. To find beauty in hardship. To find beauty in every person. We each have a choice, in whatever we do, to choose LOVE or to choose not to love. I say, CHOOSE LOVE.
Always. choose. love.
I have been blown away by the generosity of you all. Yes, YOU. When I decided I wanted to do a Beauty Revived session, I initially tried to talk myself out of it. Who would listen? You did. You all did. I thought "maybe a few people would send Lola little notes of love and support?" And you rose to the challenge and exceeded every tiny expectation that I had.
I'd love to share with you all just a sampling of the generosity at play here. I hoped with all my heart that at least a few people would drop a card or two in the mail. But you jumped in with both feet and sent cards and gifts and love. I asked you to shower her with love. And that's exactly what you did.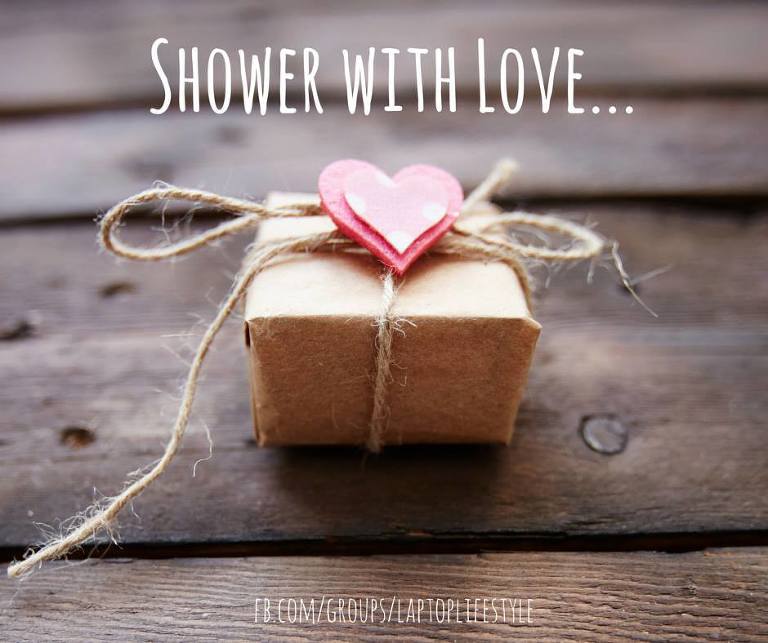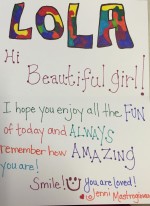 Lynn :  I put an envelope in the mail today. My 12 year old daughter included a message for Lola; she loves Paris too! Can't wait to see how the day goes. Quite the special event Thanks for including me.
Rachel : The mail just came…We are up to 16 card envelopes and 4 packages (of assorted sizes) for Lola!! I still have to bring in my little package too. Woo hoo! I'm so excited for Lola – how fun to open mail from all around the country, all addressed to her! I'm a big mail nerd, so I just get excited sorting the mail!
Annie in New Zealand : Loving operation Lola. It's on its way
Leola : I just mailed my second card off today!! So excited for her!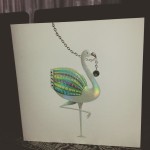 Dawn : I sent out my card yesterday for Lola!
Mona Lisa : We gathered some things up for Lola today, I will be putting them in the mail tomorrow.
Jenni : Gift and card on the way! #whateverlolawants
Karen : Got the French lesson certificate… omg valued at $225. Very nice woman. Went to Michael's and put together a Paris box.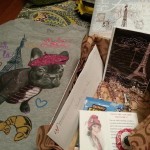 Meadoe : The kids made her some origami Yodas and R2D2s because "everyone likes Yoda".  They are going in the mail today. (Oh, how right they are Meadoe. Like Yoda, everyone does.)
Tanya: I sent her present in the mail yesterday. I made her name out of shrink dinks for her to use as a luggage tag for all her life adventures
Lori: Lola sounds a lot like my London who loves Aqua and American Girl. We will be thrilled to send her well wishes on her special day.
A special message and gift from Beauty Revived founder Michelle Gifford: Lola, this bundle of love is coming for you!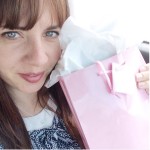 If you haven't sent a card yet, it's not too late. I will make sure she receives any love notes that arrive after Saturday. Or if you'd like, simply leave a note here in the comments section and I will print them all out and give them to Lola.
Operation Lola
c/o Cathedral of St John the Evangelist
831 N. Van Buren Street
Milwaukee, WI 53202
Attn: Rachel
My heart is full to bursting and I know Lola's "Nama" Donna feels the same way. I don't think Lola fully understands how much her life and her story have captured my heart and yours. And I can't wait to be there to capture her taking it all in on Saturday and to share it with all of you.
be joyful,