Meet Marguerite. She is Beauty Revived. Sarasota Teen Headshots.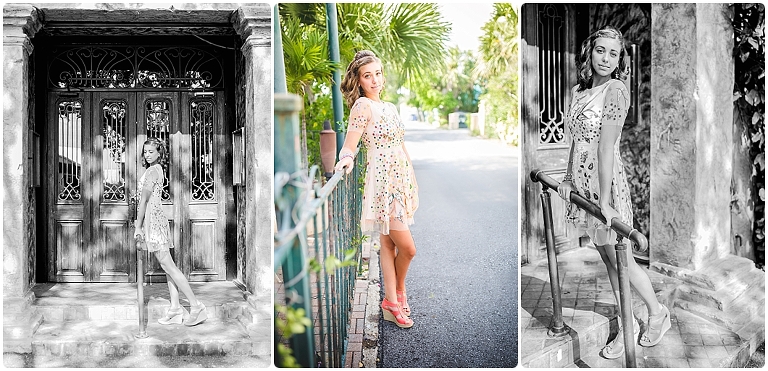 "If you have anything at all, you have something to share with others."
Wise beyond her 14 years, Marguerite knows a thing or two about moving. Having moved 4 times before the age of 13, she knows how hard it can be. The start of her 7th grade year, found Marguerite and her family in Sarasota, FL, starting over yet again.
While Marguerite continued to be a regular kid, she felt a greater calling for service. Throughout her childhood, her mom volunteered at every school they attended. Once in Sarasota, the family enrolled in a local program called Community Youth Development. The program at CYD was a pivotal experience for both Marguerite and her brother. Within the first few months of living in Sarasota both kids were learning the power of giving back. They were sorting books for donation to elementary schools, playing Bingo with developmentally disabled adults, writing Valentines to battered women in shelters, packing cookies for troops…whatever the need, they were there to fill it.
Over Spring Break her first year in Sarasota, Marguerite went with her mom and brother on a cruise. That week they visited the island of Roaton in Honduras. Honduras is a shockingly poor place, and tourists were asked to bring anything they could spare for distribution; half empty bottles of Tylenol, pencils for school children, old sneakers, you name it. Seeing this poverty made a significant impact on Marguerite.
Once back home, she wanted to take up a collection for school children in Honduras. While researching programs online, she stumbled upon something totally different that was happening right in the US. Children and teens entering foster care are given plastic trash bags in which to carry their belongings. This revelation was shocking and upsetting to Margurite. She knew firsthand how hard moving was, even WITH a loving and supportive family by her side. She couldn't imagine how hard and scary moving must be for these kids. She felt an immediate and deep call to do something to help. The idea that a child's belongings were perceived as garbage, and the effect that would have on their self-esteem at an already difficult and frightening time was unacceptable to her.
After contacting the Sarasota County Foster Care organization, her fears were confirmed. Trash bags were the norm. Periodically a church would do a suitcase drive, but it had been years, and the numbers of children entering the system had increased to over 200 annually and nobody was trying to fill that tall order. Marguerite knew she had to do something.
She would create duffel bag sets for these kids. Toiletries would be gender and age specific and put into a large ziplock bag in case the kids needed to transport other items that might spill. She decided on coloring books and crayons for under age 10 and journals and colored pen sets for the older kids. Marguerite decided to add a packing postcard signed by the person who assembled the bag so a small personal note could be added. And the most important item of all would be a small stuffed dog. The one thing that comforted Marguerite throughout all her own moves were the family's rescue dogs, and this item is a token of the comfort she hopes the children and teens will feel when they receive a duffel bag set. As she says, "A dog means home."
This past year Marguerite's little service project hit her goal of providing a new duffel bag set to every single child and teen entering foster care in Sarasota County. She has fundraised for, shopped for, packed and delivered over 200 bags! With the help of a local elementary school, a local insurance company, a blogger, a photographer, a jewelry-maker, a gym, an orthodontist and many other businesses and individuals across the country and the world, she has met her goal. She received two national "seed" grants specifically for youth in service. One from The Pollination Project and one from Karma for Kara. Hand made "Bag Up Bracelets" are made by Marguerite and sold in order to purchase more duffel bags. They were a big hit over the holidays and she is now partnering with a local business who will sell them with all proceeds going back into Bag Up the Love.
Marguerite is already garnering attention for her little project, but the moment she is most proud of is when the foster care organization reported back that the case workers and the kids love the bags, and that the local teen homeless shelter is hoping to receive them as well.
Don't forget, "If you have anything at all, you have something to share with others."
Wiser words have never been spoken.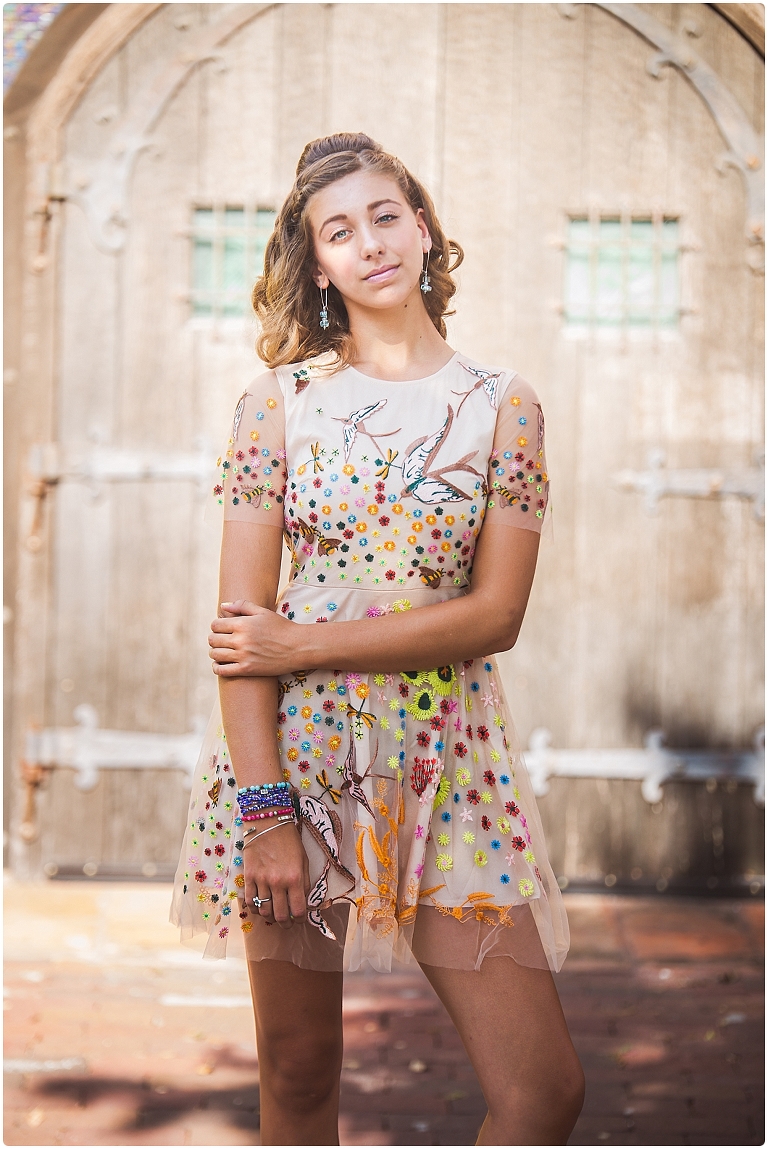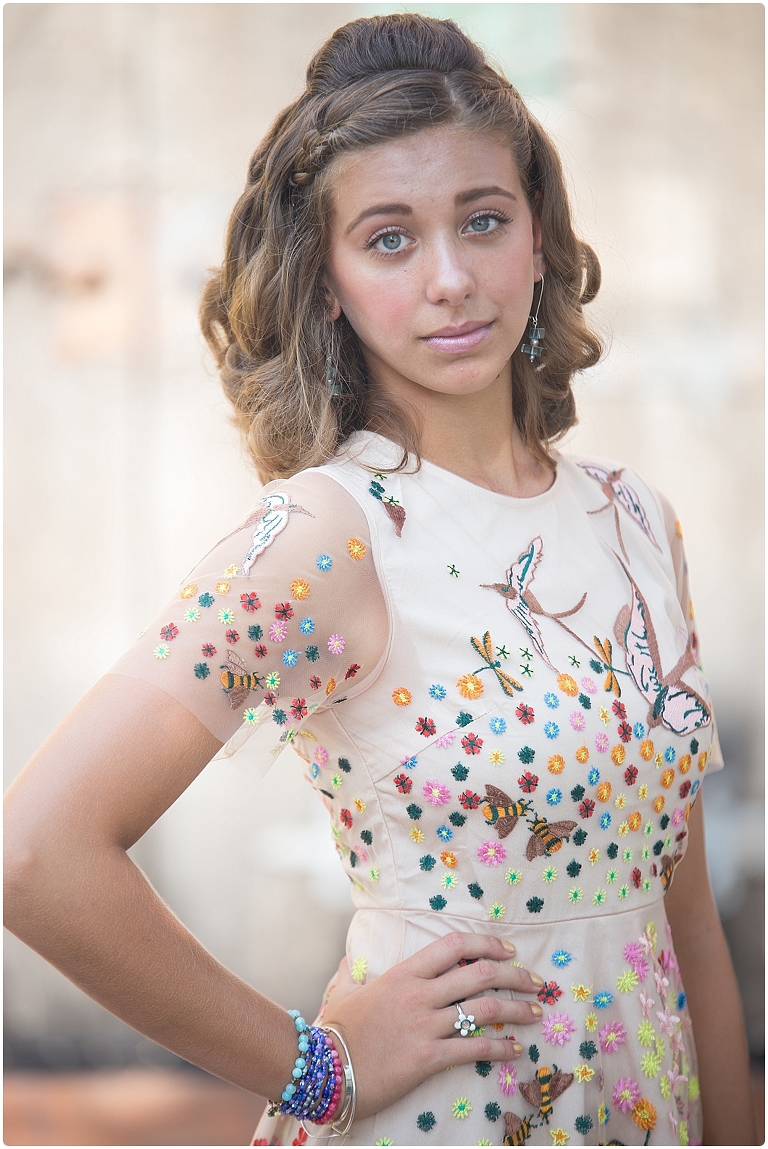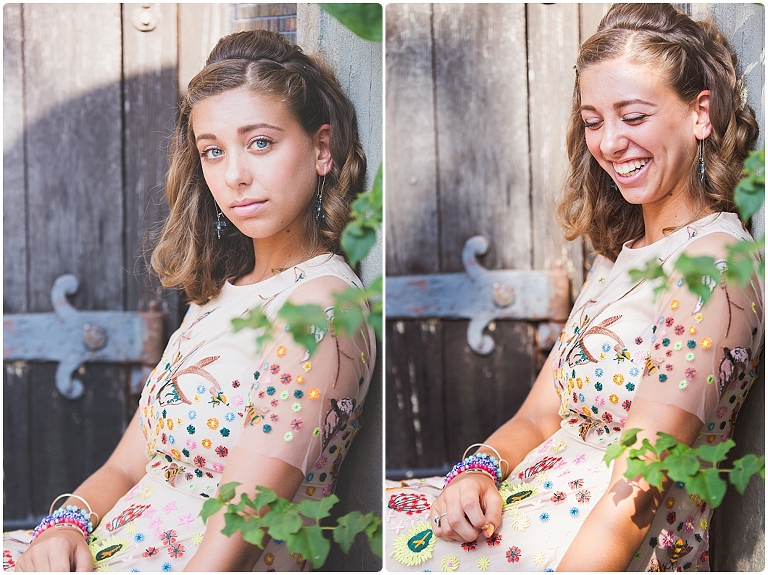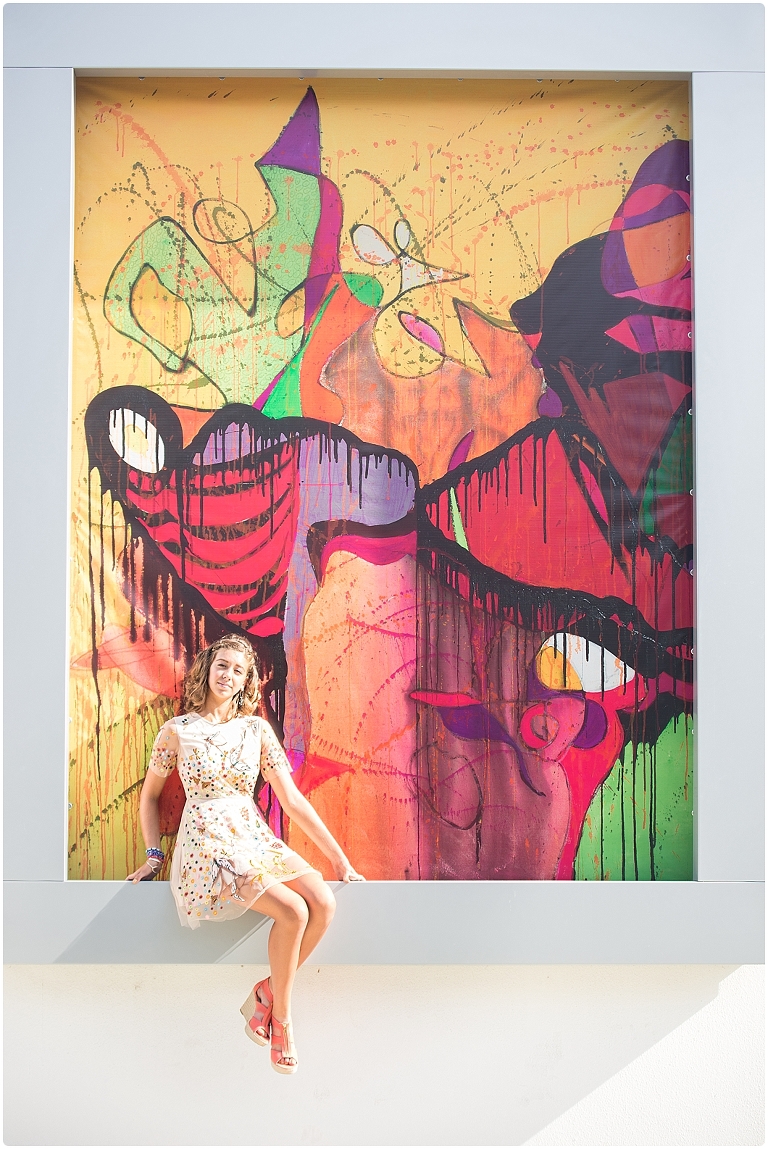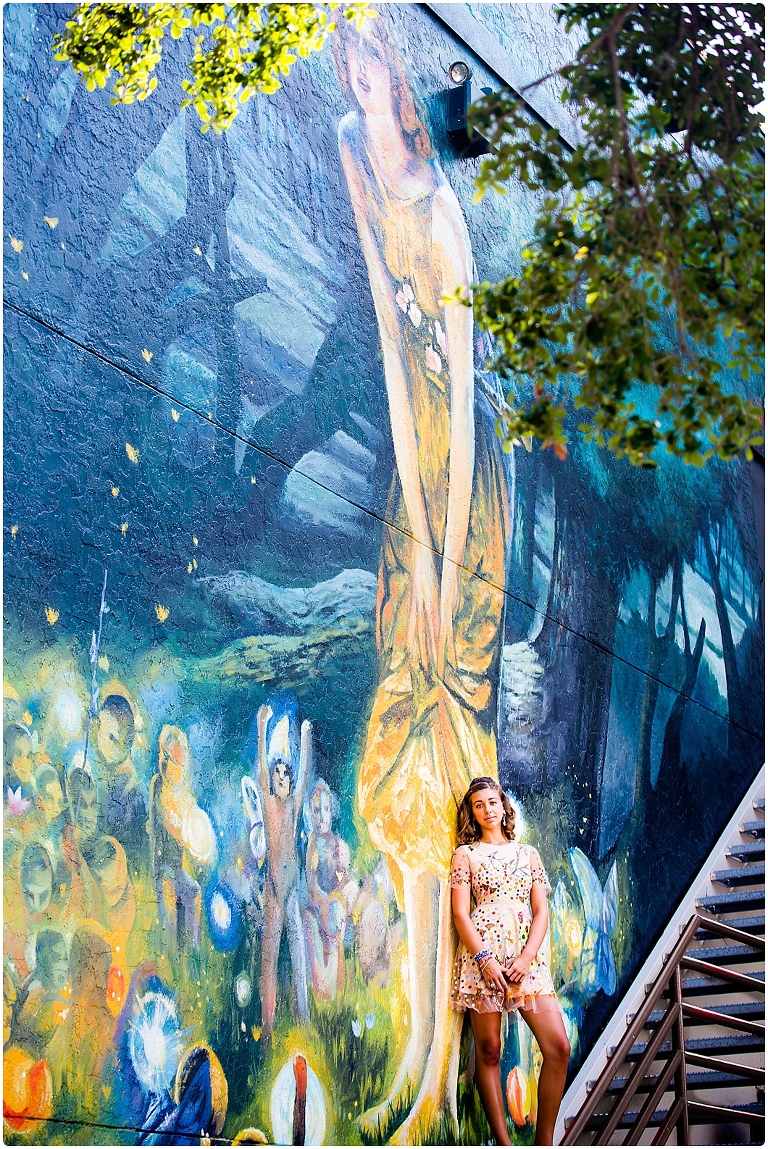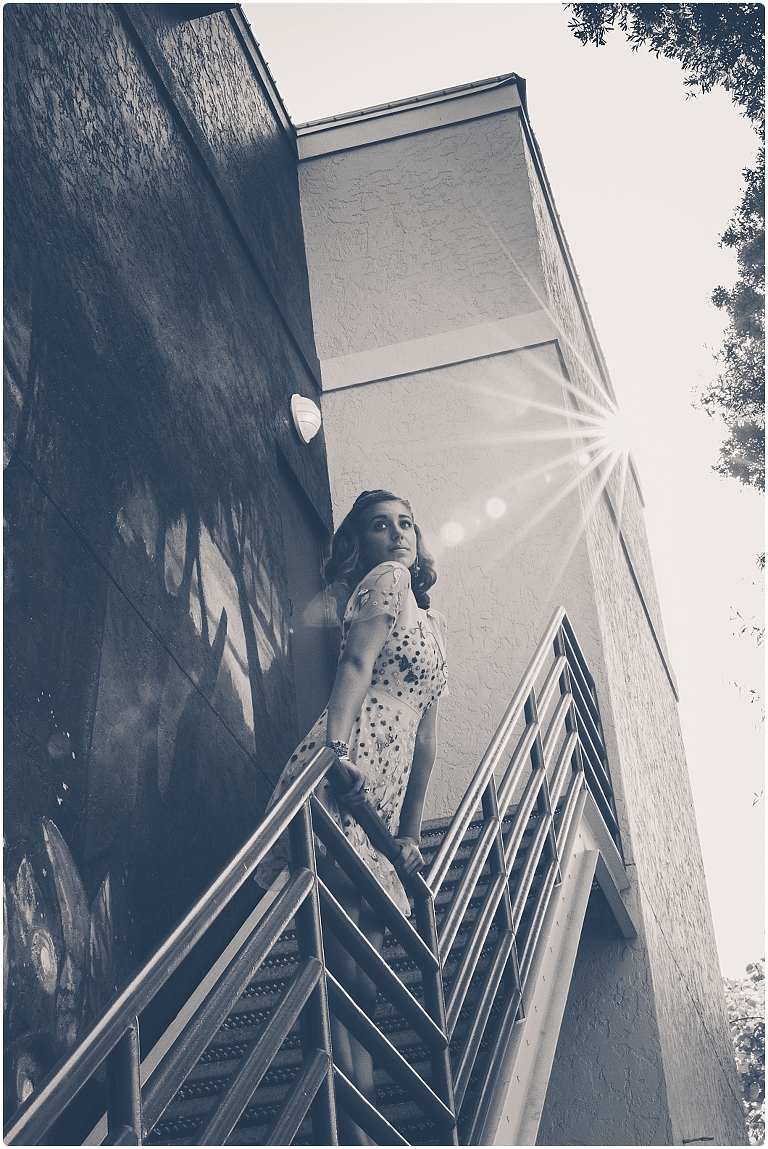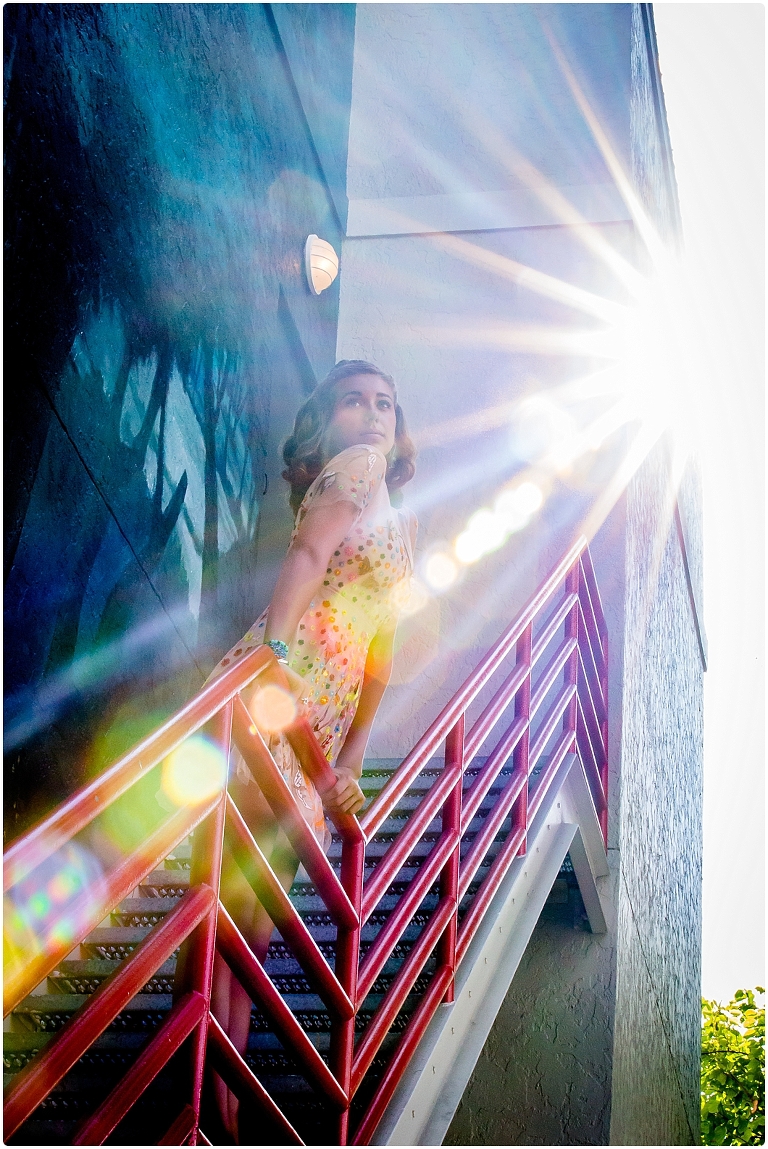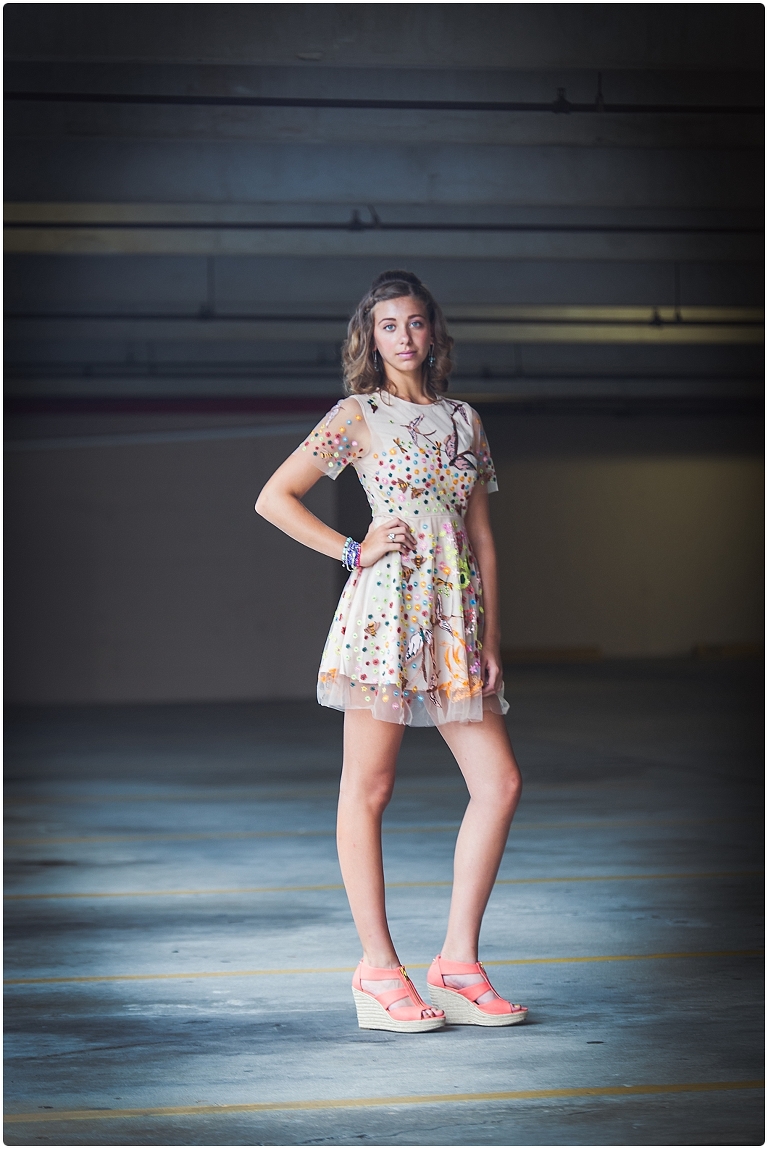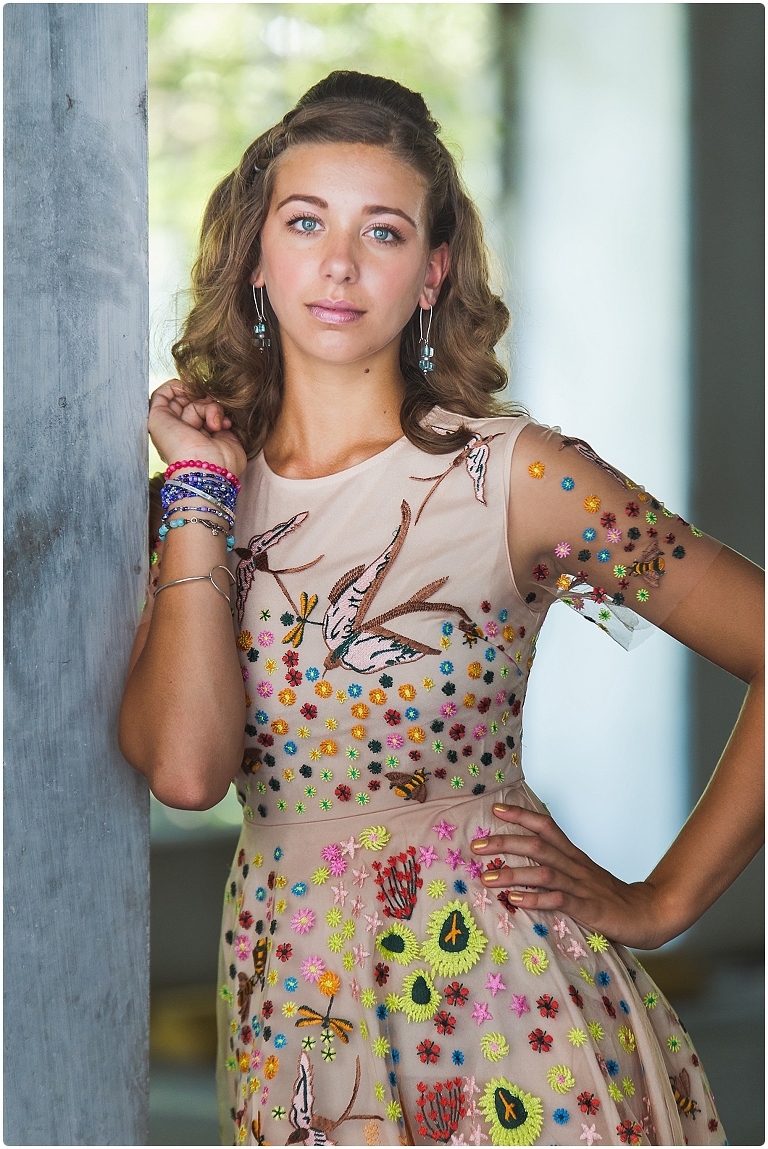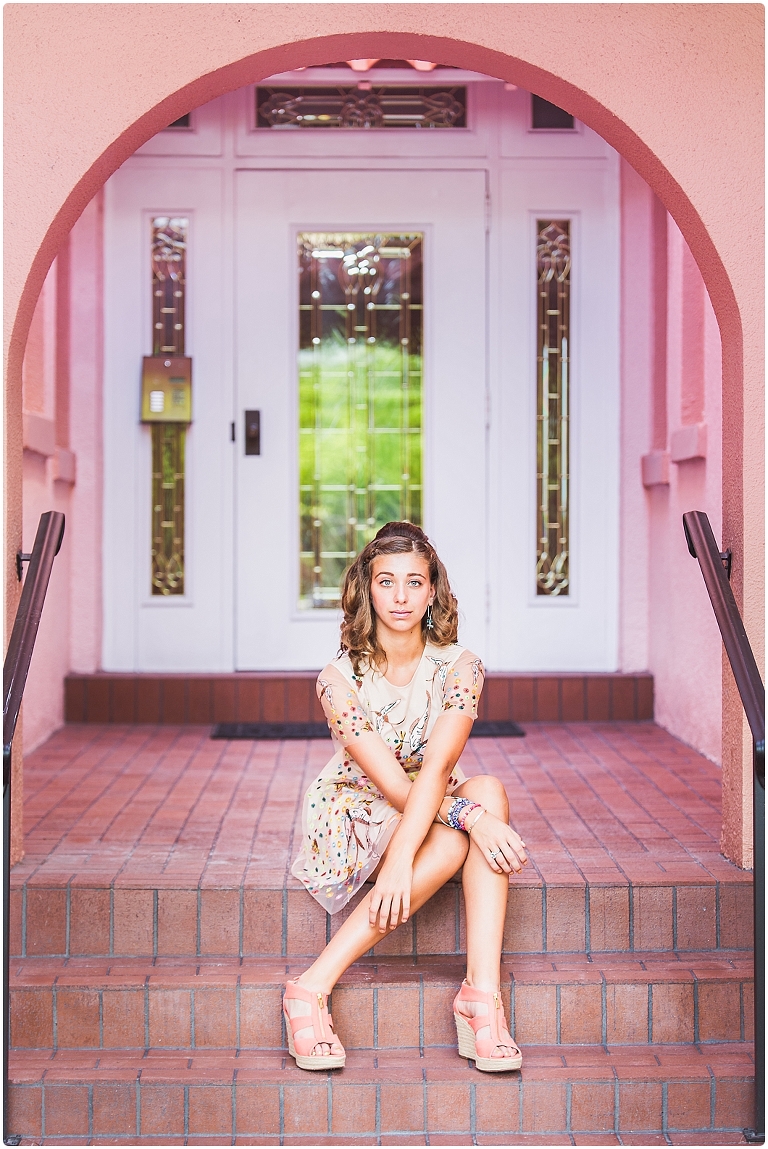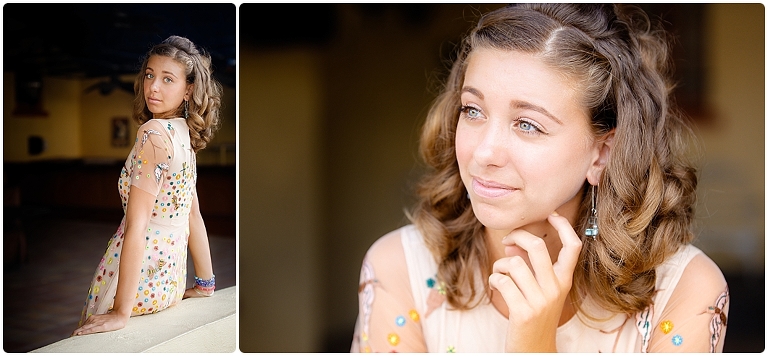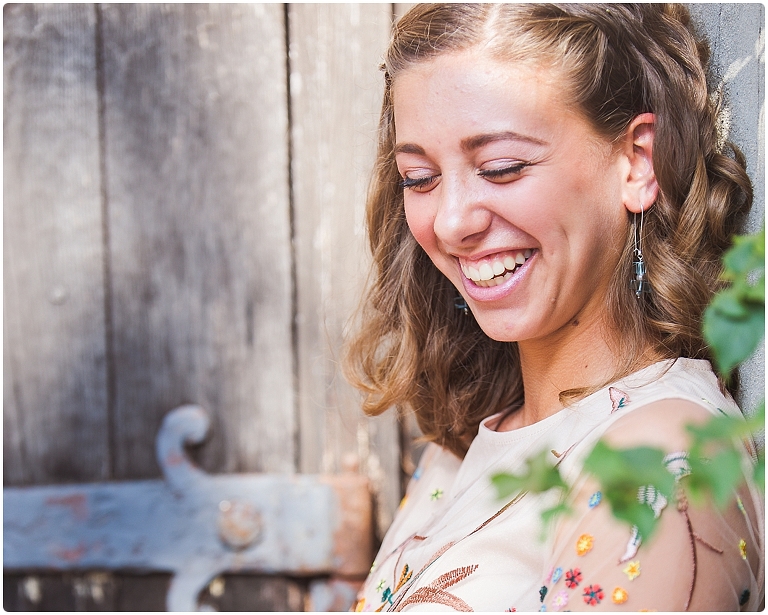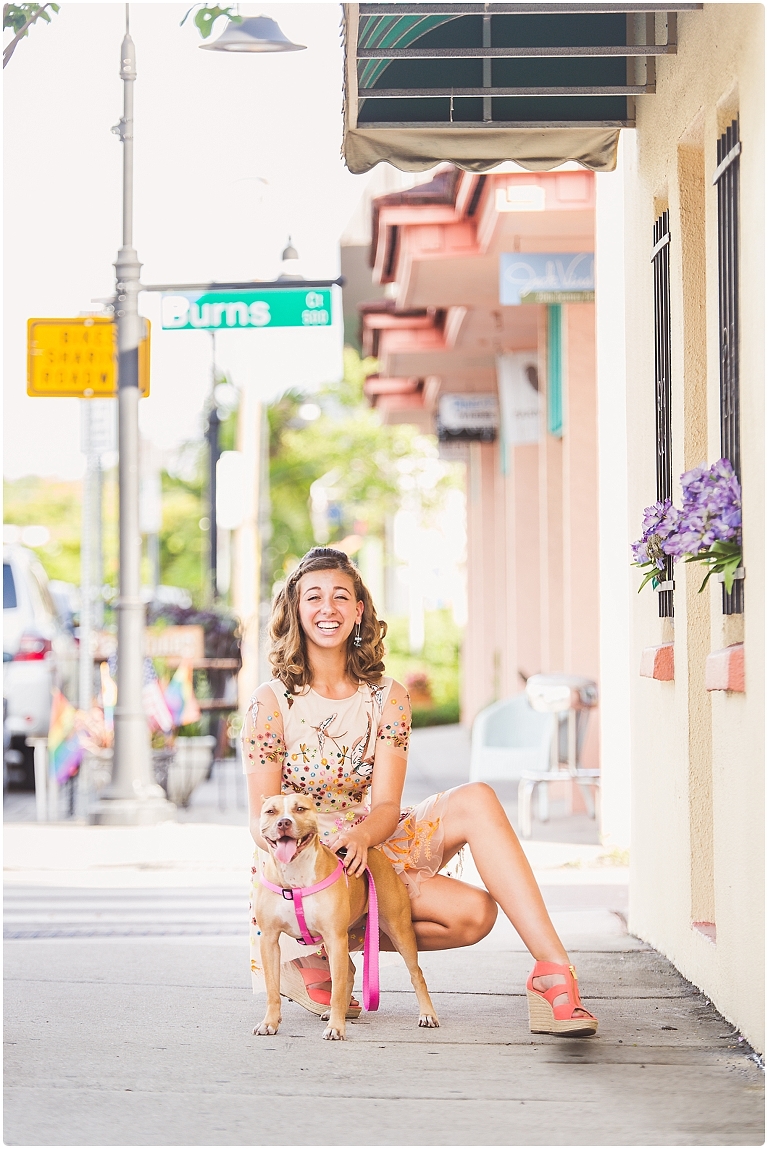 Hair and makeup by Darby Pursifall, owner Dasaka Salon, Sarasota
xoxo,
Ready to book your Photo Session? I am currently booking Senior Sessions for the Class of 2017 and Professional Headshot Sessions.  
Contact me here for more information or to secure a date.

I am a fine art photographer in Sarasota Florida specializing in Sarasota Teen Headshots and Professional Headshots. It makes my heart happy, and I am standing by to capture your joy!

Michaela Ristaino of Ristaino Photography is a portrait photographer residing in beautiful Sarasota Florida. A frequent victim of wanderlust, she can often be found with her trusty Canon, traveling across the country capturing smiles, twirls, and other joyful moments. One of her images was featured on last year's cover of the Beauty Revived 50 Most Beautiful Children issue. This is Michaela's 5th Beauty Revived campaign and she is honored and humbled to be part of the amazing Beauty Revived movement.