Lola is 9.
Lola has red hair and freckles.
Lola loves making jewelry with tiny beads suspended in tiny bottles.
Lola loves American Girl dolls.
Lola makes them clothes out of tissue and cupcake papers.
Lola loves to paint.
Lola wants to be a fashion designer, an artist, a photographer.
Lola wants to travel to Paris.
Lola lost her Mom in a tragic accident 2 years ago.
Meet Lola. She is Beauty Revived.
I knew Lola's mom as a bright eyed middle-schooler. Curious and impetuous. Caring and passionate. Funny and full of life. I've known Lola's grandmother for many years. Although time and distance often got the better of us, we remained friends through the magic of social media, carving out visits here and there when life wasn't too crazy. And while I had heard many stories about this sweet ginger girl with freckles and curls, who named her grandmother "Nama" as soon as she could talk, I had never gotten the chance to meet her. Until now.
I admit. I was nervous. This child who has lived through so much tragedy in her short life. This child who, to me, sight unseen, is perfect and innocent. I desperately wanted her to like me. I wanted to create a magical day she would never forget. I wanted others to reach out and shower her with love and show her that she matters. But how? Perhaps I could use the power of social media to ask a few people to send a simple card to tell this little girl that she is beautiful?
Thus was born, Operation Love Lola.
Call it fate, kismet, coincidence, divine will. I was blessed with seeing the power of the human spirit as cards, letters, and packages arrived from all over the country for Lola. Heartfelt letters from adults and children alike. Handmade cards and personally designed artwork. A painting depicting Lola and her American Girl doll at a cafe in Paris. Dressmakers, hair and makeup artists, friends, family members and complete strangers took time out of their busy lives to say YES to Lola. Given the chance, people are good. So very good.
When our day finally arrived, I was worried Lola might be shy, and perhaps overwhelmed by all the attention. I was prepared to take it slow and give her a chance to warm up to me. It felt as if I had waited all my life for this day to arrive. A message from "Nama" 2 days earlier said, "Lola wants to know if we can skip tomorrow and just pop ahead to Saturday!" We were all excited, and I was a tiny bit nervous the day might not live up to expectations.
When she arrived, Lola immediately jumped out of the car and ran up to me with open arms and a big hug. I knew then and there the day would be magical. And magical it was.
This sweet girl, who has every right and reason to be angry and bitter and full of darkness is not.
Lola is full of wonder and love, innocence and joy. With a sensitive heart and a maturity beyond her years, she is still 100% a little girl. She has a light that radiates from her dimpled smile. A smile that never ceased during our time together. Even in contemplative thought, her spirit is a compelling bright light. She met each moment of our day with bright wonder and excitement that could not be contained. She skipped and ran and twirled and loved.
"People are like stained-glass windows. They sparkle and shine when the sun is out,
but when the darkness sets in, their true beauty is revealed only if there is a light from within." 
― Elisabeth Kübler-Ross
Lola chooses love. In a world, her world, that has been filled with darkness, she chooses light and love. And it pours out of every fiber of her being.
The song "For Good" from the musical Wicked says:
"I've heard it said,
That people come into our lives
For a reason
Bringing something we must learn.
And we are led to those
Who help us most to grow if we let them.
And we help them in return.
Because I knew you.
I have been changed for good."
Lola's Nama messaged me the day after our session and said, "Lola just came in from outside.  When she was a baby, her mom would come home from work and pick her up and look at her and say, "You changed!" Just now, as she walked in the door, I thought, "You Changed"….it made me feel happy…to remember… it was a beautiful thing to see…yesterday literally changed her."
Well, sweet Lola, because I knew YOU, I have been changed for good.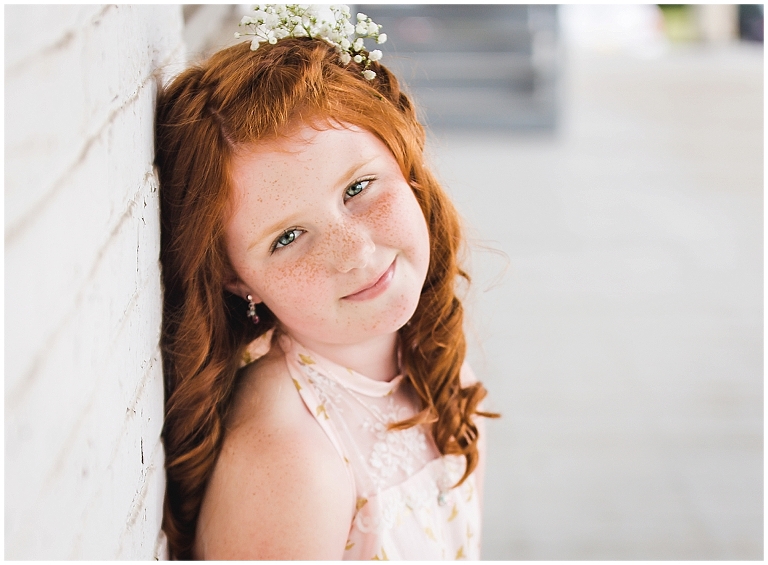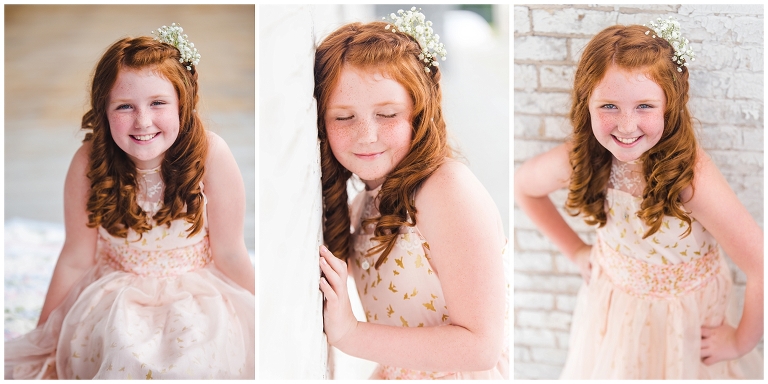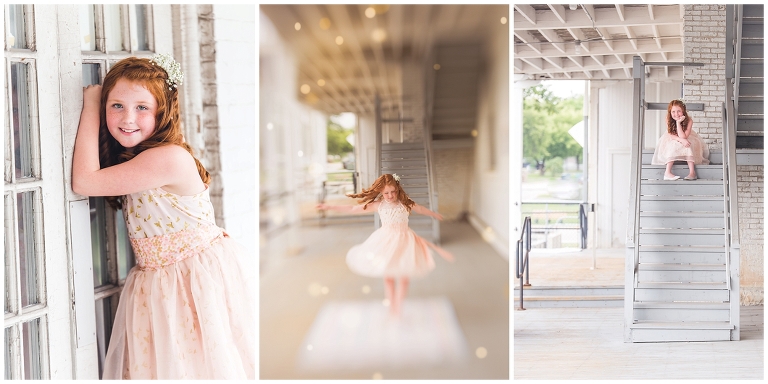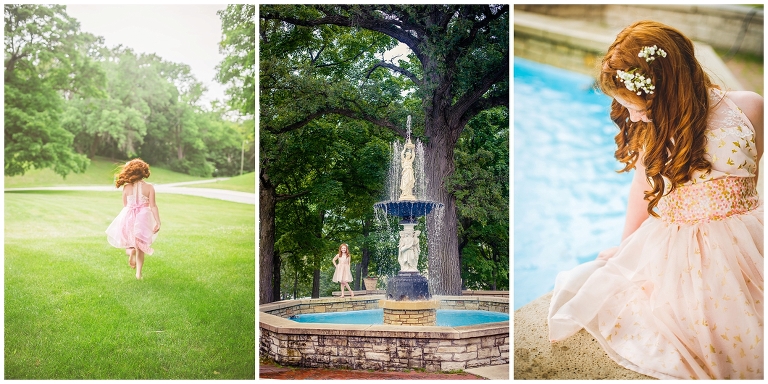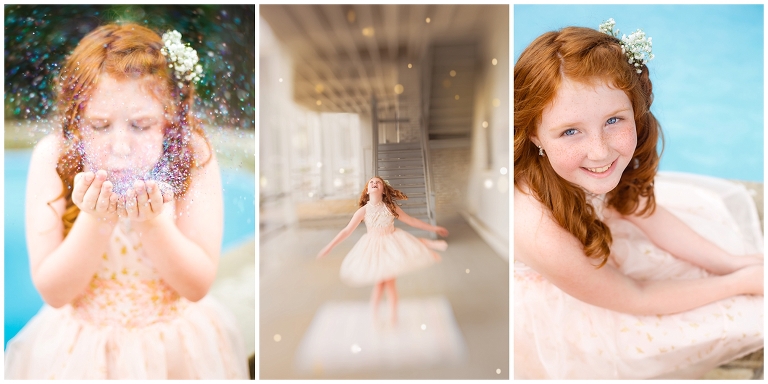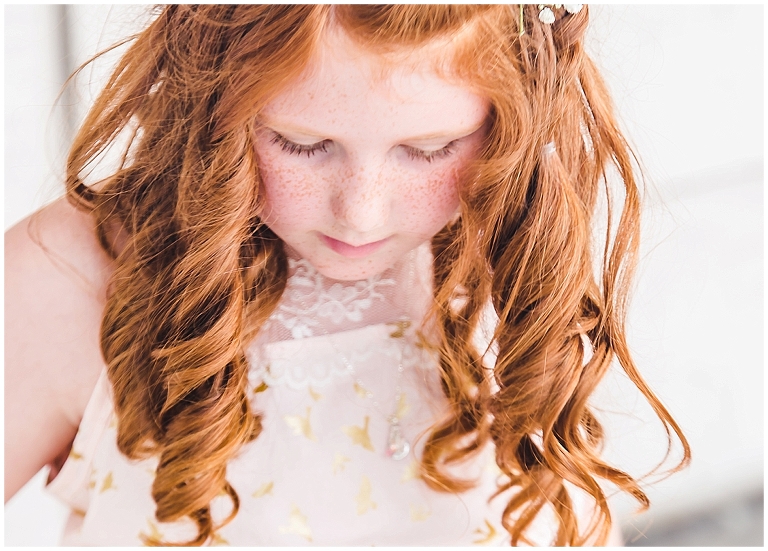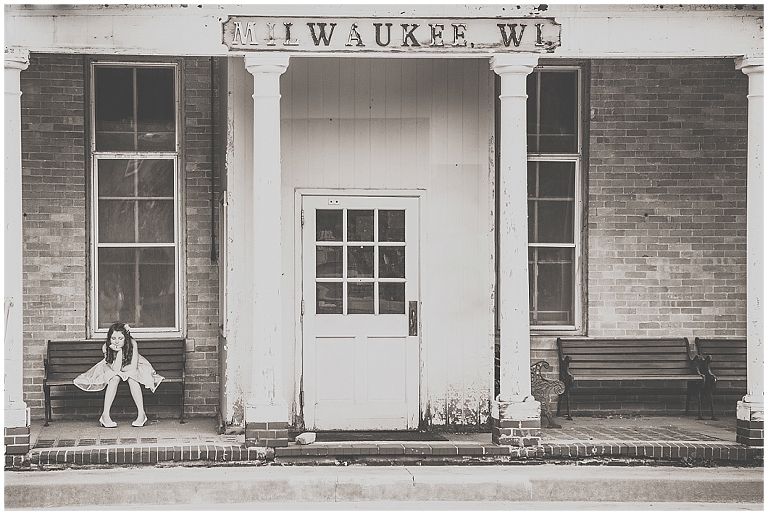 Be sure to watch the video at the top of the page for many more photos and live video…giving you a peek into our day that was so full of magic and love.

Hair and makeup by: Neroli Salon and Spa (www.nerolispa.com)
Dress by: Erin Pann of Marion Hill Custom Sewing (https://www.facebook.com/MarionHillCustomSewing)
Jewelry by Stephanie Mielke of StevieAnne Designs (https://www.facebook.com/stevieannedesigns)
Assistant photographer: Jessie Morris of Simple Soul Photographs (www.simplesoulphotographs.com)
Special and heartfelt thanks to Michelle Gifford of Beauty Revived for helping so many of us change lives.  And in turn, change our own.

be joyful,
Ready to book your Photo Session? I am currently booking Senior Sessions for the Class of 2016. 
Contact me here for more information or to secure a date.
Click here to sign up for blog updates and newsletters!