"The tiny seed knew that in order to grow, it needed to be dropped in dirt, covered in darkness, and struggle to reach the light."  –Sandra Kring


Meet Elisa. She is Beauty Revived. 
With a shy smile, Elisa stepped out of the car into the already steamy Florida morning. This is Florida in the summertime, and there is no respite from the humid and sticky air, even at this early hour. Sun streaked through the giant oaks laced with Spanish moss and we were ready. Ready to celebrate this strong and brave little girl. Ready to tell her story of survival and perseverance. Elisa stayed close by her mother and her Nonna's side, understandably a little nervous. So, before diving in, we chatted. We talked about books and silly bath time games and how she loves to skip and spin. This is six. These are the things a six year old should be worrying about. Now we were ready. Her smile transformed from shy to shining, and we were off. A sweet photoshoot for an ordinary sweet six year old.
Elisa loves making bread and pasta.
Elisa loves making inventions out of scotch tape, string, and a box!
Elisa loves swimming and walking along the "mura"…the walls surrounding the villages in Italy.
She loves to dance. She loves to travel.
She loves and adores her Nonna.
Elisa loves life….as she says, "I like La Dolce Vita!"
But Elisa is no ordinary six year old.
Elisa's mother Susanna shared the following with me:
"Elisa was diagnosed at birth with Beckwith Wiedeman Syndrome – a rare genetic overgrowth disorder.  BWS is characterized by a wide spectrum of symptoms and physical findings that vary in range and severity. To give an example, Elisa's kidney at birth measured that of a 3 year old. But most importantly children diagnosed with BWS are at increased risk (7%) of developing certain childhood cancers like nephrobalstoma (Wilms Tumor – cancer of the kidney) and hepoblastoma (cancer of the liver).
Children diagnosed with BWS undergo a certain protocol to monitor tumor development. Every three months they are subjected to blood tests and full abdominal ultrasounds. They must also see several specialist like Oncologists, Nephrologists, Genetists, Orhtopedics, etc.
Elisa, since birth, has gone every three months to All Children's hospital in St Petersburg FL for monitoring and her routine check ups.
In January 2015 we went for our routine check up – and unlike all other times – the report was delayed from her oncologist. We were told to go home and they would let us know the results.
At 3:30 pm on January 30th her oncologist called and gave us the news no parent ever wants to hear: "your child has cancer and there is a 3 cm mass on her left kidney". 
The following two weeks were filled with doctor appointments, CT Scans, EKGs, blood work and surgery for a port. On February 14 Elisa received her first chemotherapy treatment. She had weekly aggressive chemo for 6 weeks. Thankfully her tumor reacted to the chemo and reduced in size to less than .5 cm. At this point she was scheduled for a partial nephrectomy. Elisa braved it all. From hair loss to weight loss. Several ER visits and constant port access she was so BRAVE.
She would often say to her doctors and nurses, "I sure hope you know what your doing!" 
Elisa is a very social child and loves to be around others. She really missed not going to preschool during her treatment. Now we are two years post treatment with no evidence of disease. However Elisa has nephroblastomatosis diffused in both kidneys so constant monitoring is required – as there is the probability of recurrence."
I asked Susanna, What has been the most remarkable thing about Elisa during her battle with BWS and Wilms tumor?
"To define one moment is very difficult as she has never known anything different. She tells her classmates…"I am going for blood work" like another child would say "I'm going for ice cream!"
The most remarkable thing was two days after surgery and while still connected to morphine and IVs she asked her Nonna "Would you like to dance?"
She got off the bed put music on, and danced with her Nonna for 15 minutes. She showed us all she could overcome this and live with the desire to enjoy every moment!"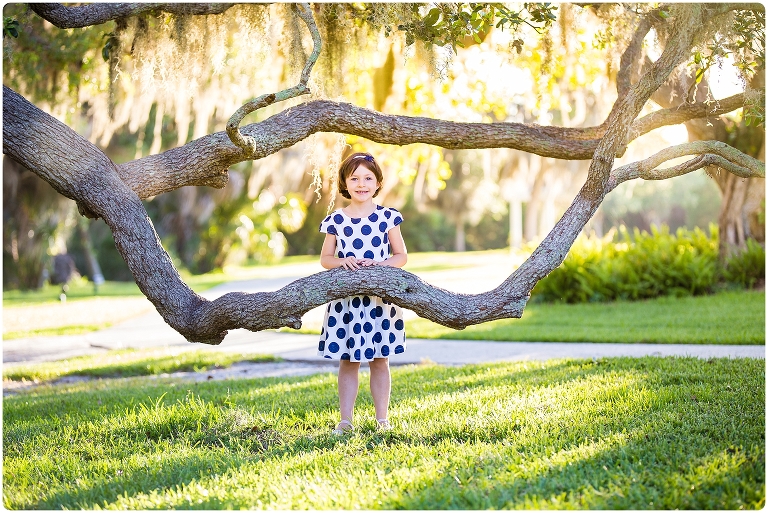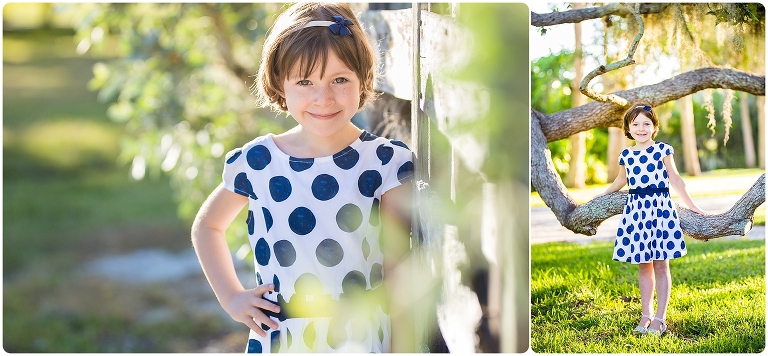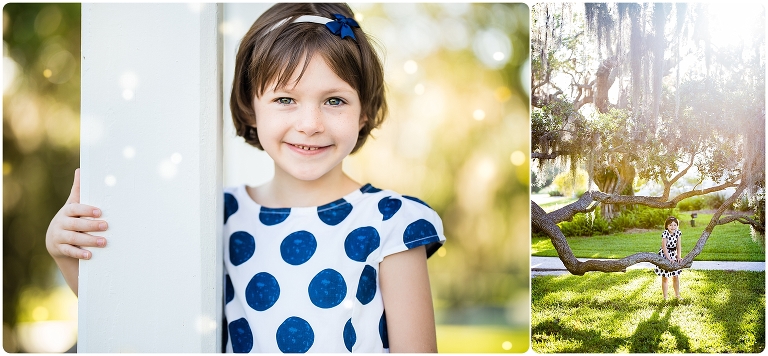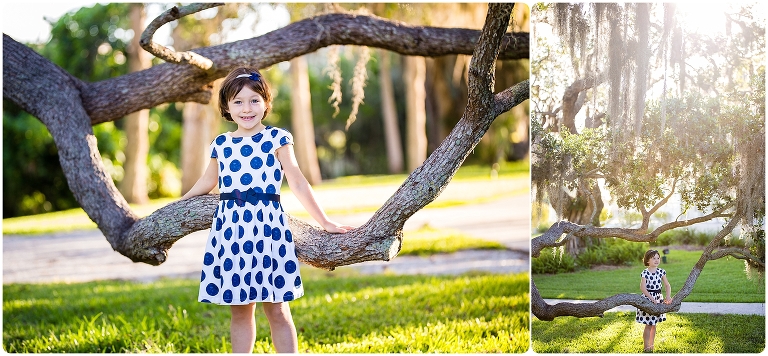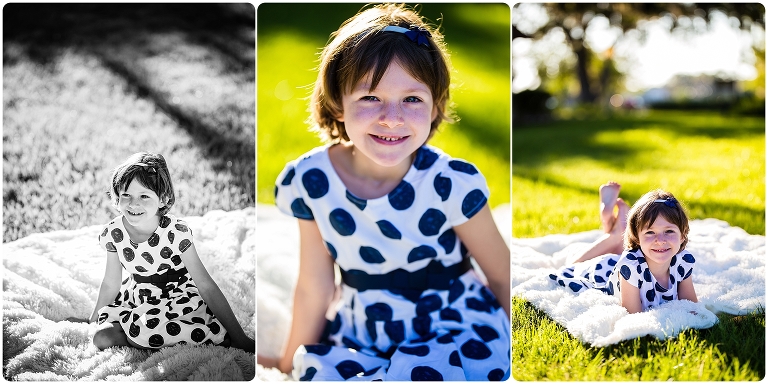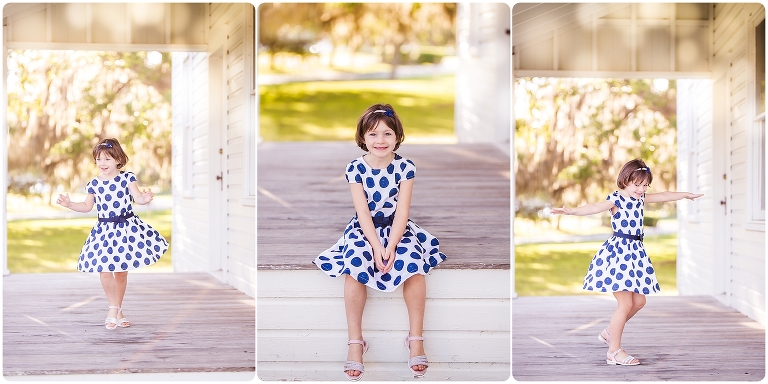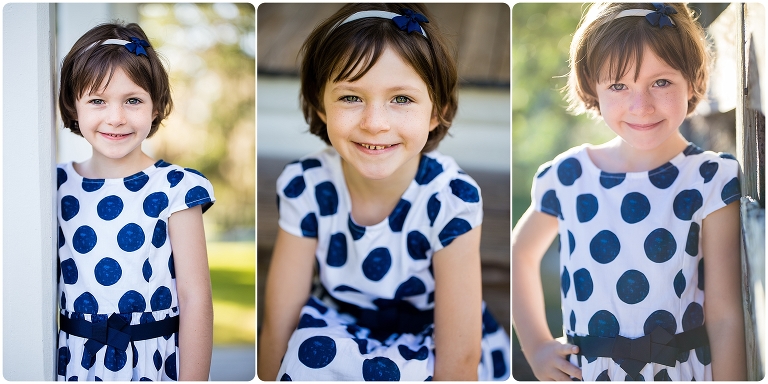 La Dolce Vita sweet Elisa, La Dolce Vita.
xoxo,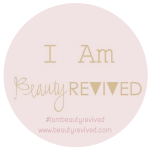 The above article appeared in the August 2017 publication of Beauty Revived 50 Most Beautiful Children. 
I have been honored to participate in numerous Beauty Revived campaigns. Click here to see some of the other remarkable humans I've photographed for Beauty Revived. 
Michaela Ristaino of Ristaino Photography is a portrait photographer residing in beautiful Sarasota Florida. A frequent victim of wanderlust, she can often be found with her trusty Canon, traveling across the country capturing smiles, twirls, and other joyful moments. One of her images was featured on last year's cover of the Beauty Revived 50 Most Beautiful Children issue. This is Michaela's 6th Beauty Revived campaign and she is honored and humbled to be part of the amazing Beauty Revived movement.

Ready to book your Photo Session? I am currently booking Senior Sessions for the Class of 2018 and Professional Headshot Sessions.  
Contact me here for more information or to secure a date.

I AM A FINE ART PHOTOGRAPHER IN SARASOTA FLORIDA SPECIALIZING IN SARASOTA TEEN HEADSHOTS AND PROFESSIONAL HEADSHOTS. IT MAKES MY HEART HAPPY, AND I AM STANDING BY TO CAPTURE YOUR JOY!