I am SO very excited to welcome author Stacy DeKeyser to the blog today. Stacy's newest book One Witch at a Time launches TODAY and I will be sitting by the door all day waiting for my copy to arrive.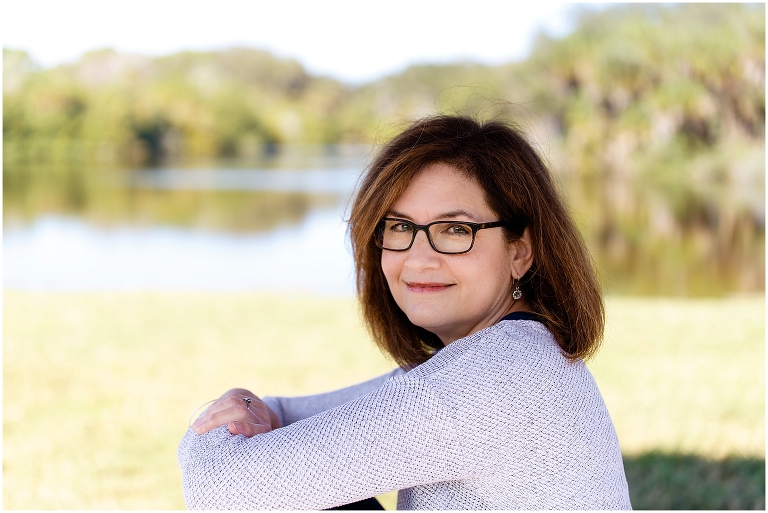 (Did you know that if you preorder a book before its release date, that Amazon will guarantee delivery on the day it comes out? How cool is that?) This mid-grade fantasy novel, published by Simon & Schuster's McElderry imprint, is the sequel to Stacy's 2012 novel The Brixen Witch.  (And I hear from inside sources that this one is even better!)
Stacy has been kind enough to offer one lucky reader their VERY OWN SIGNED COPY of the new book! Keep reading for details on how to put your name in the ring for this very special giveaway..
I wanted to ask Stacy a few questions so we could get to know her better. I am a huge fan of James Lipton and Inside the Actors Studio, and so I decided to use the Proust Questionnaire. If you're not familiar with it, James Lipton poses these questions to his guest at the end of each show. So fascinating. You can watch many of these interviews on YouTube. So check them out sometime. But not now! Now it's time to see how Stacy answered the questions!
1. What is your favorite word?
Discombobulation.  Because it's fun to say. (mr – Did you know there is a "recombobulation" area at the airport in Milwaukee?? I always thought they made that word up!)
2. What is your least favorite word?
b*tch. I can't even type it!
3. What turns you on creatively, spiritually or emotionally?
A good long walk (preferably in England, preferably with a pint waiting for me at the end of the path). A really wonderful book. Happening upon an idea that I know I want to write about.
4. What turns you off?
Deliberate rudeness.
5. What is your favorite curse word?
Bloody. Because it doesn't sound really bad, but it is.
6. What sound or noise do you love?
I love the sounds of so many words. Discombobulation. Nevertheless. Jellybean. Anything in Italian. Oh, and Ray Charles singing "Georgia on My Mind."  (mr – me too, Stacy, me too.)
7. What sound or noise do you hate?
My dog has this explosive bark that comes out of nowhere.  I hate that, if  I'm not ready for it. I jump out of my skin!
8. What profession other than your own would you like to attempt?
I would love to be an archeologist, and travel all over and explore past  civilizations.
9. What profession would you not like to do?
I could never be a teacher or a nurse. Two very important, very demanding  professions that would send me off in tears after about five minutes.
10. If Heaven exists, what would you like to hear God say when you arrive at the Pearly Gates?
I hope He would say that He knows I did my best. And then I hope He lets me in!
Do you have any questions for Stacy? Leave them in the comments and I'm sure she'll be happy to answer them.
How lucky was I to have gotten the chance to photograph this lovely lady? Isn't she gorgeous?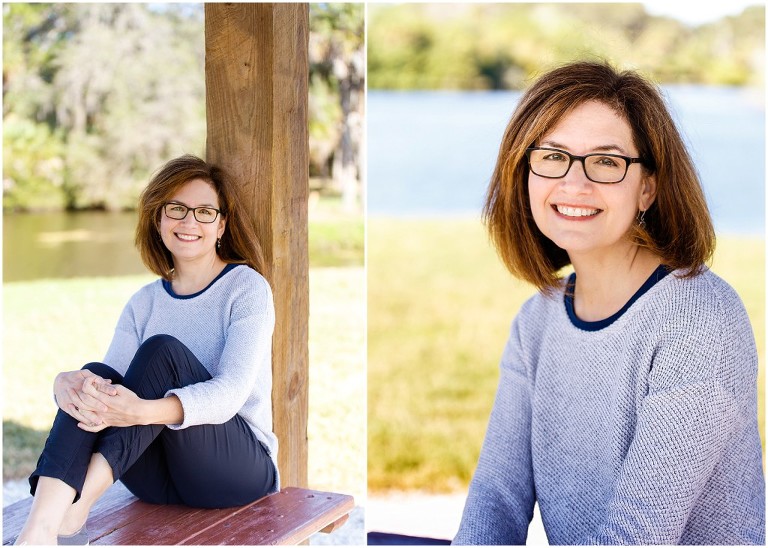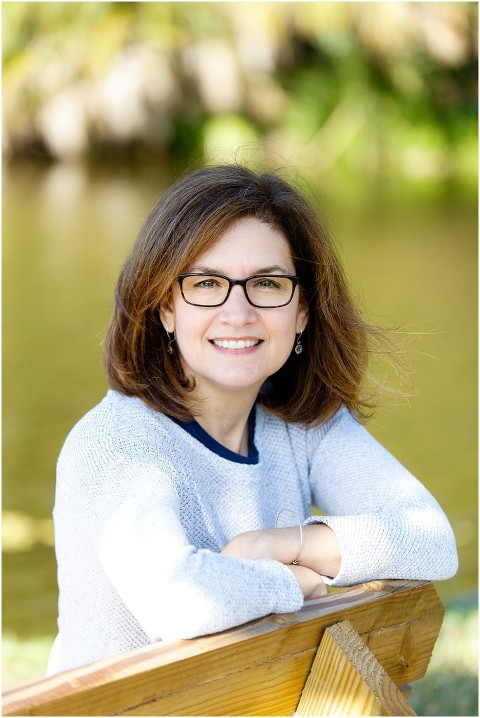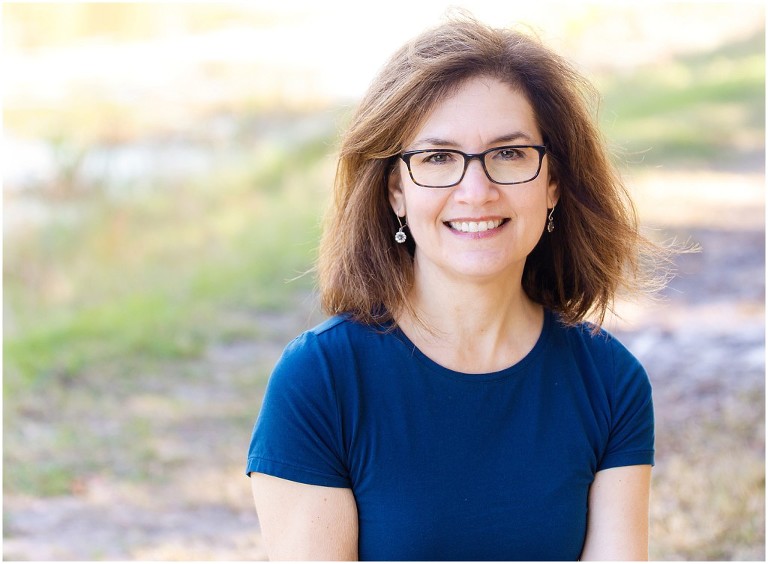 Are you looking for professional headshots to be taken? Sarasota portrait photography is my specialty. Let's chat! Send me an email at ristainophotography@gmail.com or check out more information on my headshots page here.